iPhone : A God Damn Classic! R.I.P Legend!💔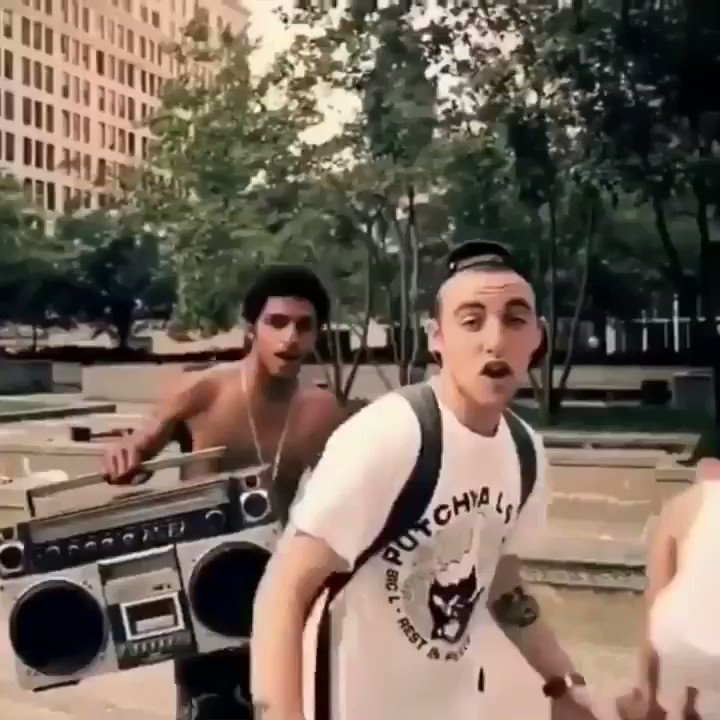 iPhone : ARGENTINA HAVE DONE IT!!!!!!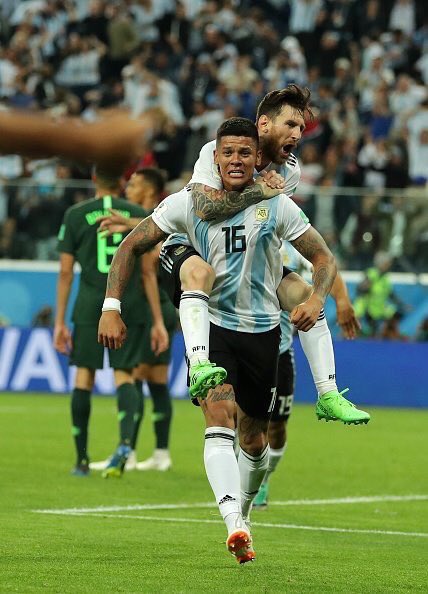 iPhone : Should I try to go in?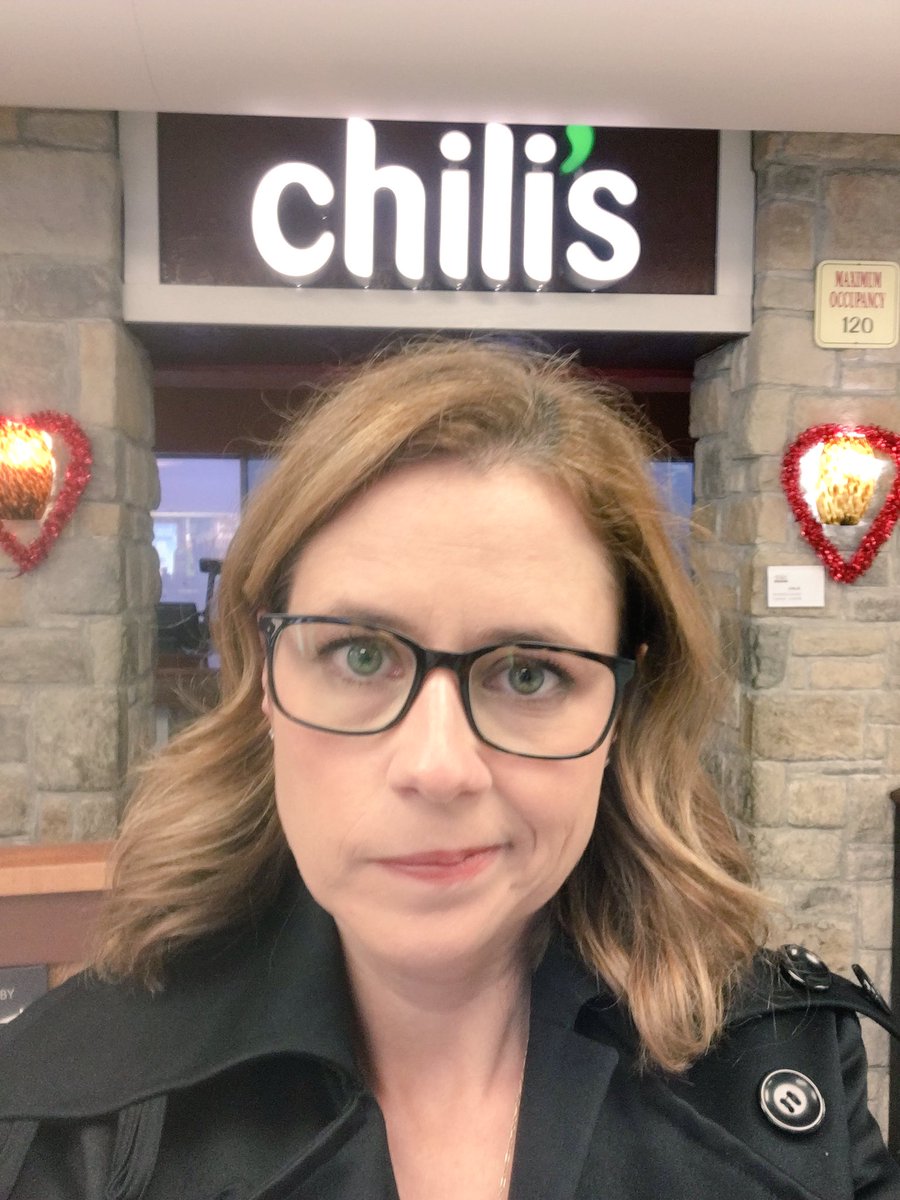 iPhone : I WAS TRYNNA VIDEO A RACCOON AND IT JUST PICKED UP MY PHONE AND TOOK OFF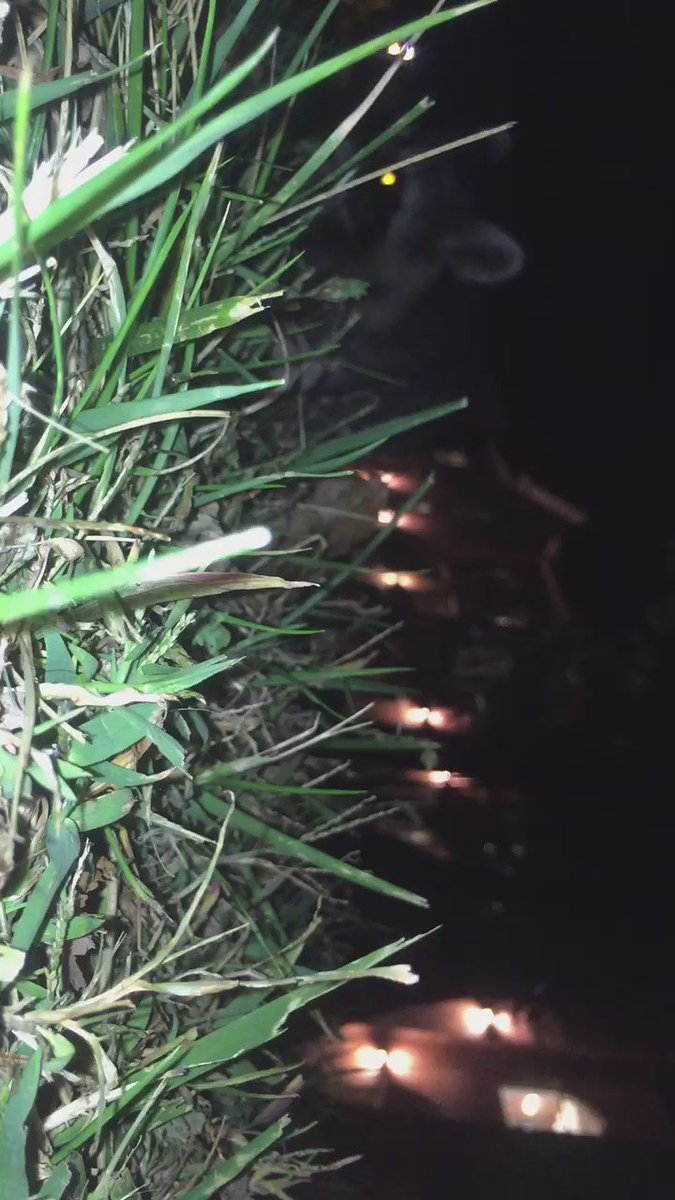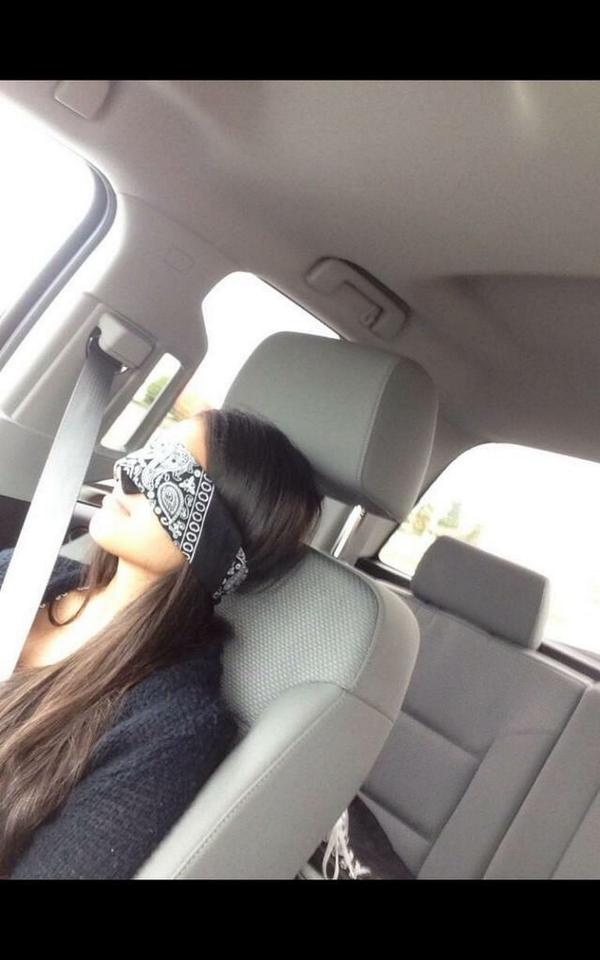 iPhone : Remembering Stephen Hawking, a renowned physicist and ambassador of science. His theories unlocked a universe of po… https://t.co/bcCi0mnhD1
iPhone : Never underestimate how clutch a bowl of cereal can be.
iPhone : When you get rear ended, the guy doesn't pull over and takes off, but his license plate gets imprinted on my car...… https://t.co/ObIAlFPg4E
iPhone : SMH you know it's gettin bad in America when your mascot jumps in front of a moving car twitter.com/abc/status/784…
iPhone : He wasn't ready at all 😂 twitter.com/BabyAnimalPics…

iPhone : LOOK HOW HAPPY THIS DOG IS AFTER THEY PUT ON HIS PROSTHETIC LEGS 😭😭 twitter.com/carlbonifatti/…
iPhone : Happy birthday to the sketchiest person I know. Hope it's a good one Natzi @Zoe_Schmitt5

iPhone : @madi_demmer thank you I love you❤️❤️sims 3 is better @madi_demmer
iPhone : It's Friday the 13th and were in lockdown ... Rip SV we all had a good run