Buffer : I believe nutritious food is a human right. Make a difference & donate at hungerthon.org #Hungerthon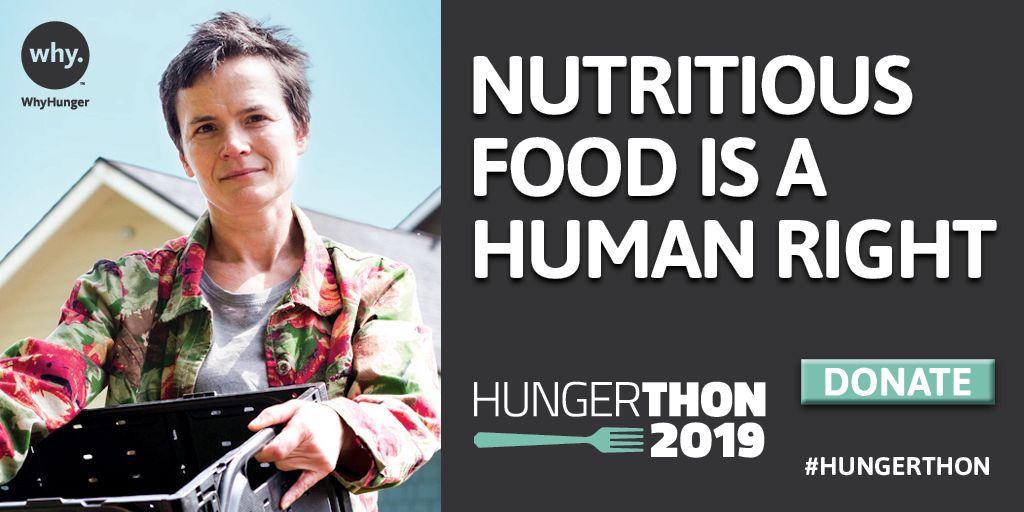 Buffer : Sometimes, kids go against anything that is taught to them. It probably is better to let them find out on their own… twitter.com/i/web/status/1…
Buffer : I love any song that makes my mind, heart or body start to dance.
Buffer : Every life and its death I have been shown made me what I am now. I have learnt to love the preciousness of life through it.
iPhone : «YOKO ONO/ ARISING» in Serralves. A on going project: Bring your testaments and photographs of your eyes in person,… https://t.co/tJtVkct9vf
Buffer : All your experiences are effective if you act with love.
iPhone : Dear Friends Thankyou thankyou thankyou for all your wonderful birthday wishes! PEACE IS POWER! Think Peace, Act P… twitter.com/i/web/status/1…
Buffer : Everything is a good experience that teaches you what you should know.
Buffer : A mirror becomes a razor when it's broken, a stick becomes a flute when it's loved
Buffer : Touch where your heart is and you will know it's not broken.
Buffer : I keep experiencing what you may call "strange things" every day. They are not "strange things" - that's life!