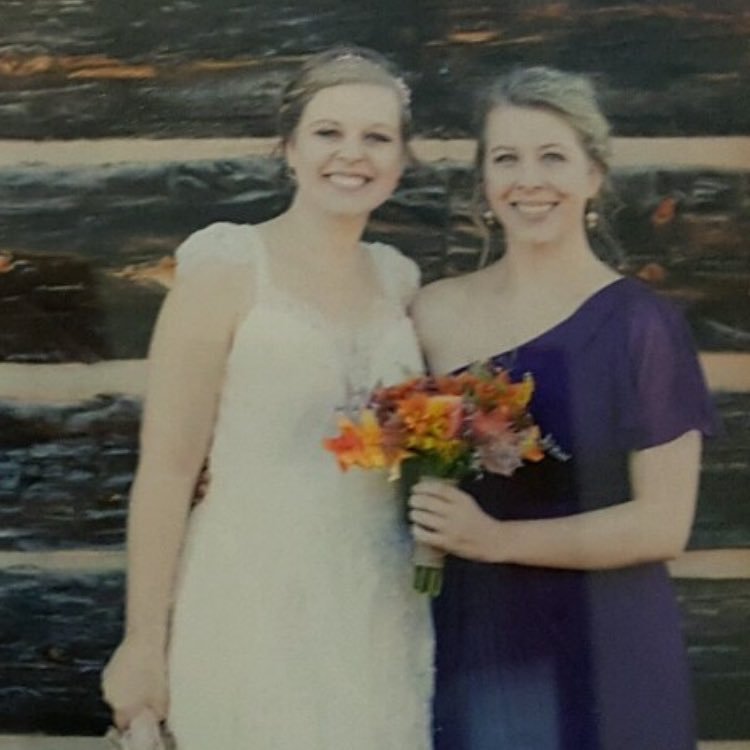 Kaitlin Baird Walsh
Bio "if we were meant to stay in one place, we'd have roots instead of feet, he said..."
Lokasyon Here or there. CA, maybe.
Tweets 1,5K
Followers 157
Following 510
Account created 26-07-2011 19:48:54
ID 342918321
iPhone : The world would become a much better place if this happened at all times ❤️
iPhone : When my memories on Facebook help me guilt trip my sister to hanging out with me. Thanks for having my back FB...
iPhone : I never knew a love like this until my sweet niece arrived.

iPhone : Things your GPS won't tell you in N.C.: "stay in the middle 7 lanes..."
iPhone : To the self-proclaimed DJ in the apartment below: Please just stop. Your music sucks and so does your off-key singing.
iPhone : There's nothing like paying $70 for an oil change to remind you not to go to target after. 🤦🏼‍♀️
iPhone : Marriage is complaining about not spending quality time together... all while proceeding to play on your phones in silence.
iPhone : For someone who pays $2.00 per load, I sure do throw a lot of clothes in the dirty clothes to avoid hanging them up. 🤦🏼‍♀️
iPhone : Carly lololololol and this is exactly what I did yesterday. Plan backfired... Ryan loved it. 🤦🏼‍♀️
iPhone : A year ago this time I was binge watching smallville on what I thought would be a short staycation in CA with littl… twitter.com/i/web/status/1…