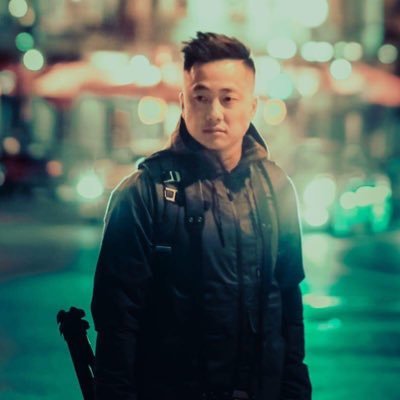 Verne Ho
Bio Director of UX at @Shopify. Co-Founder of @JetCooper (acquired). Creator of foundertoronto.com and JetpackApp.io. More words at lifeandmuse.com.
Lokasyon San Francisco, CA
Tweets 10,2K
Followers 5,4K
Following 1,0K
Account created 08-08-2008 02:06:19
ID 15772856
iPhone : My favorite form of self care recently is turning off badge notifications for apps that don't matter.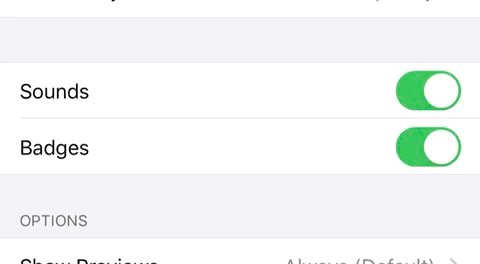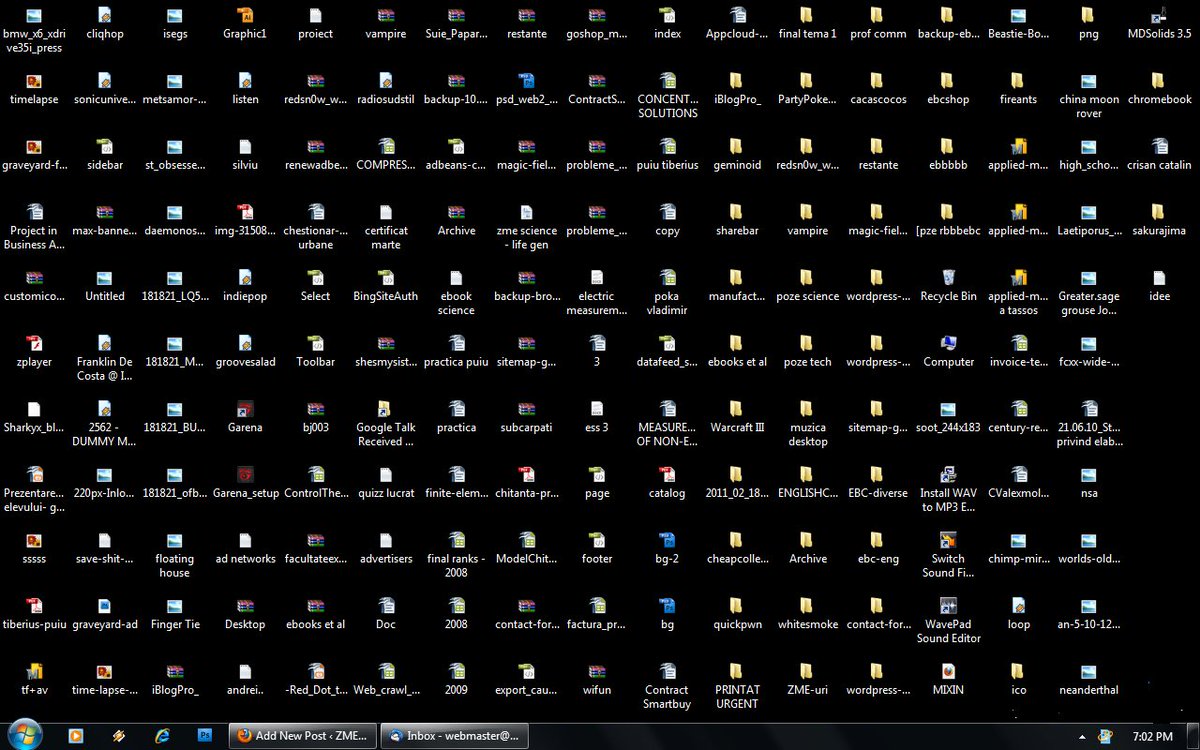 Twitter Web App : You had me at hello, Jeong.

iPhone : Sure, no problem! Just put something on my calendar!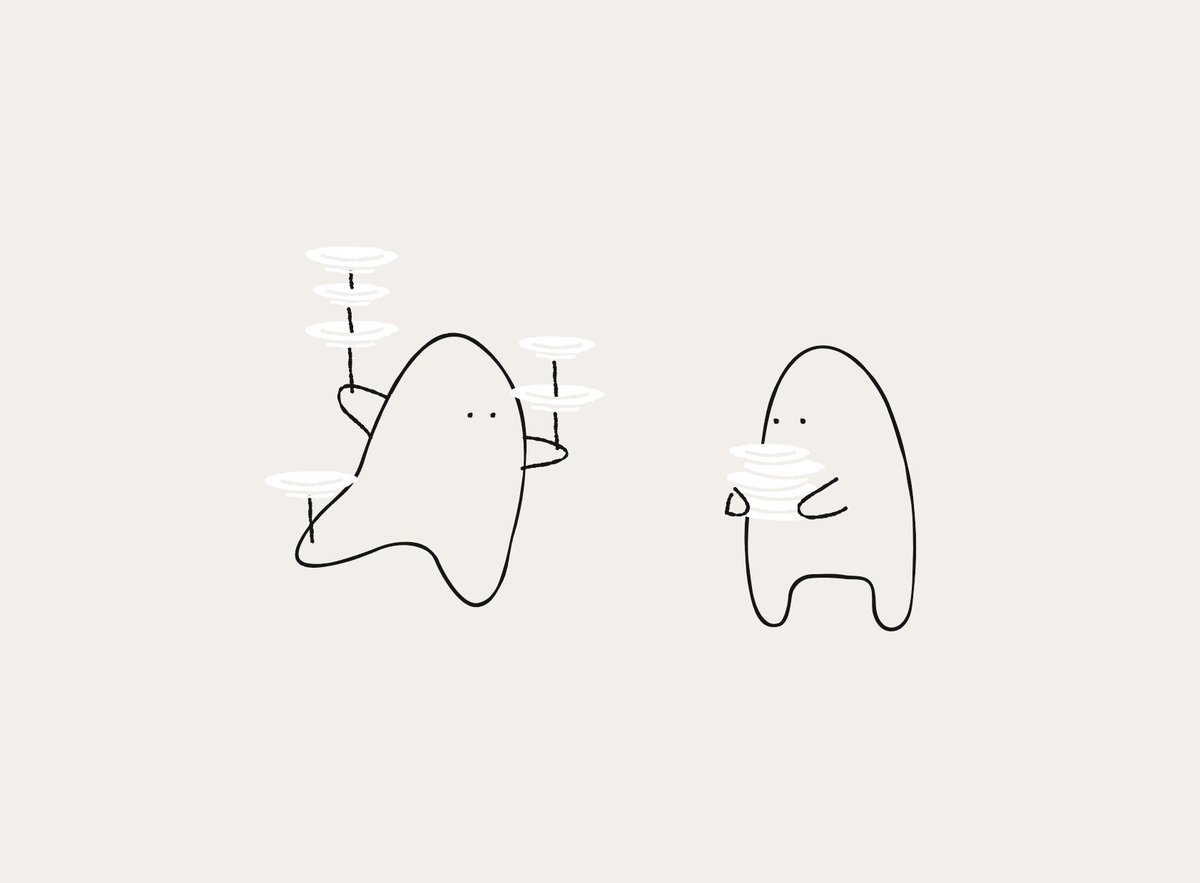 iPad : I respect the hustle but when did this become ok?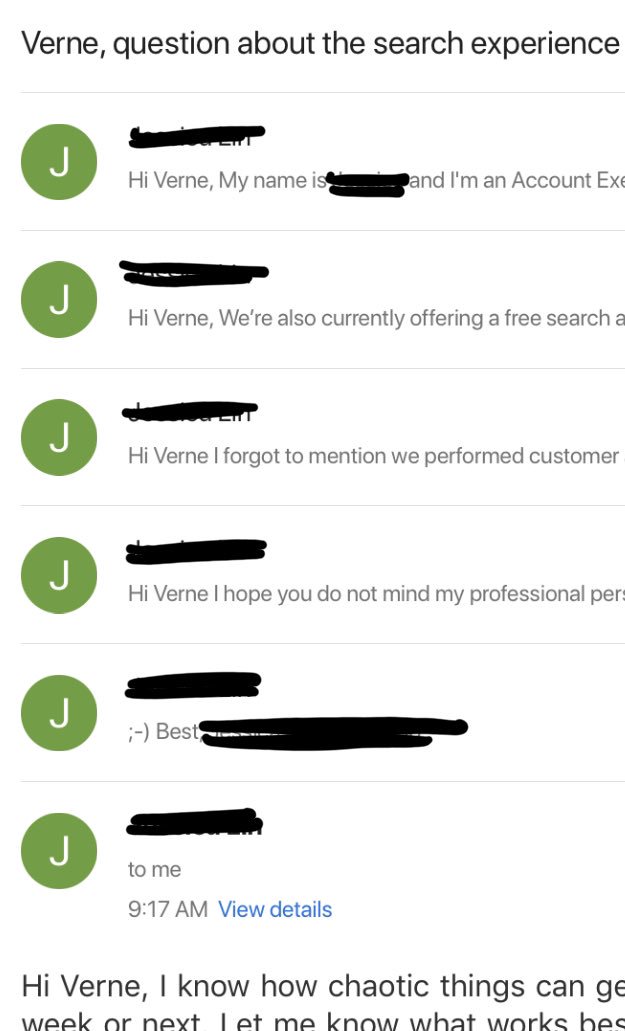 iPhone : Dan Rubin Instagram This has happened to the last two new accounts I've created. Super annoying to recover access too.
Twitter Web App : Interested in hearing how Shopify uses #ReactNative? Join us at Shopify in SF (1/29) for an evening of talks on bu… https://t.co/xEtgref6Zf
Twitter Web App : Applications for Shopify's #DevDegree close Feb 17 - work Shopify & earn CS degree in parallel - WE pay tuition… https://t.co/7LkmqHfQAI
iPhone : What I learned writing code for 365 consecutive days:
iPhone : Last min NYE plans? 🍾🥂 Come to our 90's party! We still have a limited amount of tickets left. Link in bio 👀… https://t.co/zPwwCqIlWV

iPhone : mia Woke up this morning to all my Nest WiFi points inexplicably offline, and have been troubleshooting since… twitter.com/i/web/status/1…