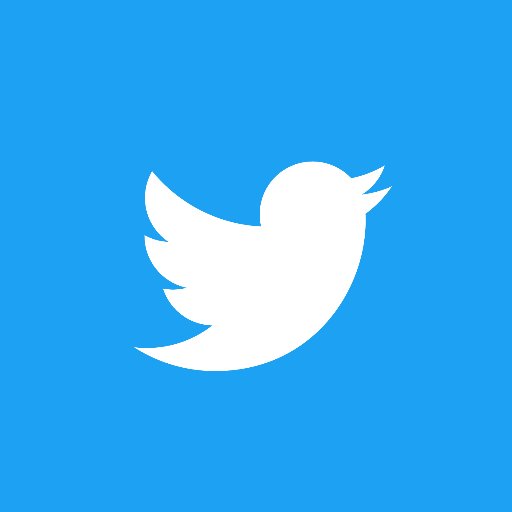 Twitter Verified
Bio Twitter is working on a new authentication and verification process. Learn more: twitter.com/TwitterSupport…
Lokasyon San Francisco
Tweets 6
Followers 2,9M
Following 361,4K
Account created 07-08-2009 18:41:45
ID 63796828
Twitter Web Client : We've paused public submissions for verification.👇 twitter.com/TwitterSupport…
Twitter Web Client : If you think your account should be verified – let us know! Check out our article to learn what it takes to apply. support.twitter.com/articles/20174…
Twitter Web Client : The most important one-pager that every verified Twitter user should read: Keeping Your Account Secure support.twitter.com/articles/76036…
Twitter Web Client : Twitter will never, ever ask you for your password. If you receive a verification request asking for your account information, it's false.
Twitter Web Client : Verification is not currently open to the general public. Learn more about the types of accounts that are eligible: twitter.com/help/verified
Twitter Web Client : Please note: changing your username will result in losing your badge. Questions? File request at support.twitter.com/forms we'll get to it ASAP!