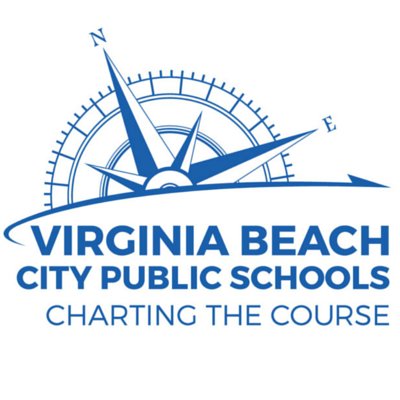 VBSchools
Bio Virginia Beach City Public Schools: Charting the Course. #WeAreVBSchools

See our social media terms of use here: vbschools.com/socialmedia
Lokasyon Virginia Beach, Va
Tweets 9,2K
Followers 28,6K
Following 380
Account created 07-08-2008 17:38:19
ID 15766384
Virginia Beach, VA | Husband | H&PE Teacher | OC at First Colonial High School | #LHUAlum🏈
Madrid, Comunidad de Madrid | PE Teacher, Coach, Pedagogy
Virginia Beach, VA | Philly sports and fantasy tweets right here. Libertarian with no time for SJW's. You can take me out of Philly, just can't take the Philly out of me.
Sales Professional for BSN Sports in our Chesapeake, VA office

Huntsville, AL | We carry a unique variety of clothing, jewelry & accessories. We offer reg & curvy sizes up to 3X. Check us out online & at our 2 shop space locations!!

Virginia Beach, VA | I like basketball. 1v1? • 🇸🇳 •Proud Muslim • Bayside High School 21' • 6'2 Someone Sign Me 😔