Laura Coates
Bio @CNN Senior Legal Analyst @SIRIUSXM @SXMUrbanView @Oxygen Host of The Laura Coates Show M-F 10-12PM ET. Bestselling Author. Kid Wrangler. Informed. Opinionated.
Lokasyon Washington, D.C.
Tweets 5,8K
Followers 78,6K
Following 668
Account created 15-02-2015 21:50:52
ID 3039781324
Hootsuite Inc. : Welcome back to Laura Coates show! Break me off a piece of that #Census2020?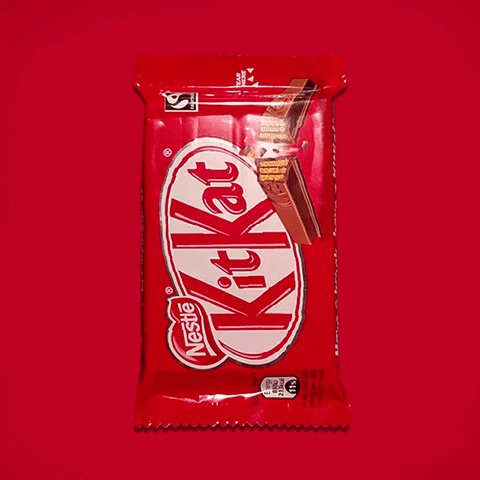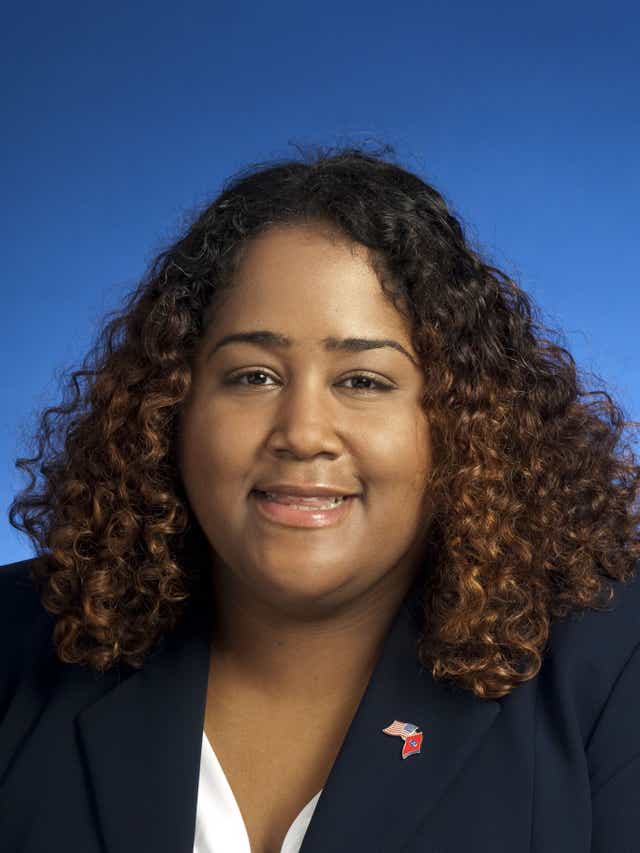 Hootsuite Inc. : Thinking back on when I wrote this 2018 CNN CNNOpinion Op-Ed on #RBG Justice Ruth Bader Ginsburg's career and vie… twitter.com/i/web/status/1…
Hootsuite Inc. : Join me on CNN 8:45 AM with Michael Smerconish to discuss the career and passing of #RBG Supreme Court Justice Ruth Bader Ginsburg.
Hootsuite Inc. : If you care about gender equality, equal pay, reproductive rights, disability rights, fathers' rights, marriage equ… twitter.com/i/web/status/1…
Hootsuite Inc. : Reacting to the devastating death of #RBG #NotoriousRBG the late great Supreme Court Justice Ruth Bader Ginsburg o… twitter.com/i/web/status/1…
Hootsuite Inc. : Discussing the political strategy behind The Trump Organization's questioning so-called "Democrat cities" and his response to quest… https://t.co/l2Ded5ShPd

Hootsuite Inc. : Cities have budgets for monetary settlements following high-profile #policeshootings... But should those funds bein… https://t.co/XifXEAT17c
Hootsuite Inc. : City officials agreed to pay #BreonnaTaylor's family $12 million and institute changes aimed at preventing future d… https://t.co/OrxedQDgHU
Hootsuite Inc. : Former VP Joe Biden has issued a position paper which promises to overturn Donald J. Trump's sweeping #Immigration… https://t.co/alIgQigzqW
Hootsuite Inc. : Listen live! Our President & CEO Marietta Rodriguez joins Laura Coates today at 11:30 a.m. ET to talk about the… https://t.co/tXjGEtU4ff
Hootsuite Inc. : The Donald J. Trump administration ended the protections of thousands of #immigrants who previously received "Temp… https://t.co/dIsgbEHp4y