DAN KOE
Bio Formerly a broke & ambitious teenager that achieved his lifelong dreams early // Now helping you cultivate and monetize a life of purpose
Lokasyon Click →
Tweets 7,0K
Followers 16,9K
Following 302
Account created 23-02-2011 14:25:39
ID 256523056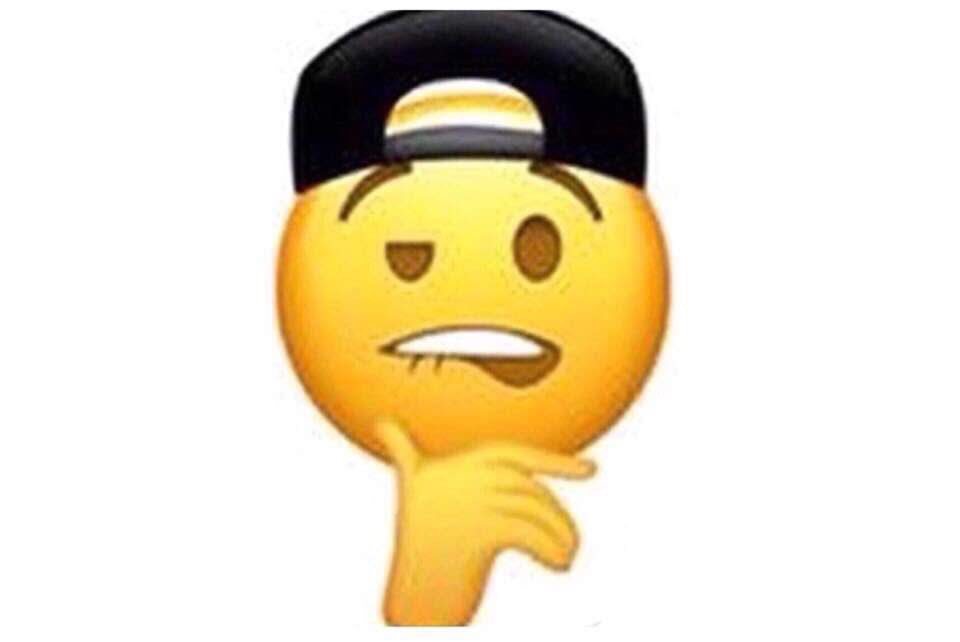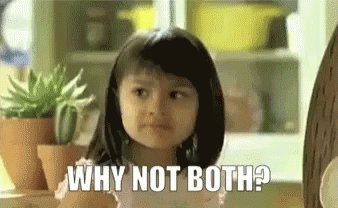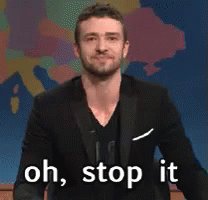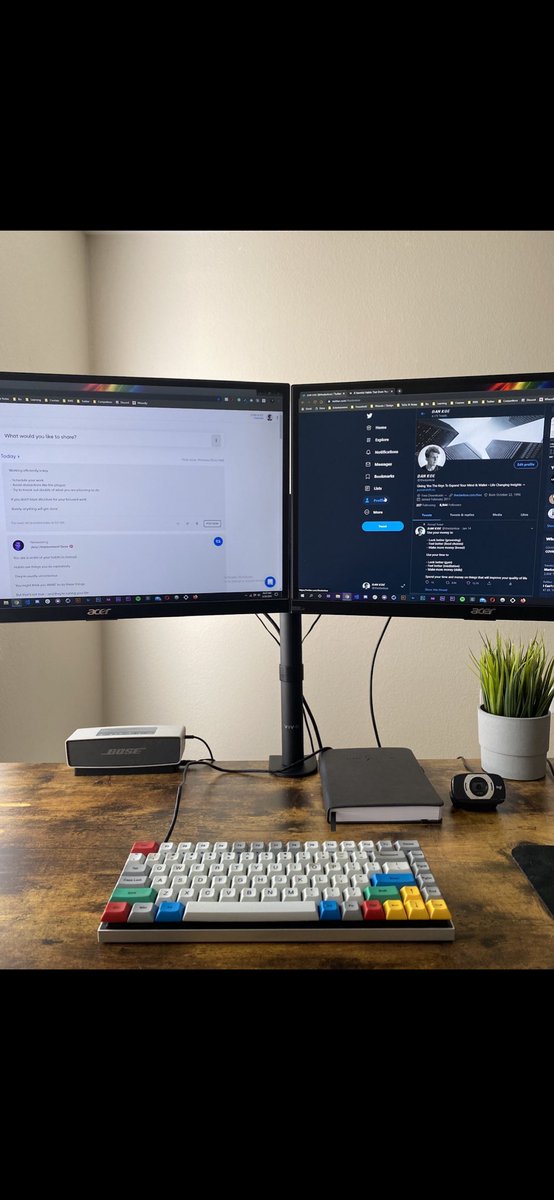 Twitter Web App : I use to worry about Money Until I realized it was everywhere
iPhone : How to make a business in 2020. > Pick a skill > Learn EVERYTHING you can about it > Get a low cost or free client… https://t.co/HoWlcSsjAl
Twitter Web App : Pick one thing. Stick with it for 3 months. No diverting. One offer. One niche. Stop scattering.
Hypefury : Nobody respects a person that constantly talks negatively about themselves Self respect leads to respect all around
Twitter Web App : Nobody can restrict a passionate self from upgrading.
Twitter Web App : Joey Doughty 🧠 Respect for yourself = respect for others = respect from others Boom
Hypefury : Valuing your own time, energy, and money is not selfish It is necessary
Twitter Web App : "You're doing yourself a disservice if you always "go with the flow" Comfort won't lead to excellence Resistance… https://t.co/PeKxaiSsYp
Twitter Web App : If you're reading this tweet You woke up this morning And that's the biggest blessing you could ever have. More LIFE!
iPhone : You won't realize how bad junk food makes you feel, until you cut it out.