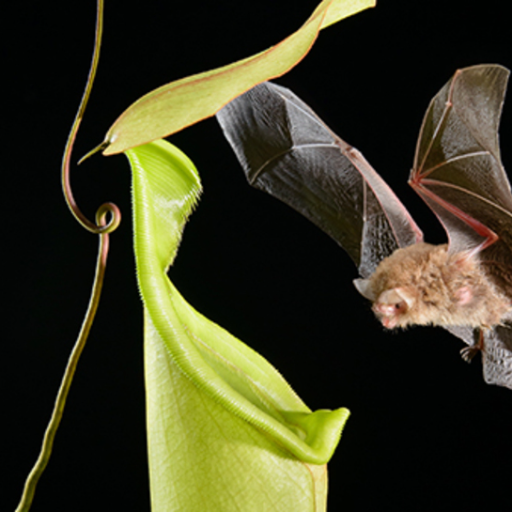 TeamBatToilet
Bio #2019MMM contestant. I am a leaf bucket and I speak for the plants. #TeamPlants #2020MMM Be kind to your mixotroph friends
Tweets 275
Followers 115
Following 15
Account created 01-03-2019 18:53:08
ID 1101555990493843456
your lawn | Botanical Combatant in #2019MMM #TeamPhotosynthesis Profile pic by @facts_hedgehog

#TeamFisher for the win! @2019MMMletsgo #2019MMM #MarchMustelidMadness
l o r e | I do things. I'm also a disaster. #MightyMustelids #2019MMM. biology is great.

Natick, MA | "Feline Shitstorm" Handsome fellow in S Natick. Not entire uncommon. Header brazenly lifted from @JoshuaTreeNPS / Luke Sabala. Avatar by @blackmudpuppy
Chicago, IL | Official Twitter account for finding all of your #2020MMM information and battles in one place, right HERE!
Phoenix, AZ | I study mother's milk & infant development. Viva la nuance. Editor-in-Chief of March Mammal Madness #2020MMM, ASU prof, "Bloodthirsty angel of kindness & light"
inside | 🦔 Top source of hedgehog facts 🦔 Also other facts 🦔 Hedgehog science, history, art, & lit. facts 🦔 Brought to you by Princess Pricklepants' handservants 🦔

Midgard | Human. Also a person. Serial distractor. I smack talk animals on Twitter. Avatar taken by @MJLPeers #AltMammalFact #StoatsAsMeasurement
Yggdrasil | Ratatosk, the Norse Squirrel God™: I am a messenger squirrel, running up and down Yggdrasil. I bring messages from dead squirrels.
Occupied Tonkawa land | PhD Candidate @TAMUEEB | #Bats, sensory & behavioral #ecology, #SciComm| Frisbee & Feminism |#WomeninSTEM | She/her | Insta @alyb_batgirl | 📸 @blackmudpuppy
under various structures | Host of the Rodent Roundtable (coming...someday, honest); friend to humans. Watch us at youtube.com/c/RodentRoundt… !