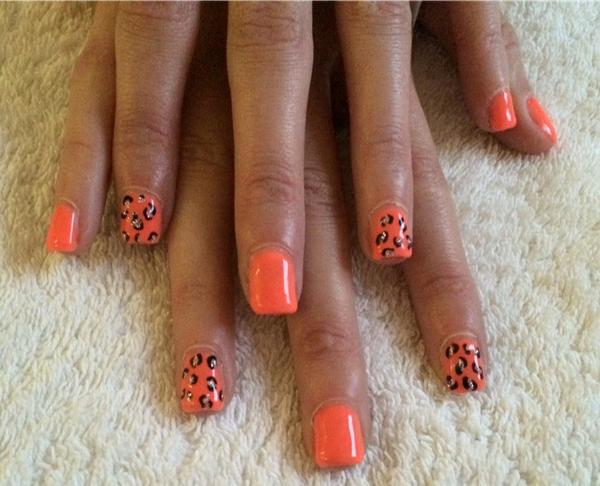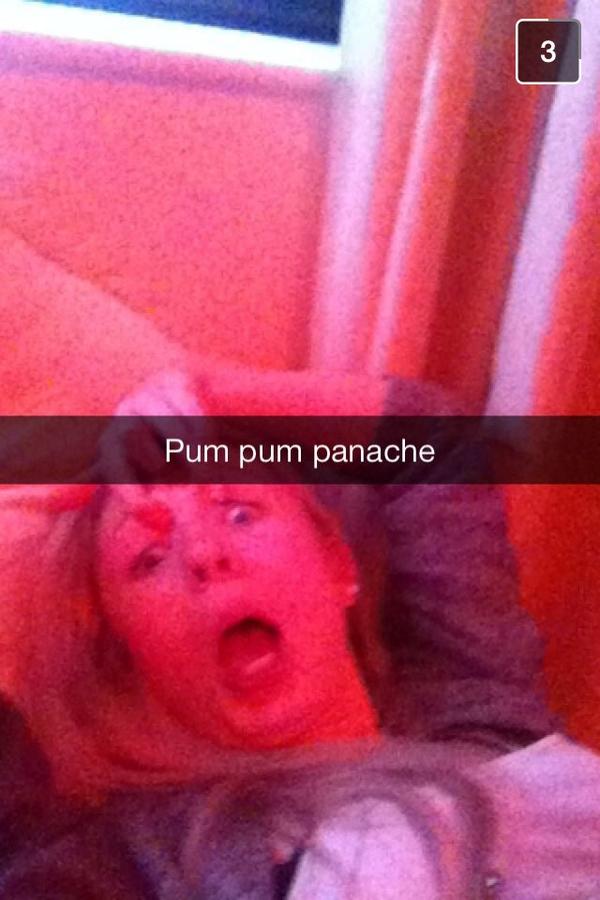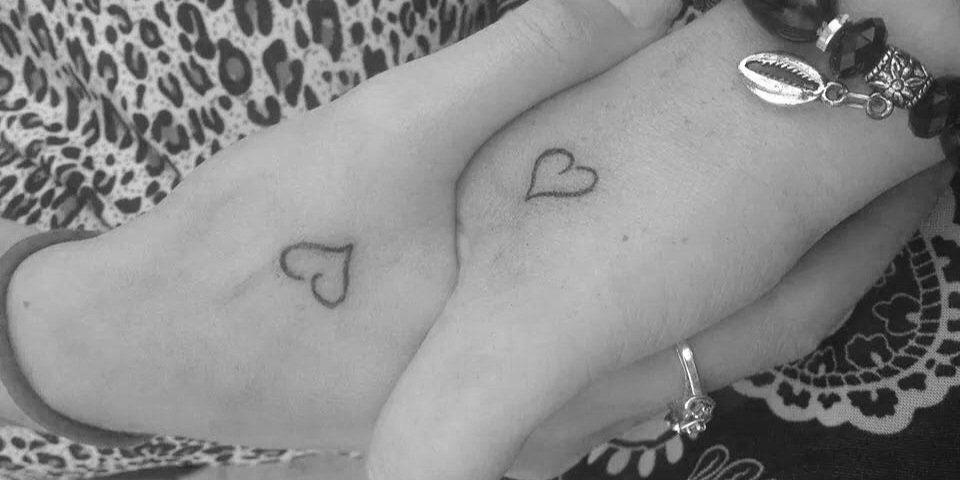 iPhone : I may look like I'm fine.. But I'm not.. I may smile.. But I'm hiding tears.. I may laugh and joke around only to hide the pain inside..
iPhone : Sophie Harding chin up!! A lot of people do it.. Just try not to think about it babe I love you<3
iPhone : Some of you girls will actually trek from city to city for man. Are you a disciple?