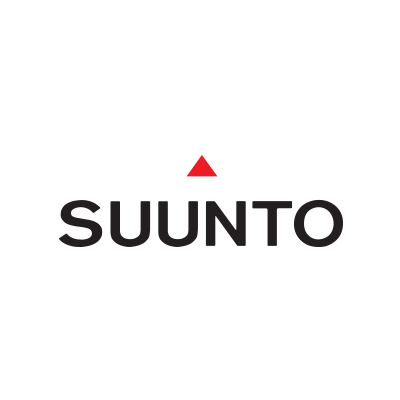 Suunto
Bio From the highest mountains to the deepest oceans, Suunto equips and inspires outdoor adventurers to conquer new territory.
Lokasyon Finland
Tweets 8,4K
Followers 39,5K
Following 557
Account created 04-06-2010 06:03:42
ID 151771748
LODO Denver, CO | Senior Art Director :: Web :: Print :: Video Editing :: Music Sound Production :: Adobe Photoshop :: Illustrator :: InDesign :: iMovie

Korea | love natural science, social science, the humanities, history...
Rhône-Alpes, France | Championing the underdog…wildlife and nature. Love the trails and mountains 🏔let's protect them! #WWF #ultras #trailrunning #NewDealforNature 🐾🦏 🇿🇦🇫🇷


USA | #yoga, #salsa, #running, #jazz, #gourmet, #wine, #travel, #scotch

Atlanta, Georgia | State of Georgia retiree. Mercer alum. eBay entrepreneur. Go Vols! Go Jackets! Go Braves! Go Preds! We never say Hotlanta!

United Kingdom | Naturally, my views are my own. More Renewables and Man Utd trophies please!


Paris | Global Network & Telecom Manager @SodexoGroup. @Bocalstaff member, root @while_42 Paris, CTO @armateam. #sodexo #Bocal #while42 #armateam