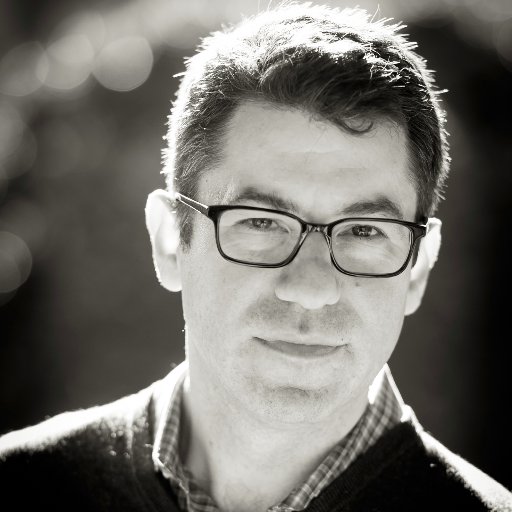 Steven A. Cook
Bio Eni Enrico Mattei senior fellow for MENA @CFR_org. Big NY sports & pizza guy. Goofy dad. I'd rather be skiing. My own opinions. RTs ≠endorsement.
Lokasyon Washington, DC
Tweets 33,3K
Followers 43,8K
Following 759
Account created 01-11-2010 14:35:36
ID 210829635
iPhone : Now I'm craving a Hulka Burger...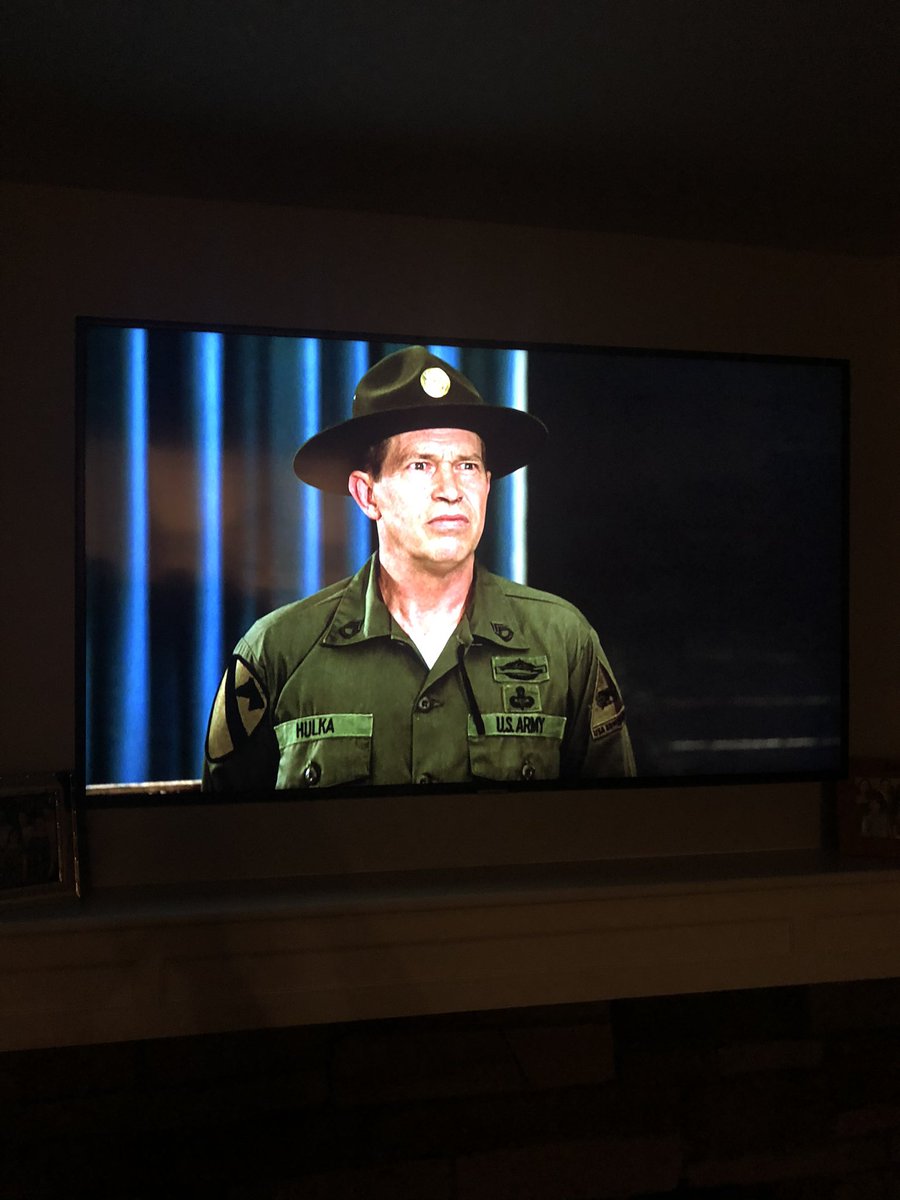 iPhone : Challah jalapeño artichoke dip grilled cheese. I really needed comfort food today...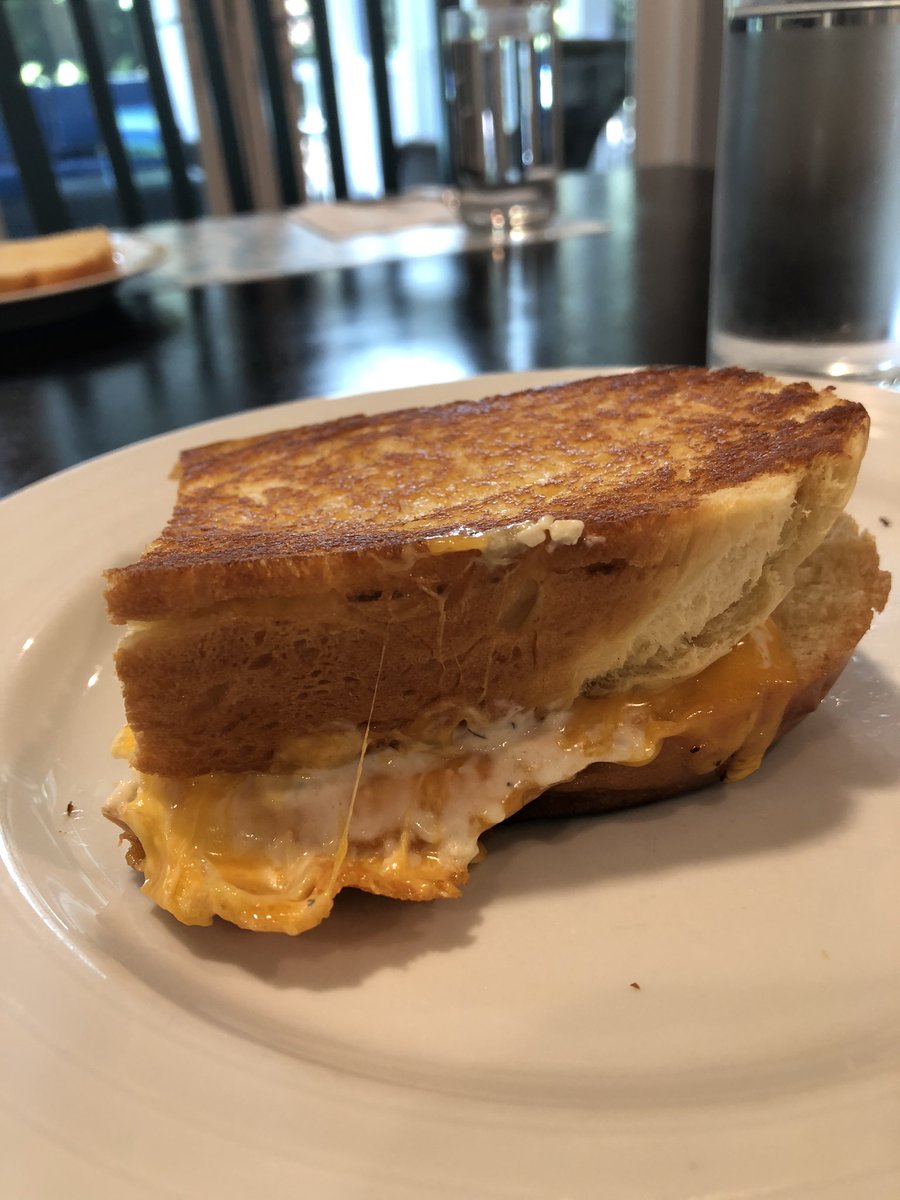 iPhone : Things suck, but I'm enjoying the last hydrangea of the season. You should, too.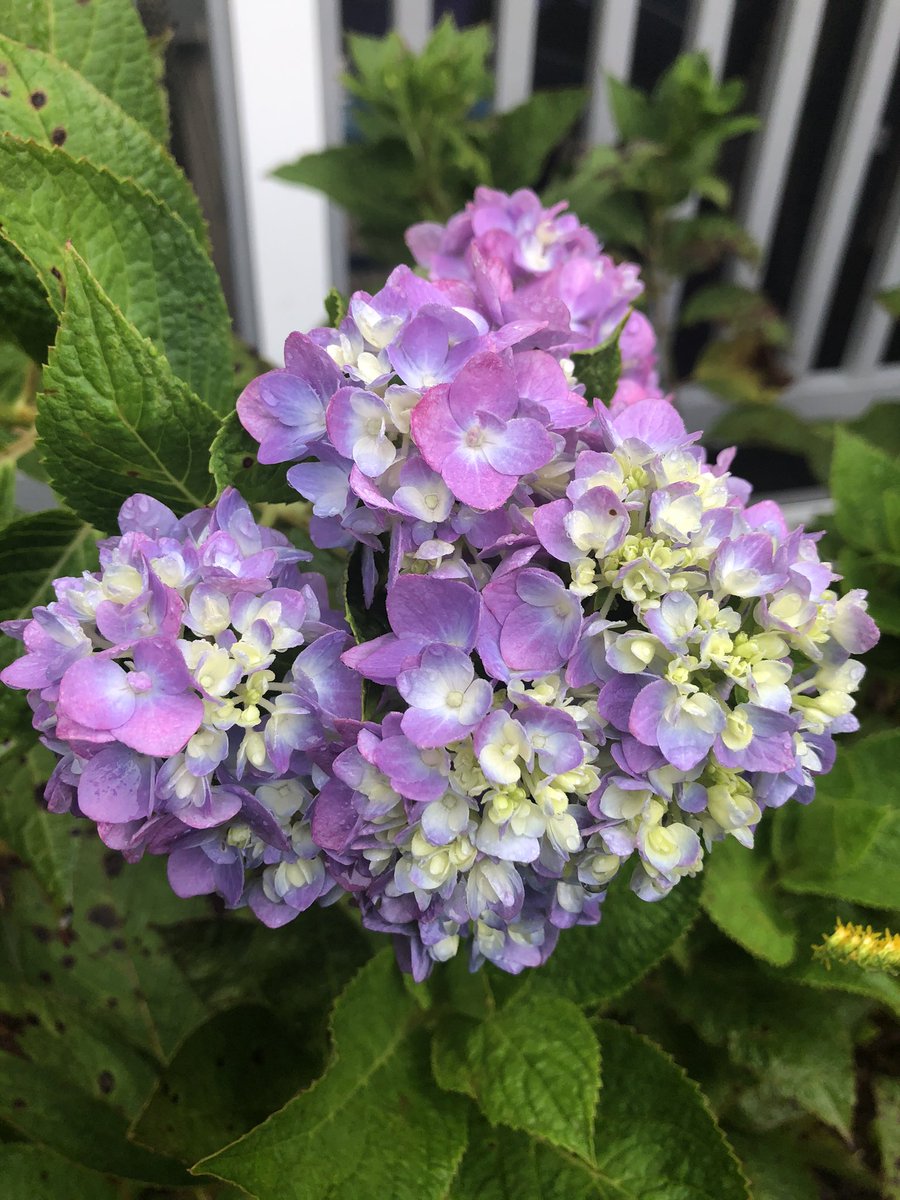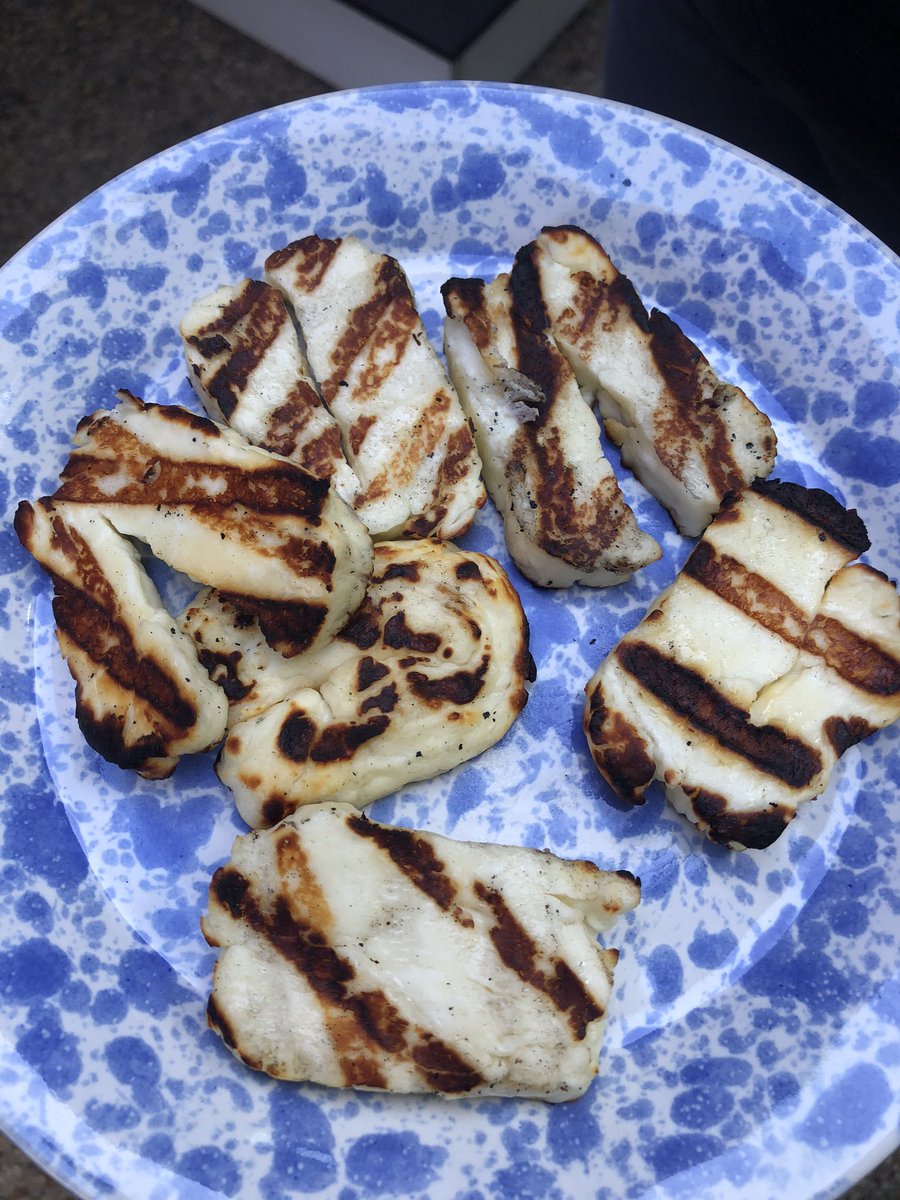 TweetDeck : #Kuwait reaffirms its commitment to API: 2-state solution; E. Jerusalem as Pal capital; 67 borders; just resolution… https://t.co/DwuV9JBMBR
TweetDeck : Breaking: CDC announces that you can't trust the CDC.

TweetDeck : The senator is interested in S400, Hagia Sophia, and Armenian genocide. He probably should add Halkbank to his lis… twitter.com/i/web/status/1…
iPhone : Can the CDC under Robert Redfield be more of a disaster? washingtonpost.com/nation/2020/09…
TweetDeck : The proposed withdrawal of US troops from #Iraq is a replay of the 2011 withdrawal: A US president who wants to kee… https://t.co/dDJcagI3hn

TweetDeck : Do you know a high school student needing help w/ science, English, social studies or a foreign language? This fre… https://t.co/K268aDtbiZ

TweetDeck : Amb. Al Otaiba UAE Embassy US discusses how normalization stopped annexation & what a "warm peace" means with top US… https://t.co/lpqWCYgcGv
Twitter Web App : Neo-Ottomanism!?!?!? "Railway to be built between Iraq's Mosul, Turkey" v.aa.com.tr/1979591 cc Nicholas Danforth