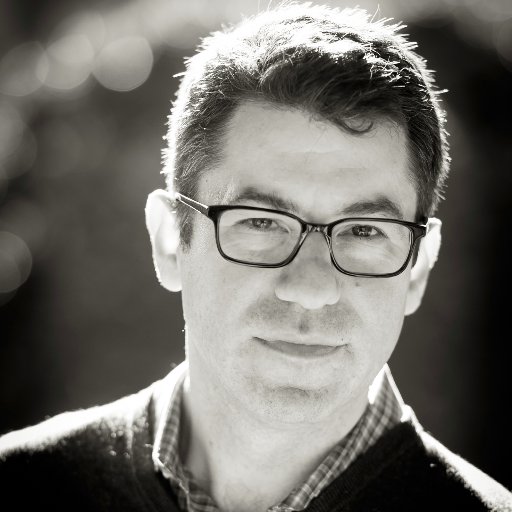 Steven A. Cook
Bio Eni Enrico Mattei senior fellow for MENA @CFR_org. Big NY sports & pizza guy. Goofy dad. I'd rather be skiing. My own opinions. RTs ≠endorsement.
Lokasyon Washington, DC
Tweets 30,8K
Followers 42,8K
Following 716
Account created 01-11-2010 14:35:36
ID 210829635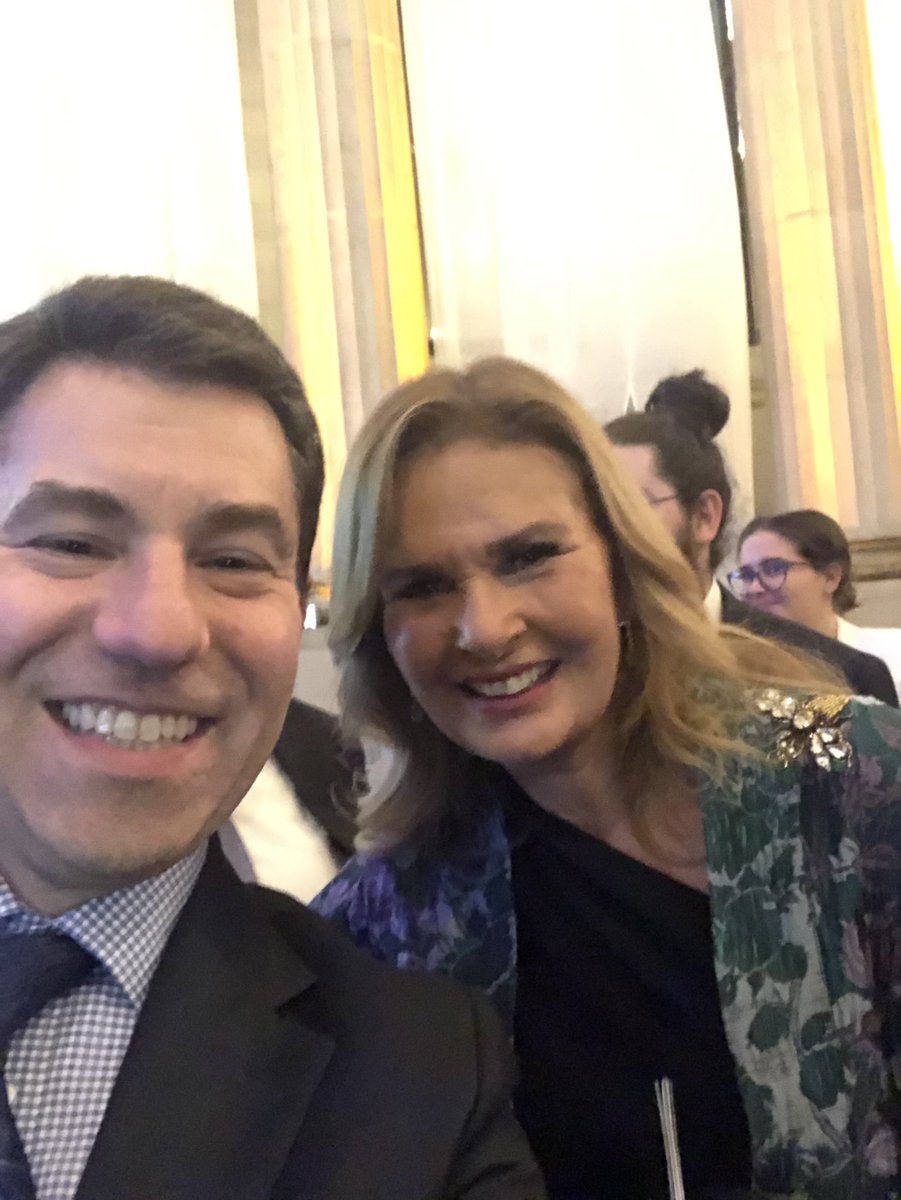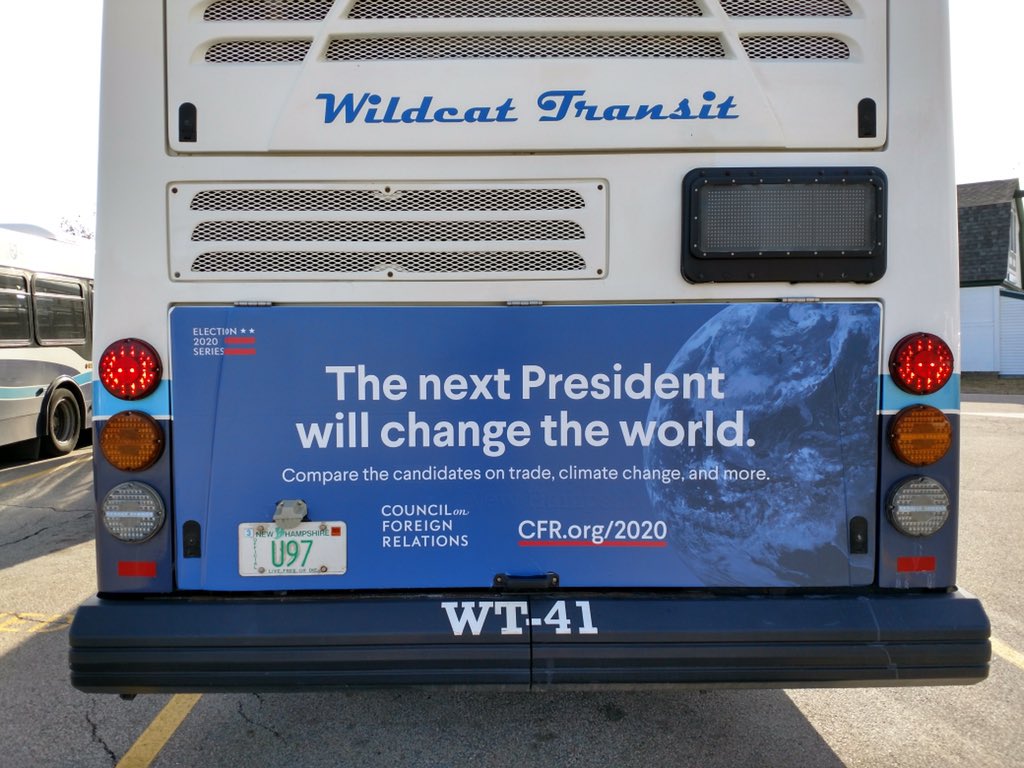 iPhone : February will be better...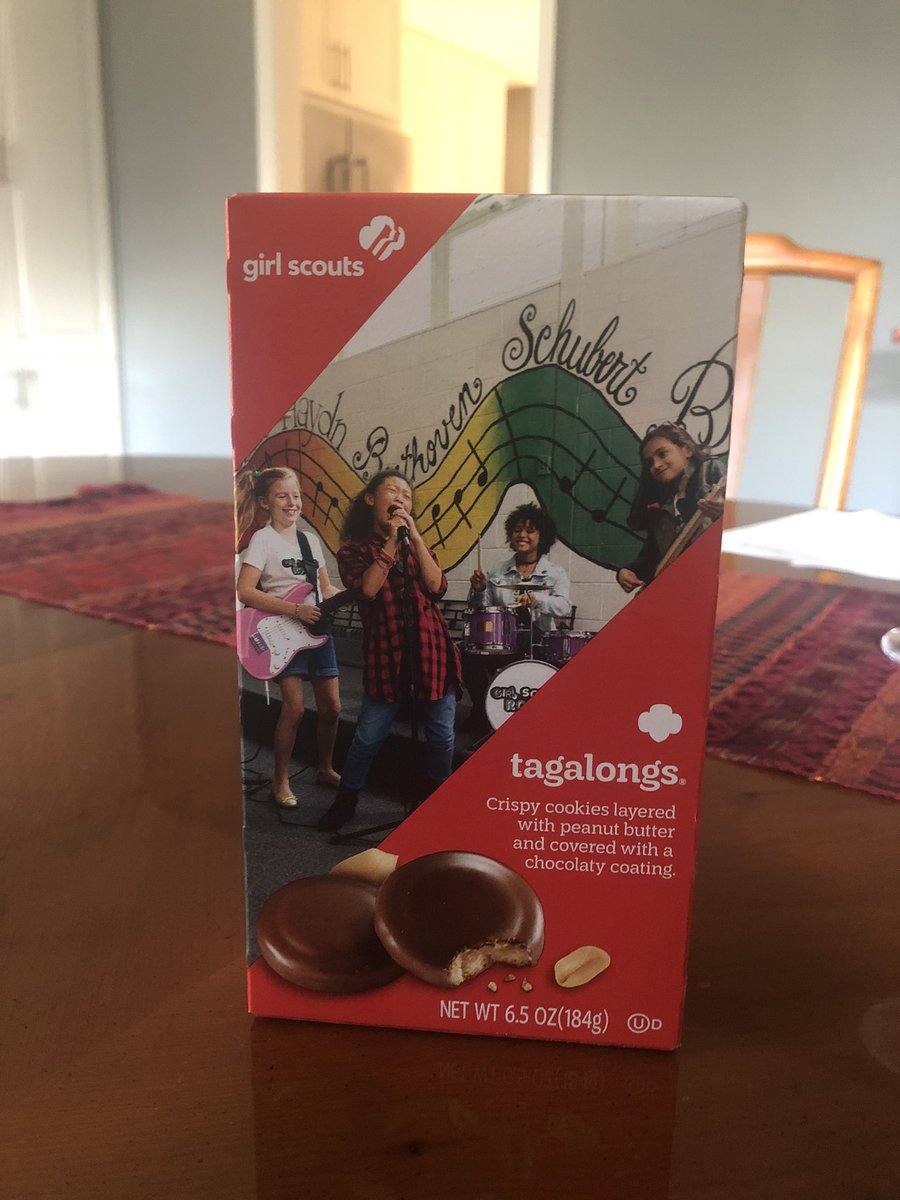 TweetDeck : Where are Iran's proxies? on.cfr.org/36DqnSQ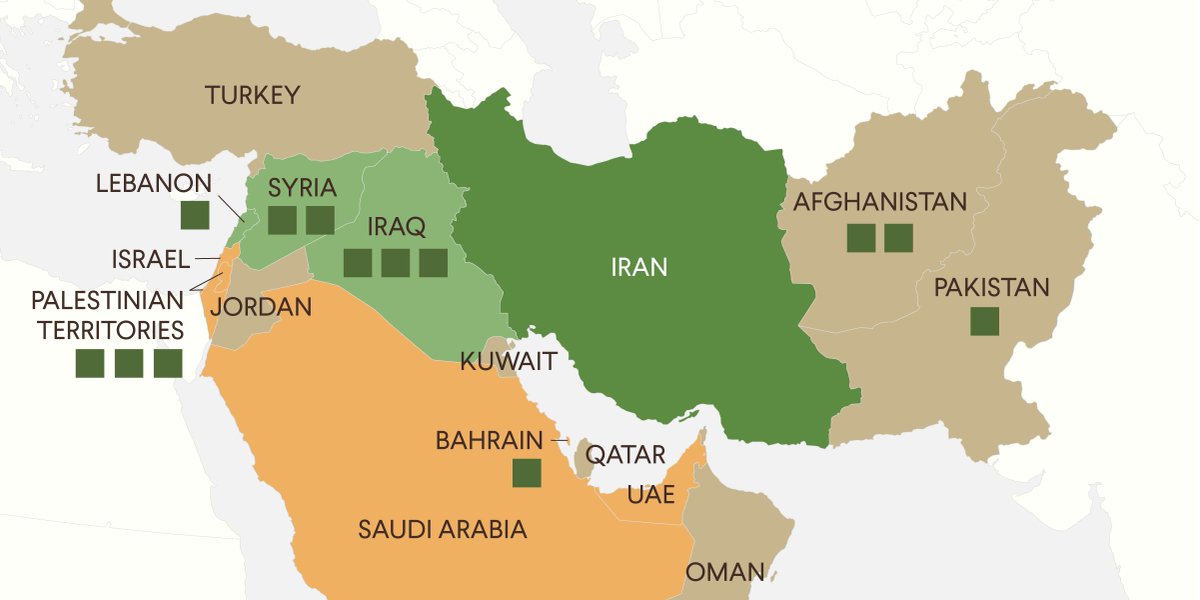 iPhone : So familiar. Algeria's security prevented a hotel from hosting a scheduled press conference by the protest movement… https://t.co/hHHzo9A2gM

iPhone : Maysan and Dhi Qar, two oil producing #Iraqi governorates, have official poverty rates in the range of 45%. The pos… https://t.co/MQQblPXb9E
iPhone : The Turkish government and its supporters seem intent on precipitating a confrontation. Whatever one thinks about t… twitter.com/i/web/status/1…
iPhone : .POMED continues to shine a relentless spotlight on the profound injustice and maddening absurdity of the Gezi tri… https://t.co/wM8itWOwSm
iPhone : The Munich Security Conference sounds particularly dreadful this year...
iPhone : It's a pity passengers are required to remain seated while the plane is taxiing... because this pilot deserved a st… https://t.co/OjgVxFkkYT

iPhone : Well, there are also statements of "great concern" that often escalate to those of "grave concern." They have to af… twitter.com/i/web/status/1…
iPhone : Pretty historic. Their expressions, though... https://t.co/7SoY5zjWnW