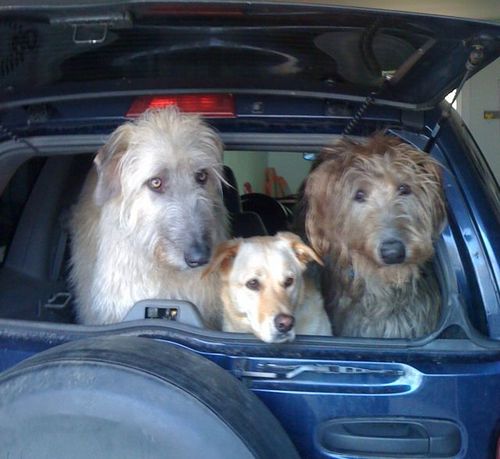 David Andrews
Bio dog lover, retired biotech scientist, writer, part-time intellectual
Lokasyon Massachusetts
Tweets 2,3K
Followers 253
Following 1,6K
Account created 22-01-2011 19:39:08
ID 241641421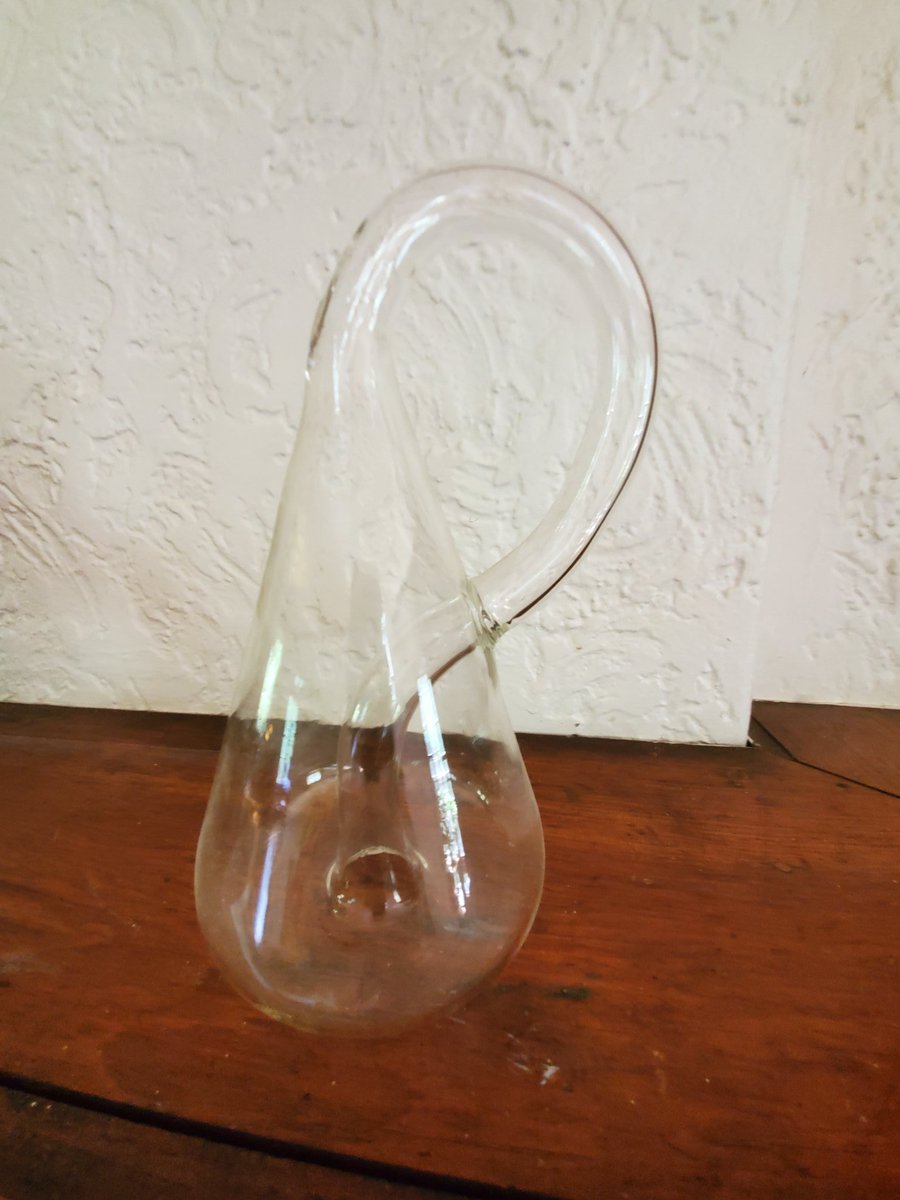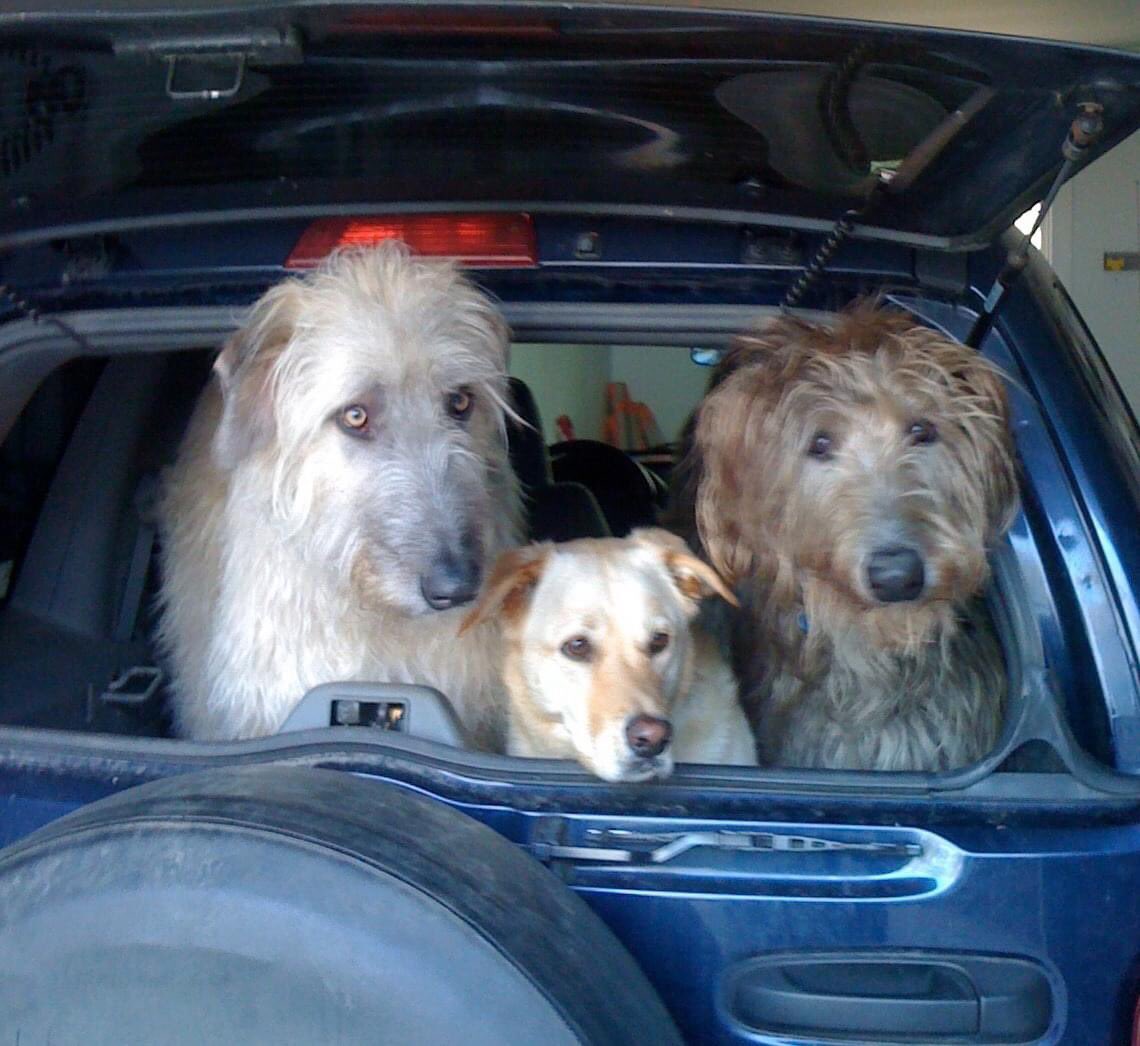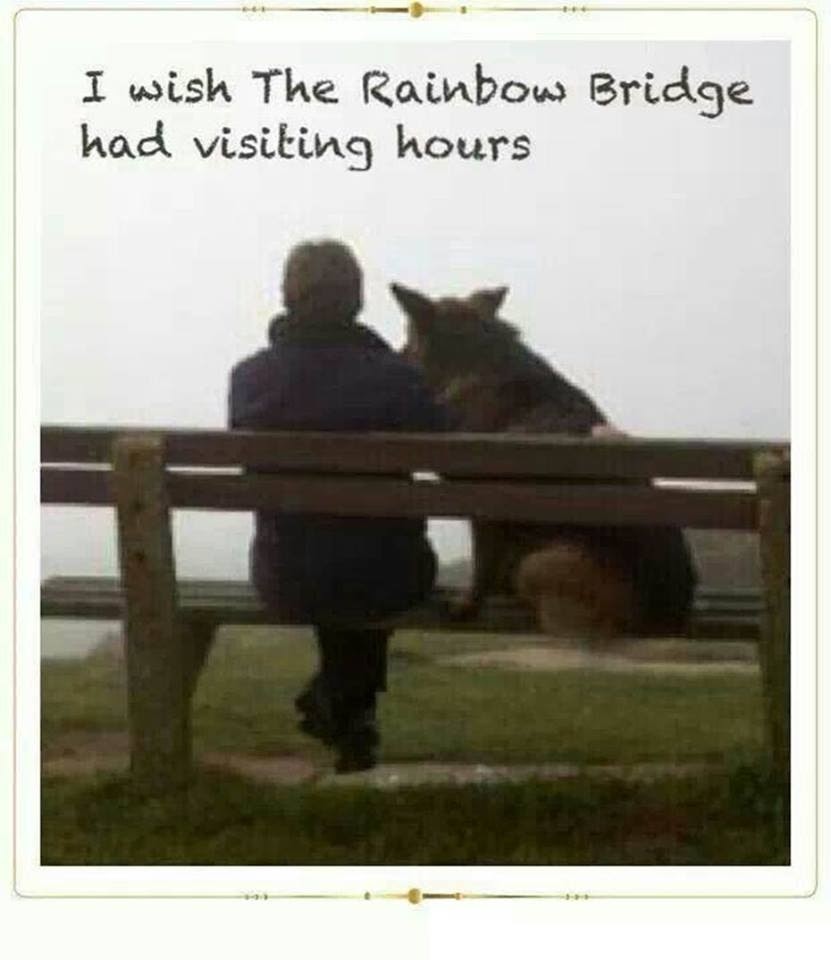 iPad : Zach Weinersmith He wrote 3 essentially sci-fi novels, all with his typical wit and style: Duluth, Kalki, and Live From… twitter.com/i/web/status/1…

iPad : Jesskier Lorrie Moore - Who will run the frog hospital?
Android : Scott Adams Agree, mostly, but "useful education"? How can you possibly know what will be useful in 5 -10 years… twitter.com/i/web/status/1…
iPad : Charles Johnson Did you read the interview in the NYTimes Sunday magazine? I thought it was right on target.
Android : Nassim Nicholas Taleb Wow! I just finished moving and almost fainted at the thought of having to box up all those books! God wil… twitter.com/i/web/status/1…
Android : ChemBark Congrats! And I think you should've stuck with the initial naming.