Ian Sharman
Bio Ex-pat 🇬🇧, Sharman Ultra Head Coach, 100 mile fanatic. Pro runner for: Altra | Julbo | UltrAspire | Drymax | Coros | SNB; PodiumRunner Endurance Podcast Host
Lokasyon Bend, OR
Tweets 10,3K
Followers 18,5K
Following 496
Account created 24-11-2009 04:46:06
ID 92201628
iPhone : I'm not sure what my TV is doing, but it's awesome. Everyone's a smurf!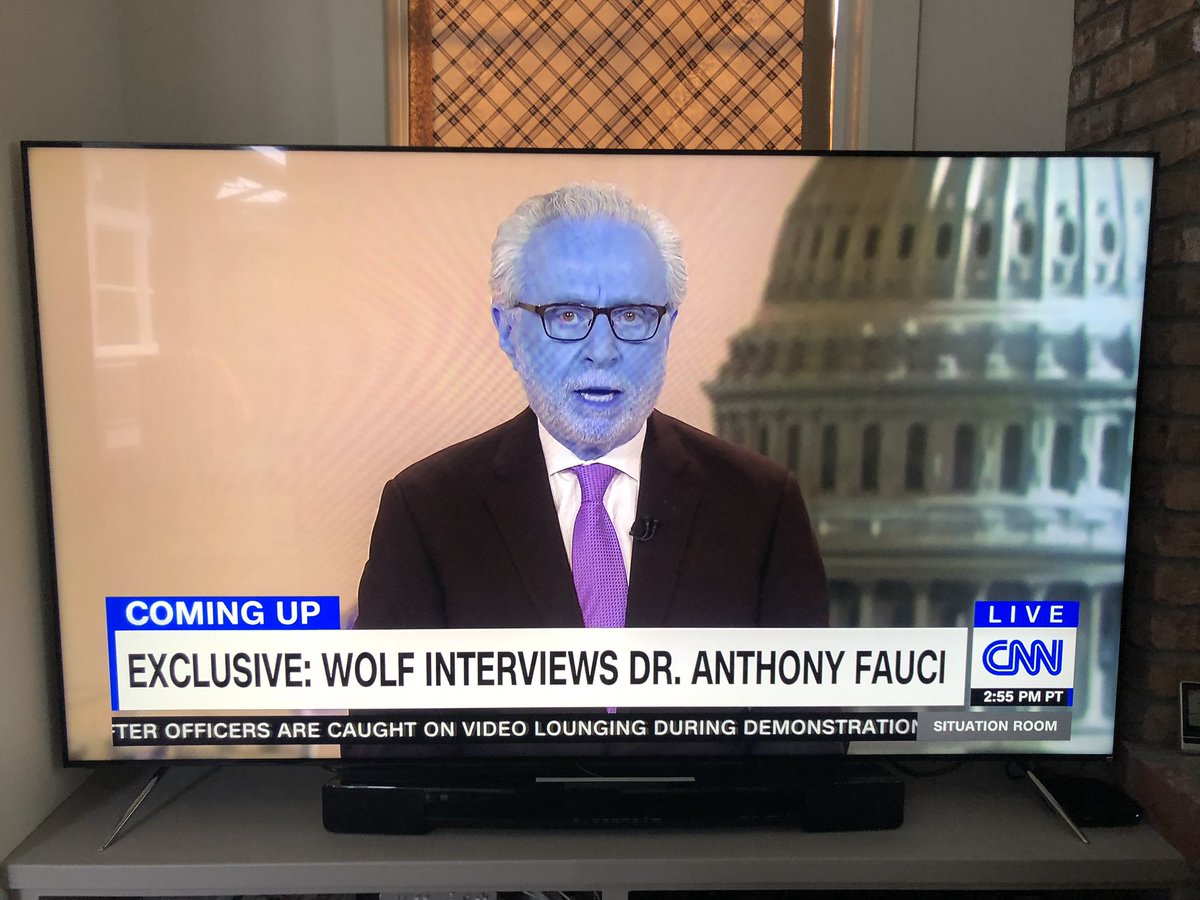 iPhone : It's official, the 2020 Hardrock 100 has been canceled. i-rn.fr/2020HR100Cance… #HR100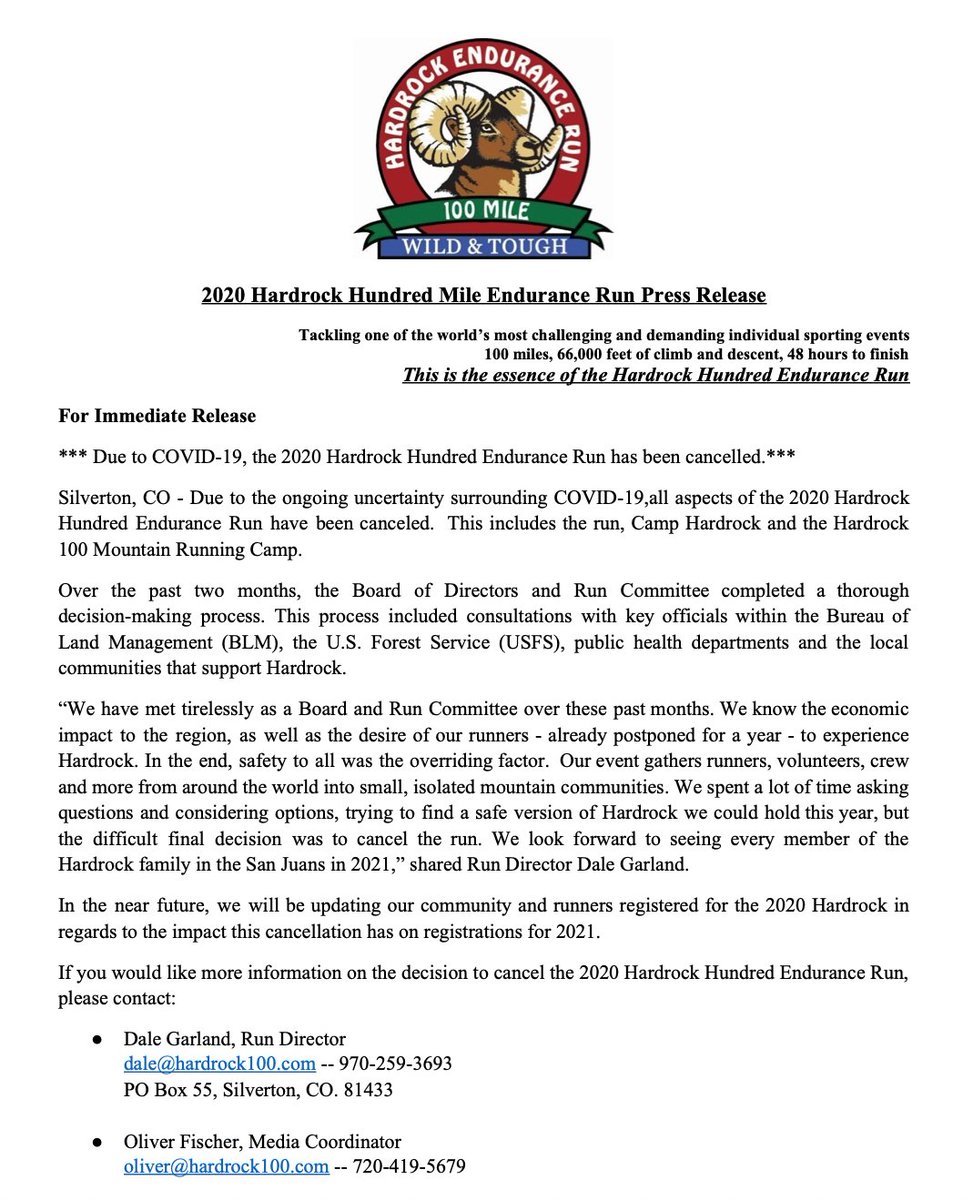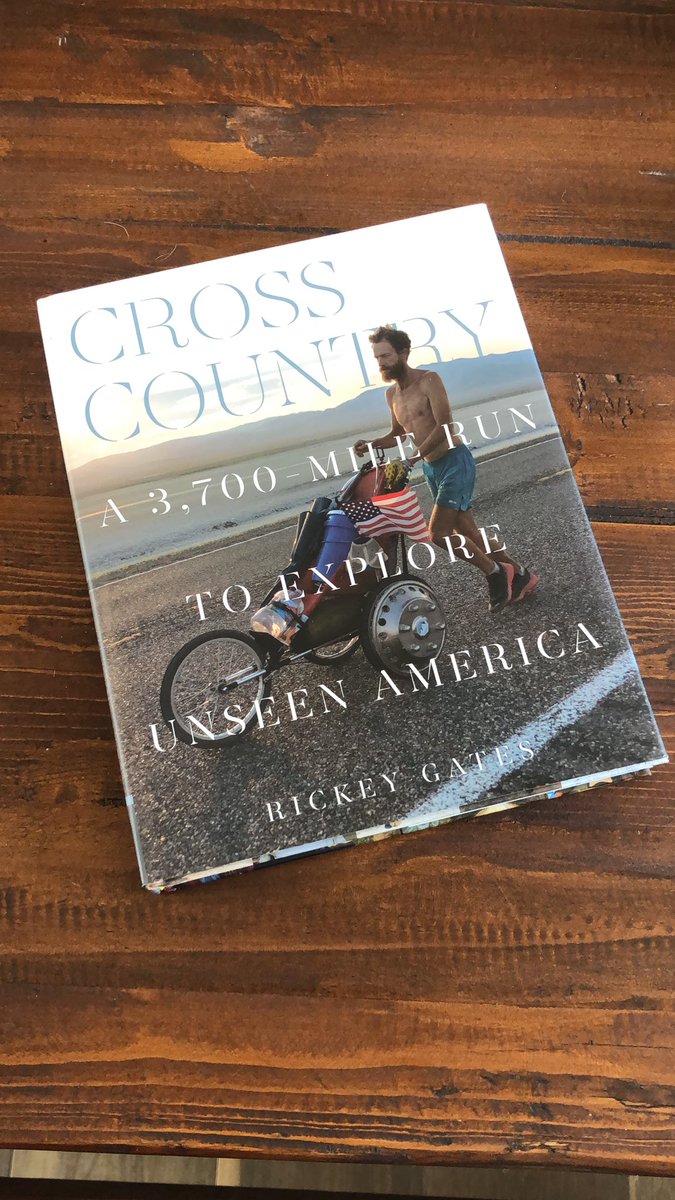 iPhone : Sunset weight vest puppy hike. Need more of these with @amysharman! #SharmanUltraAthlete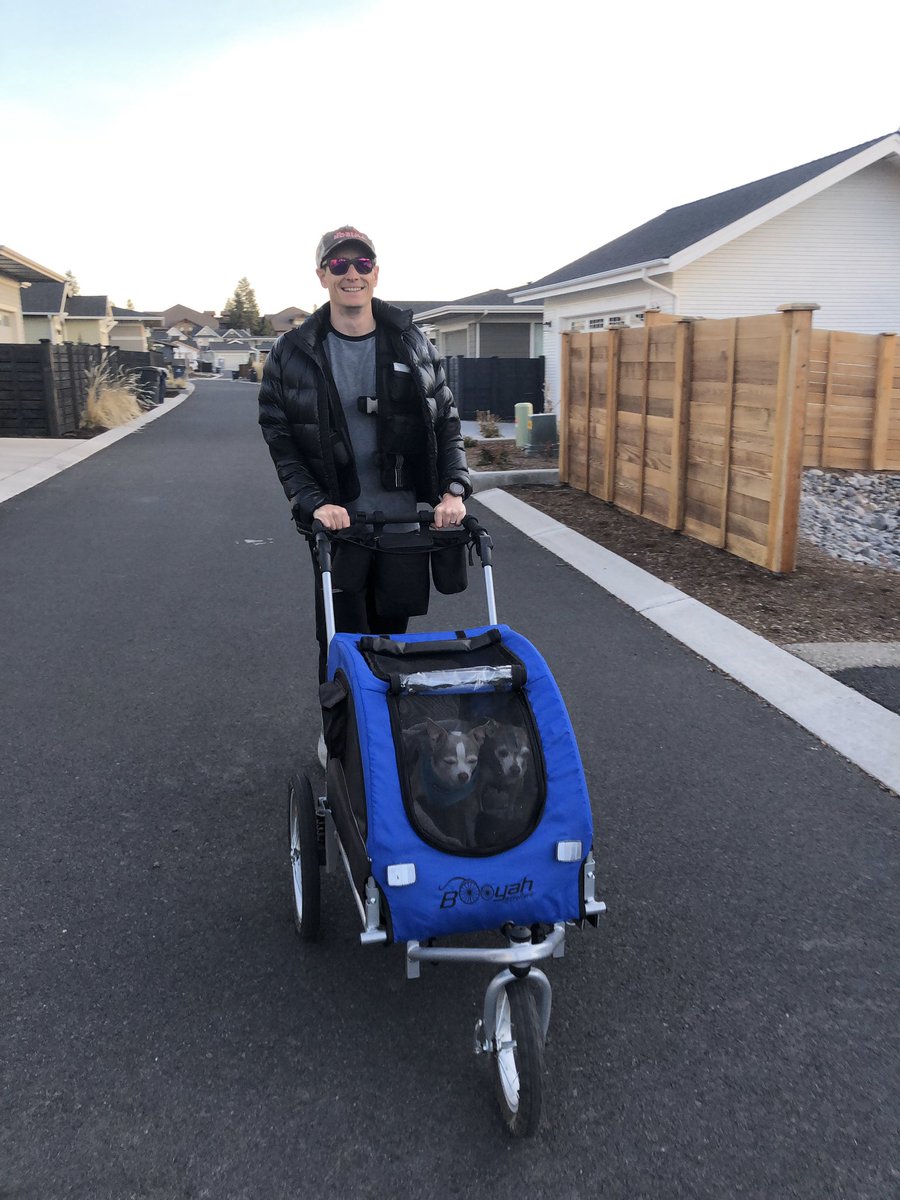 Twitter Web App : ultrarunnerpodcast Joe Uhan I have a screen shot. I also had a top-of-the-line Safeway bag for my camera and food.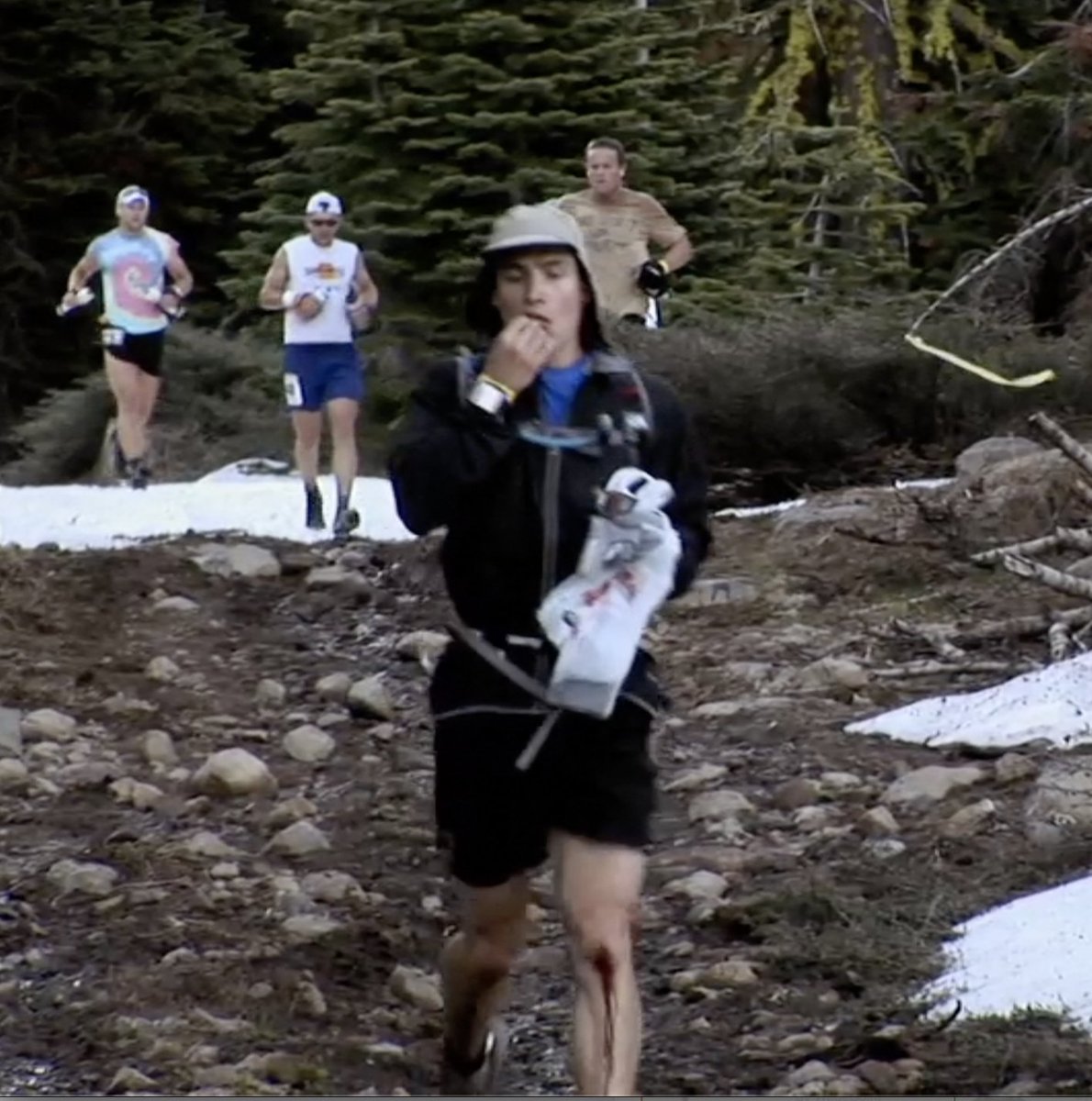 iPhone : My latest, fulfilling a long-held desire to write about the science of human-vs-horse races (and what they tell us… https://t.co/UKwJCO2CV2

iPhone : 14:26.34?!? Last night was insane🔥 Who would've thought these two Iowans that were once shooting for high school… https://t.co/r4WvE8VjmC
iPhone : More excellent discussion with the TRN guys, David Roche and Krissy Moehl. Might be switching to listener questi… twitter.com/i/web/status/1…
Twitter Web App : I watched this earlier today and love the fact T&F can still occur with remote head-to-head races. But running 185m… twitter.com/i/web/status/1…
iPhone : Yesterday's new coronavirus cases: 🇩🇰 10 🇳🇴 11 🇸🇪 57 🇩🇪 298 🇺🇸 55,442 https://t.co/txJrYwnRIr
Twitter Web App : For essential workers, health is [even more] essential. ⚕️ If you're a healthcare/medical worker, teacher, gov't e… https://t.co/yxJ4I4V1QM

iPhone : If you are upset by my tweet yesterday that I wear a mask daily in public places, then you're going to be really up… https://t.co/imSoc88hFO
Twitter Web App : Here's our selection show for season 8.5 of @BecomingUltra. This time, 2 runners each for 4 coaches (Scott Jones,… twitter.com/i/web/status/1…