Twitter Web App : Check out the latest #BestShowBests! TheBestShow.net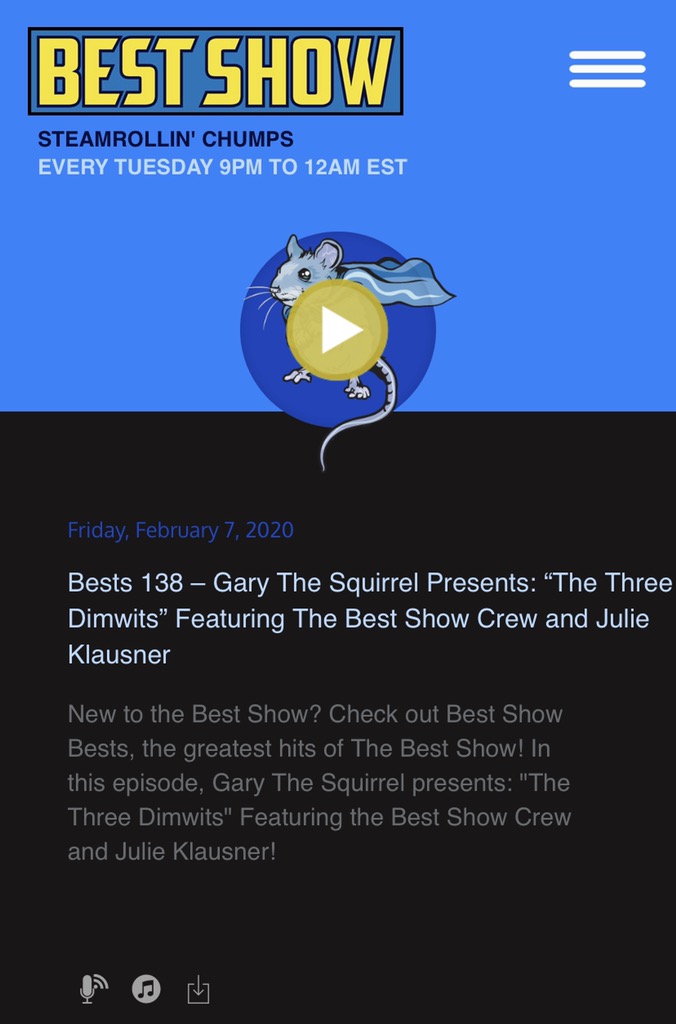 Twitter Web App : Oh man, oh man. Meet My Friends The Friends is back on MONDAY!!! #MMFTF patreon.com/thebestshow
Twitter Web App : BEST SHOW TONIGHT CLARE O'KANE! clare o'kane 9PM EST thebestshow.net #BestShow2020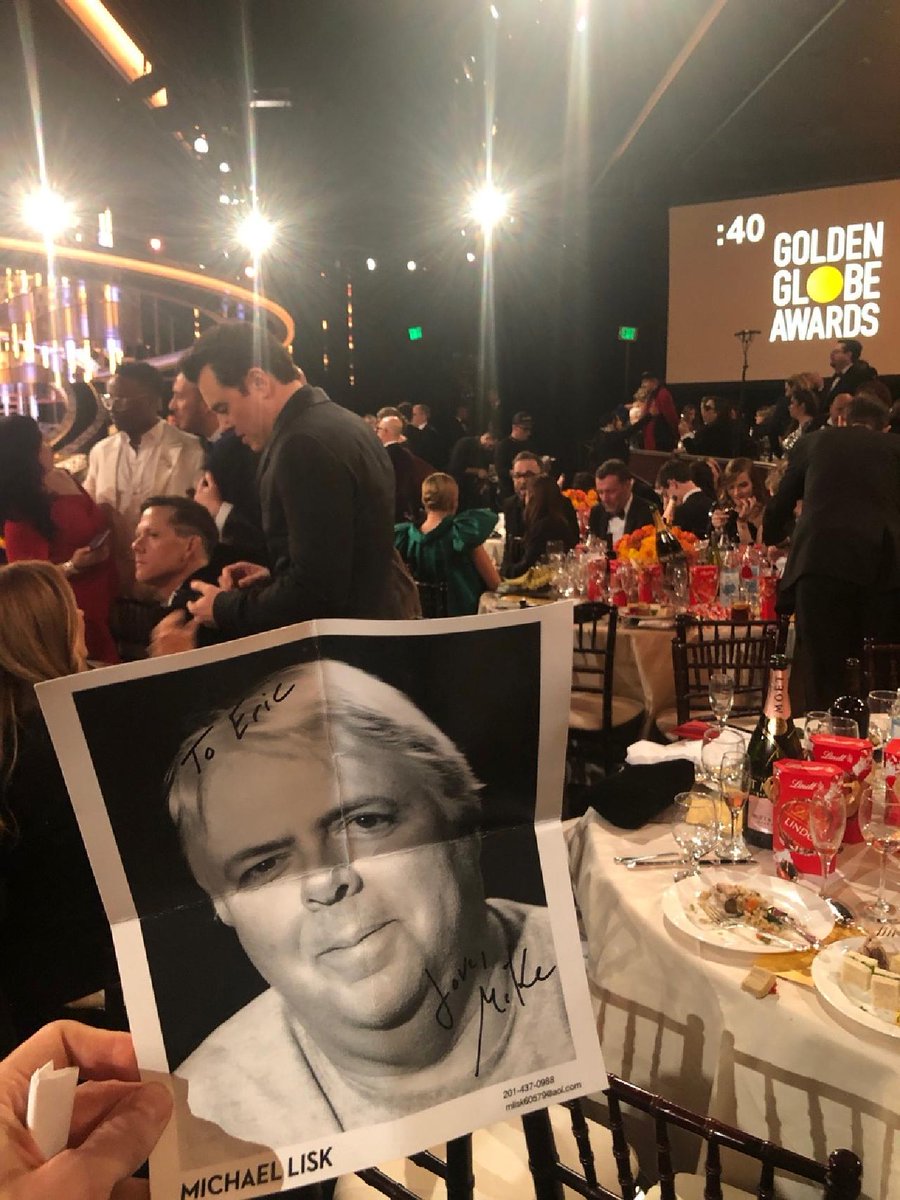 Twitter Web App : Every Quibi series seems like it was pitched by a desperate Alan Partridge.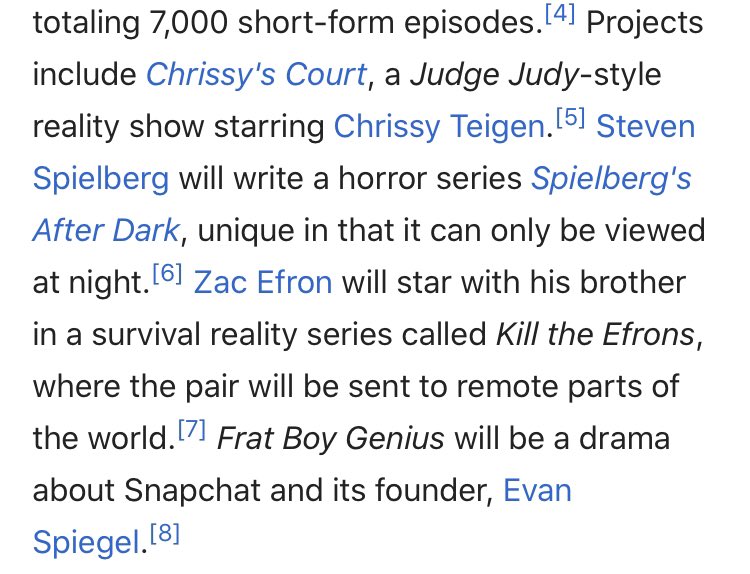 Twitter Web App : Anybody whining about the so-called entitlement of millennials should check out any late '60s footage of hippies de… twitter.com/i/web/status/1…
Twitter Web App : Charles Portis, still the funniest author I've ever read. The gold standard for humanity and art. Rest In Peace.
Twitter Web App : patrick Andrew I was literally about to reply "No Haggard?" and was beaten to the punch.
Twitter Web App : I need the recorder to record conversations. Simplicity is important and battery life is essential!
Twitter Web App : Who has opinions on Zoom recorders or Zoom-type recorders? My old one is on the way out!
Twitter Web App : rob delaney If they're fans of my stuff I'll take it. Gotta go where the audience is... And for the life of me I… twitter.com/i/web/status/1…
Twitter Web App : Has anyone else hyped ELP more than me? Has anyone else written GROWN UPS 3? The choice is clear. twitter.com/walter_dean/st…
Twitter Web App : Classic moment. Classic Rogo! twitter.com/yesitsbrendan/…
Twitter Web App : Rogo going off! Love it, better days for the one and only host of HQ. twitter.com/ScottRogowsky/…
Twitter Web App : time crisis You should do an episode that pays tribute to Tracy Letts's classic role on the show