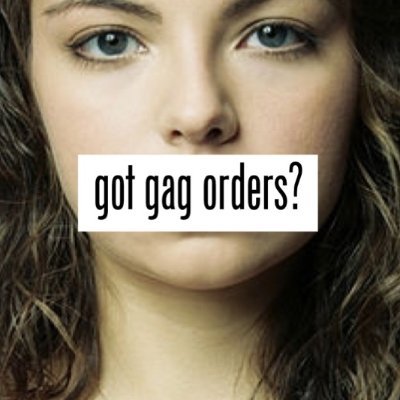 fundamentallyfairpolicy
Bio Student Conduct Policy for Private Schools.
LA NDA Release link: safestplaces.com/landa
Lokasyon United States
Tweets 104
Followers 18
Following 139
Account created 14-10-2019 13:36:03
ID 1183738188172595200
West Des Moines, IA | Father•Husband•Son•Brother• Mentor• Influencer•Law Student•Visionary•Leader• Entrepreneur• Mental Health Warrior, Speaker, Educator & Advocate• My Own Views✌️

Paraguay | SUPERIOR GYMWEAR WITHOUT THE PRICE TAG! LAUNCHED: 2016 TRUSTPILOT: ⭐️⭐️⭐️⭐️⭐️ MAIN ACC: @ALTEREGOFITNES SHOP ALTEREGO FITNESS APPAREL HERE👇
Chicago, IL | Disability Advocate, Title IX Ombudsman, Due Process Warrior, Holding University Trustees and Administrators Accountable from Coast to Coast
Washington, DC | We share a vision where conversations about sexual violence in society continue to grow and lead to schools that are free from sexual violence.
iPhone: 41.885094,-87.778198 | Edtech educator; social justice, equity, diversity & inclusion (J.E.D.I.) professional; digigriot; scifi geek; believer in the multiverse and so much more, :).
Worldwide | Teaching Tips, Quotes, and Sayings
Lead4Change is a free program for 6th-12th grades that transforms students into leaders so they can bring real change to their school or community.
Rock Hill, SC | Ph.D. that took way too long. Teaching, politics, watching sports, TV game shows. I have visited all 50 US state Capitol buildings.
Princeton, NJ | Director of Admission and Financial Aid at The Hun School of Princeton
Woodinville, WA | Addicted to organizational dynamics, technology, and family. Creator/host of the Leading Smart podcast at clwill.com
Washington, DC | National victims' rights attorney & Title IX expert saying #TimesUp and #MeToo, & it's time for #ERA; @SurvJustice Founder, @TEDFellow
North Carolina, USA | Sexual Assault Victim Advocate. Author. Speaker. I want to help survivors, change laws, & educate others.
arlington, ma | @arbizapps @420bizapps #fanswithoutfootprints