Roseanna phelps
Bio 🌎🌊🌊🇺🇸🌊🌊 married, very opinionated, fight for America. vote blue no matter who
Lokasyon Bowling Green, KY
Tweets 1,6K
Followers 4,3K
Following 4,9K
Account created 14-12-2010 17:39:47
ID 226635545
Android : This picture was posted on Instagram 12 hours ago. Donald J. Trump please explain what's going on here.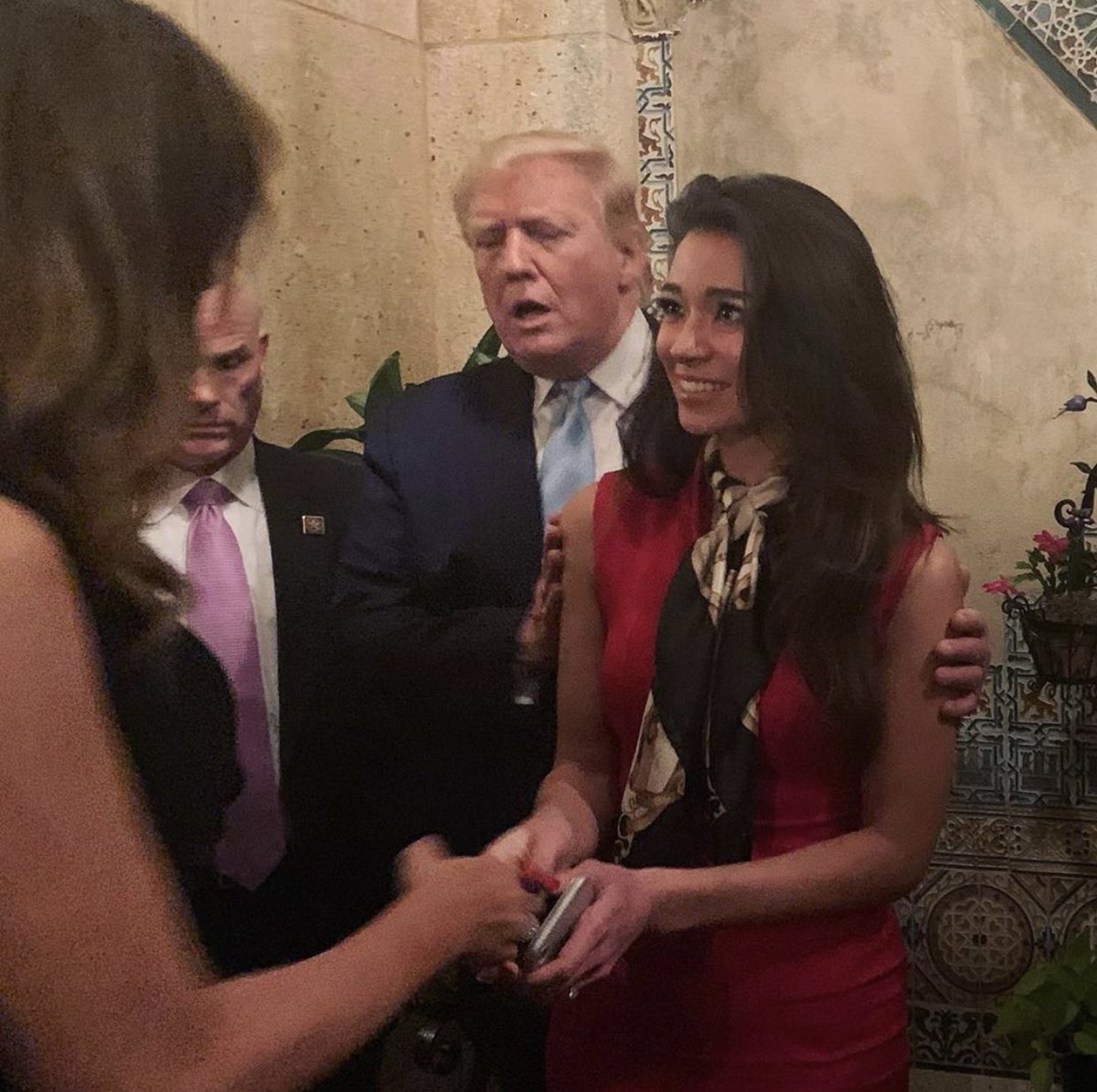 Android : Let me be clear: No one should have to pay for coronavirus testing or treatment.
Android : More than likely. They are probably getting paid minimum wage to do it. twitter.com/FINALLEVEL/sta…
Android : Donald J. Trump Lmao and then you would ne firing everyone, we all know what happens to sources who speak against you.
Android : Donald J. Trump Real people want to be safe, and eradicate it BEFORE re opening. I am not willing to die for your election hopes.
Android : scott immordino Yes, and i guarantee teump will still find a way to siphon some of that money to his interests.
Android : Amanda Marcotte The economy would have crashed regardless of America shutting shit down, bevause the rest of the wo… twitter.com/i/web/status/1…
Android : Please do not take medical advice from a man who looked directly at a solar eclipse.