iPhone : Donald Trump is unfit to lead our nation. But don't just take my word for it...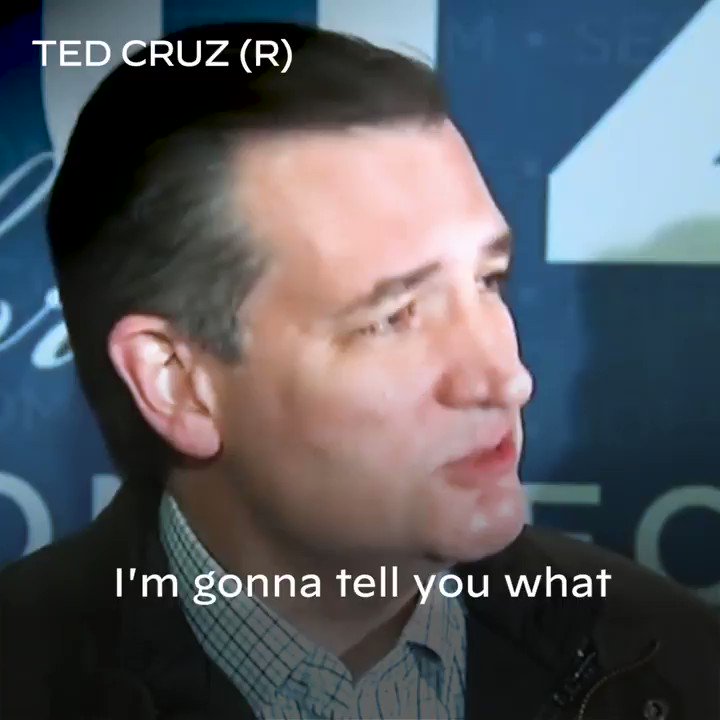 iPhone : Lol Mark, remember Cambridge Analytica and when 2 million people left Facebook. What a year it's been.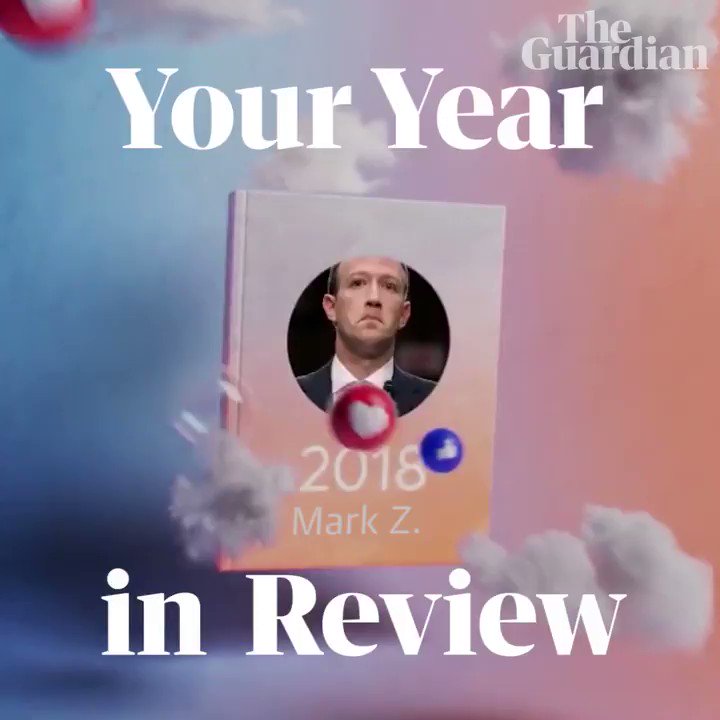 iPhone : Meb Faber All the Airbnb properties are for sale in summit county...
iPhone : Traderstewie Thanks for this setup. Just left the party, maybe early but taking the double.
iPhone : Traderstewie Thoughts on $MSFT coming out of the long range it has been stuck in?
iPhone : Todd Harrison Todd is there any ETF for the non accredited investors you would recommend? I want exposure but is h… twitter.com/i/web/status/1…
iPhone : Scott Wapner Independent yes. Defenseless? No. Trump crossed the line by attacking the fed.