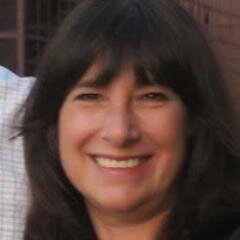 Rochelle Koff
Bio Writer & dining blogger (TallahasseeTable.com, Tallahassee Democrat, formerly Miami Herald) hooked on NPR, travel, pet videos, baseball & British mysteries.
Lokasyon Tallahasse
Tweets 1,8K
Followers 2,3K
Following 5,0K
Account created 20-07-2010 11:20:29
ID 168622756
iPhone : #RenewManifest because I need to see them again and again 🥴❤️
iPhone : Arrozcon pollo the Thursday special at Chi chi's on Tennessee St. Yes!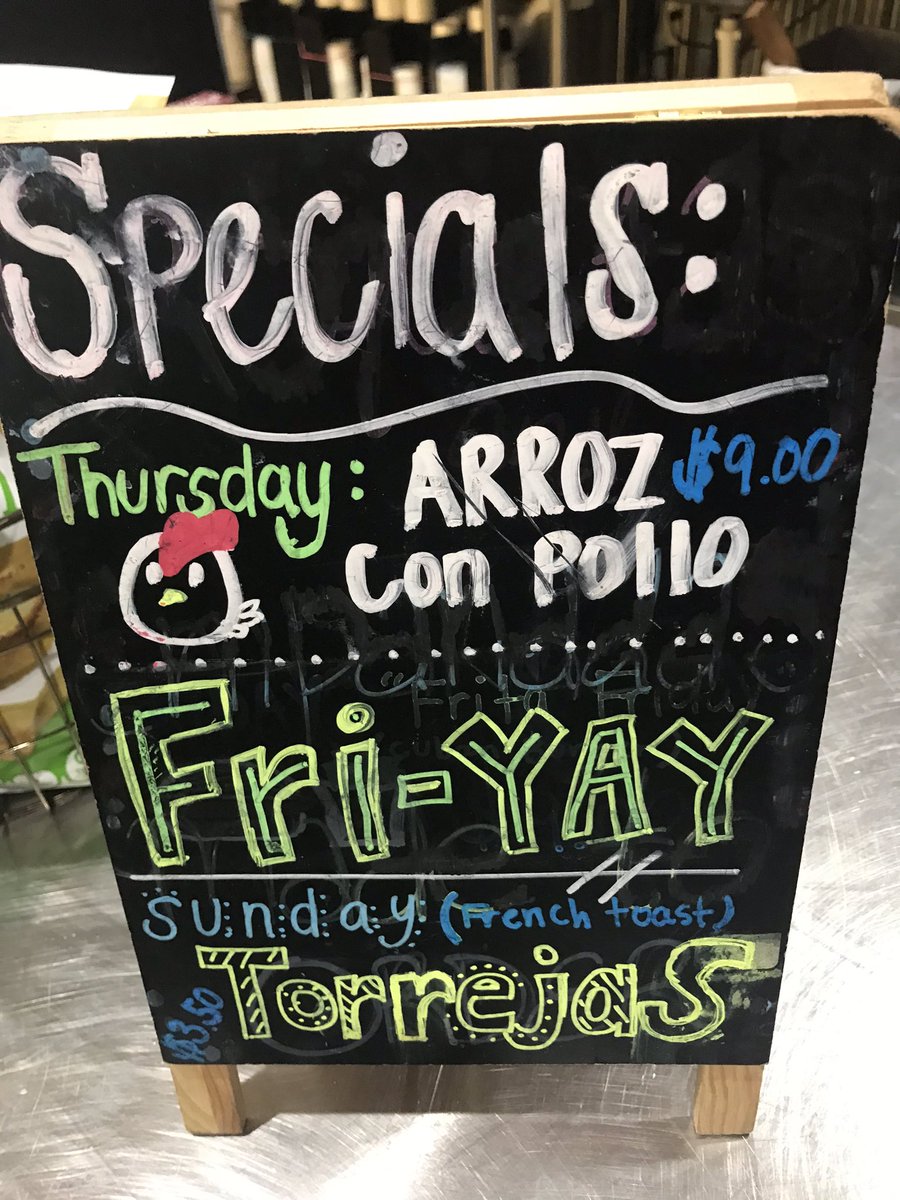 iPhone : It's a beautiful night! Come see the North Mississippi All Stars at Word of South!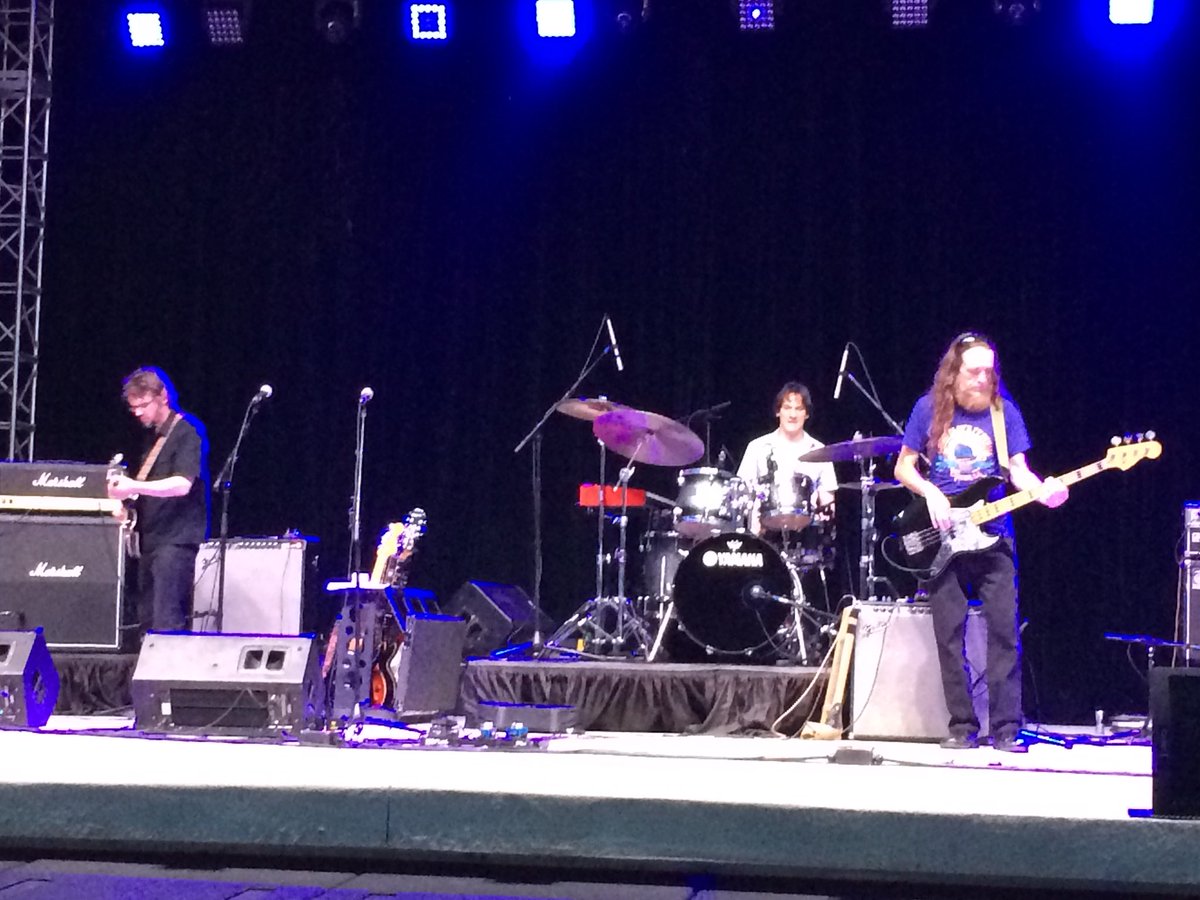 iPhone : Still tough to beat bbq at Georgia Pig in Davie. @TallahasseeTable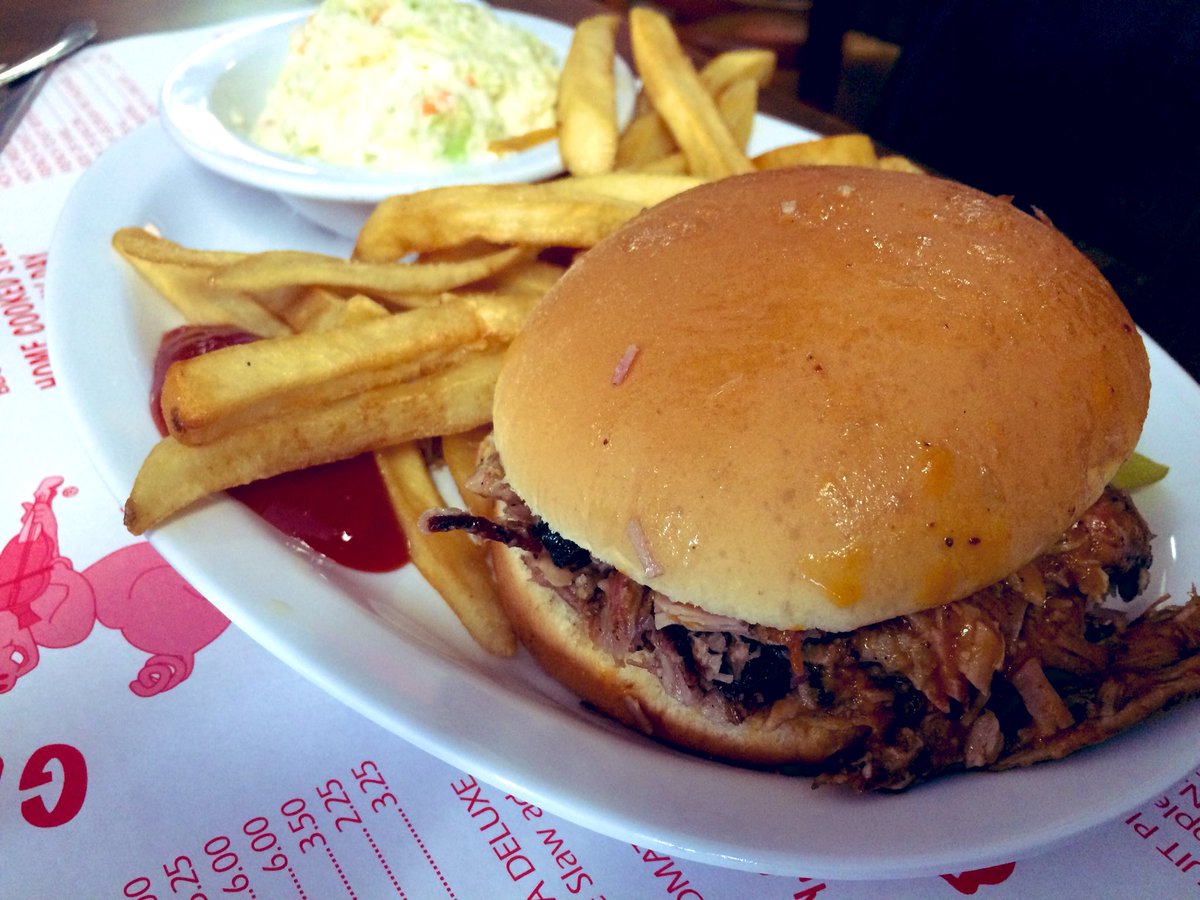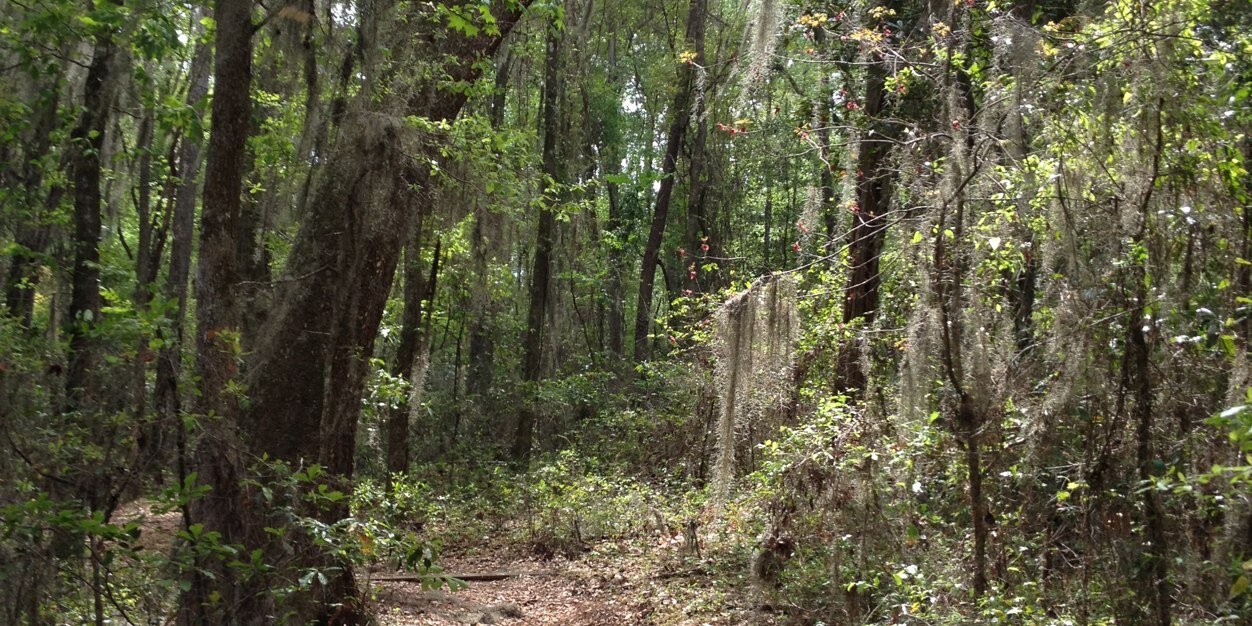 iPhone : BREAKING: Florida's Department of Business and Professional Regulations (DBPR) said in a memo Tuesday that ALL bre… https://t.co/Sf2JNsbMD9
iPhone : The Blacklist I thought the animation worked out well but don't want to see Liz go to the dark side and go against Red.
iPhone : Great to see Stephen King comment. Would love to see the show continue past next year. twitter.com/aquino_amy/sta…
iPhone : Carrie Poole My kids loved Sweet Tomatoes but sadly the one in Broward closed years ago.
iPhone : I'm sure this will be in big demand. twitter.com/TallyMacShack/…