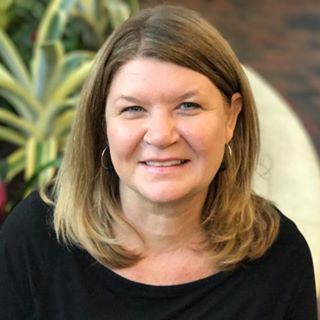 Connie Rensink
Bio #Globaled specialist passionately supporting educators to integrate global competencies into curriculum #SomethingMoreGlobal #TeachSDGs @IEARNUSA
Tweets 4,1K
Followers 3,0K
Following 4,0K
Account created 18-10-2012 03:06:53
ID 888006973
Twitter Web App : Miss Harper I loved this one as a kid and then discovered there is a whole series..
Twitter Web App : A message from our Executive Director Stefanie Ortiz-Cidlik to the iEARN community. #BlackLivesMatter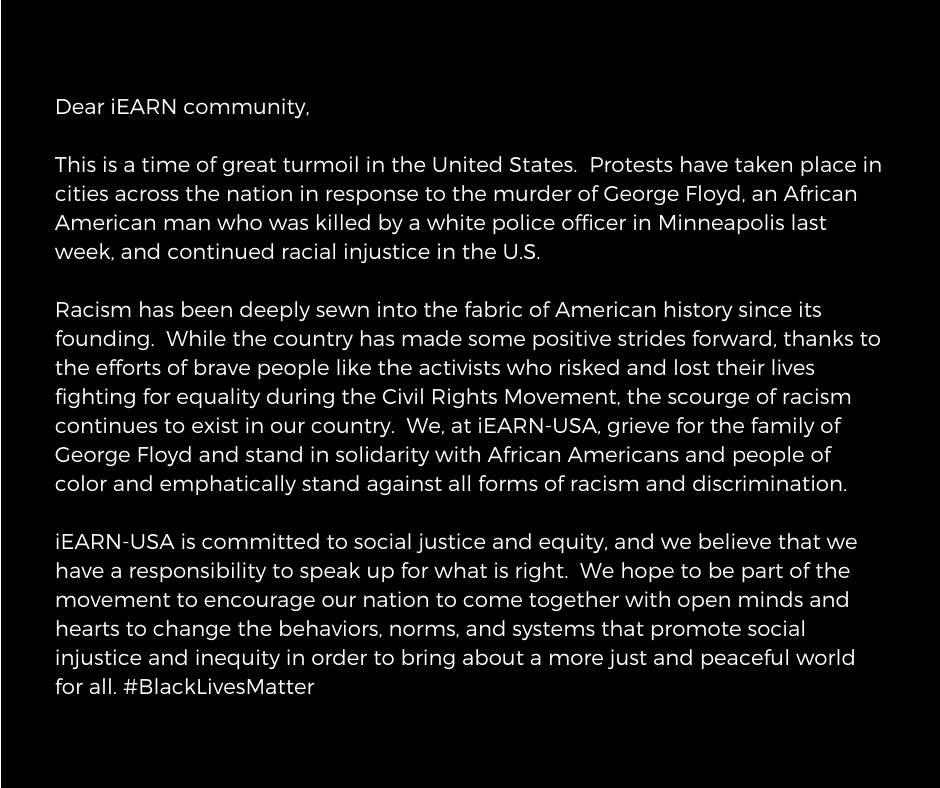 Tweepsmap : My followers live in USA (55%), Canada(5%)... Get your map: tweepsmap.com/!rensink_connie
Twitter Web App : The #iearnusa team would like to wish a happy #Ramadan to all those who celebrate! Ramadan Mubarak!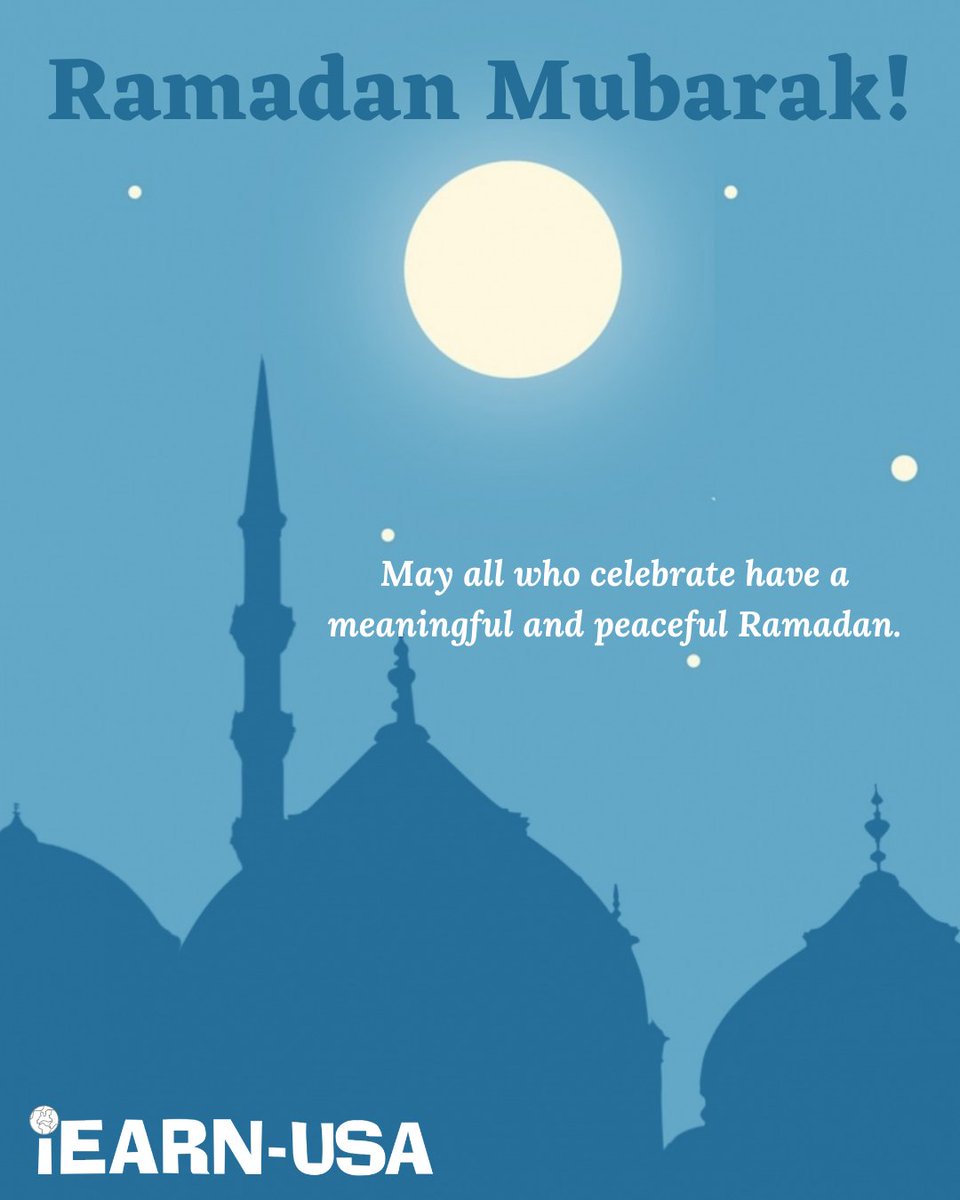 Twitter Web App : 2020 Theme: Shaping Peace Together - Celebrate the day by spreading compassion, kindness and hope in the face of th… twitter.com/i/web/status/1…
Twitter Web App : Looking for authentic content to #TeachSDGs? In the #SDGsActionZone engage in dialogue and share ideas to drive the… twitter.com/i/web/status/1…
Twitter Web App : So excited to discover this great starter pack that introduces littles to the Explorers for the Global Goals charac… twitter.com/i/web/status/1…
iPad : Fun facts about the #UnitedNations - they forgot the #GlobalGoals #TeachSDGs untappedcities.com/2020/08/17/the…
Twitter Web App : The World's Largest Lesson have redesigned their website take a look👀my Go To site for all things related to SDGs!… https://t.co/gZlmS4VfRS

Twitter Web App : In addition to meeting educational goals, all #iEARN projects have to answer the question, "How will this project i… https://t.co/7BgVyyjE7G
Twitter Web App : Need #SDGs swag? The UN Shop has practical items with #GlobalGoals #TeachSDGs #GlobalEd shop.un.org/official-unite…

Twitter Web App : This year the UN brings unsung heroic stories to life- each comic highlights one real-life humanitarian hero. Thank… twitter.com/i/web/status/1…