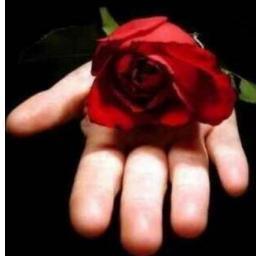 rekafu_Maya
Bio Get the most advice and tips from our tweets on weight loss, diets, fitness and exercise.
Lokasyon New York
Tweets 2,0K
Followers 481
Following 1,7K
Account created 24-03-2013 07:43:58
ID 1294116594
twitterfeed : YOU ARE, YOU REALLY ARE!! pic.twitter.com/zifqmtaUdS
twitterfeed : A woman is like a tea bag: you cannot tell how strong she is until you put her in hot water. -Nancy Reagan
twitterfeed : Forgiveness does not change the past, but it does enlarge the future.
twitterfeed : The past is behind, learn from it. The future is ahead, prepare for it. The present is here, live it.
twitterfeed : Peace is not the absense of trouble, but the presence of Christ.
twitterfeed : It takes courage to grow up and become who you really are.
twitterfeed : Don't think outside the box. Think like there is no box
twitterfeed : With every rising of the sun, think of your life as just begun. -Unknown
twitterfeed : Making mistakes is something everyone does. Learning from them is not.
twitterfeed : There are blessings every day. Find them. Create them. Treasure them.