iPhone : substitute teacher: "please turn to page 82 in the textbook" class: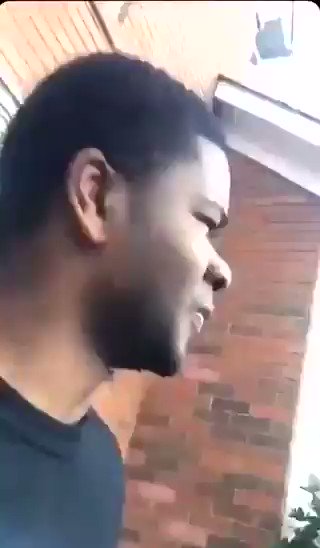 iPhone : the only problem i want to have in my life
iPhone : stop scrolling you matter and you're a fucking bad ass bitch ok continue
iPhone : hearing "you make me happy" when you're at your lowest really make you feel a lot better
iPhone : you ever wish you didn't take things to a romantic level with someone? like damn we really could've been some cool ass friends
iPhone : when you text them all excited and you don't receive the same energy twitter.com/honorised/stat…
iPhone : Your ex probably out here lying bout why you guys broke up & sayin you the toxic one LMAO
iPhone : CHEATING is NOT apart of the "ups and downs" in a relationship. who tf raised y'all?
iPhone : Parked car conversations are lowkey therapy sessions
iPhone : do u ever listen to a song and remember exactly what life was like when u first heard it
iPhone : I respect straightforwardness. Don't sugar coat anything with me. Tell me what you want and just tell me what it is.
iPhone : apparently, when you treat people the way they treated you, they get offended. weird, isn't it?