Abhishek Mukherjee
Bio Cricket writer/historian looking for work. DM open. WisdenIndiaAlmanac CricketNext Y!Cricket Latestly Sportstar cricket-com Firstpost. Ex Editor CricketCountry
Lokasyon India
Tweets 44,0K
Followers 10,5K
Following 2,9K
Account created 31-03-2012 09:07:13
ID 541499063
Android : This letter from a reader appeared in 'Sportsweek' April 1979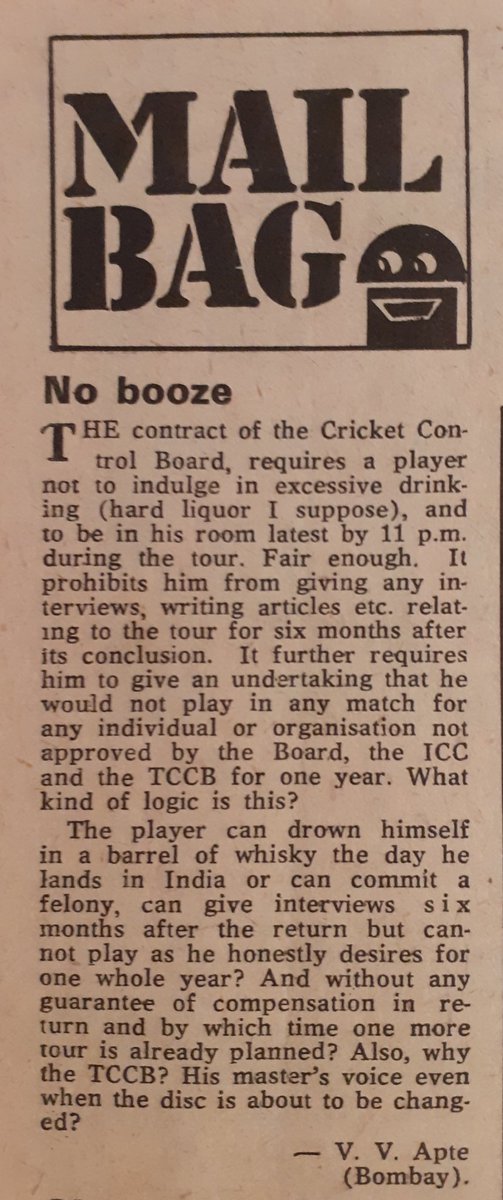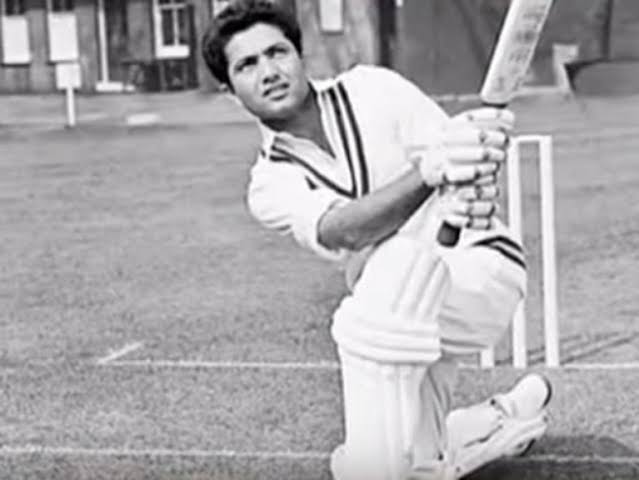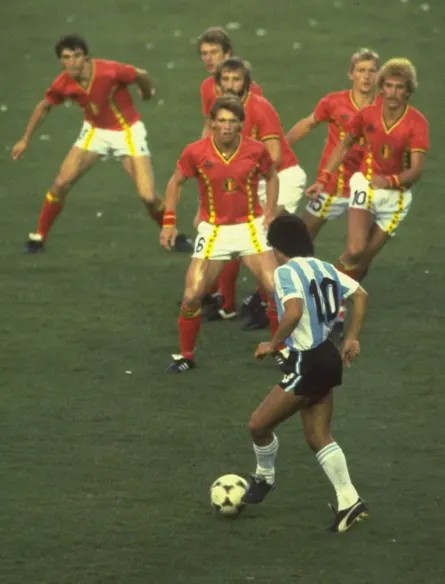 Android : Am I a joke to you? twitter.com/ESPNcricinfo/s…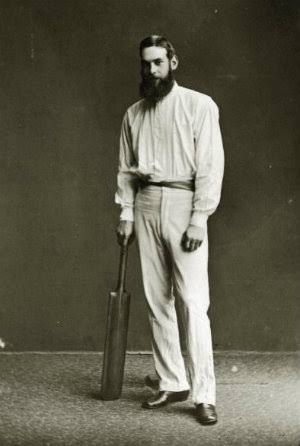 Android : So, my Dad got married the day before. The ceremony was (mostly) masked and just with close friends & family. It wa… https://t.co/5OGThqPwY5

Android : Thread: Cricket loving PM Robert Menzies kept a photograph of a perfect Miller square drive on his office desk. Ia… https://t.co/vHOaE7M2AM
Android : Abhishek Mukherjee Akshay Kumar playing the PM, Westin that rakish hat, whip in one hand - Indian Jones and the Last Vaccin… https://t.co/10F3fqLBUo
Android : Patient in ICU: bachaaaaaaaaaaao Doctor: Isse aage main kuchh nahin kar paaunga Closeup of temple mosque church e… twitter.com/i/web/status/1…

Android : Shantanu This needs to be made. Then remade in Hindi as Vaccine Jackson.
Android : Getting ek akela is shahar mein raat mein ya dopanar mein vibes. twitter.com/_pallavighosh/…
Android : On this day, 2014, one Marcus Elliott was given out hit wicket after his mobile phone fell from.his pocket on the s… twitter.com/i/web/status/1…
Android : Aparna I have reached Goa for the first leg of my search for Gaya Kochi Nainital Bastar but no news channel has picked that up.