olea
Bio berkeley alum⚡️🐻 Valley Music Selector @Soulection
Lokasyon The San Fernando Valley
Tweets 545
Followers 745
Following 235
Account created 03-10-2014 19:01:19
ID 2839276968
iPhone : I just..... no words.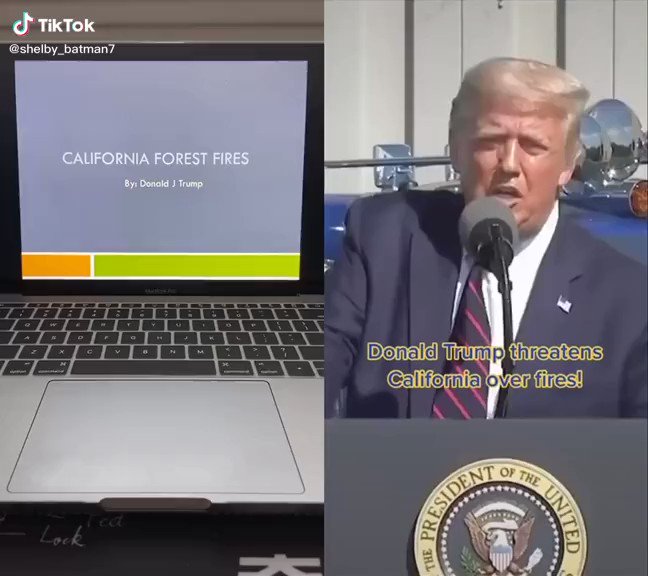 iPhone : Mannn if this ain't the truth. I've been feeling out of wack for weeks now, hence why I haven't been able to put o… twitter.com/i/web/status/1…
iPhone : Viva mexicoooooo🇲🇽 felicidades dodgers 🤩 que chingon eres julio urias 👏🏻👏🏻👏🏻👏🏻👏🏻👏🏻👏🏻👏🏻👏🏻👏🏻👏🏻
iPhone : Mayor of Pasadena, along with his wife, personally taking down the vigil of Anthony McClain,a Black man killed by P… https://t.co/YZq5d8Uot4

iPhone : Good morning to the producers of Chicken Run only. Y'all really made some quality content.
iPhone : If you think that my identity means I don't deserve equal rights & protections then you're literally my enemy. Thos… https://t.co/T5h0mAvXvF
iPhone : About to cue up a game in Among Us, grab the code and meet me in the lobby: YHLQMDLG
iPhone : Pssttt Berkeley kids don't RT this or UCLA kids might get in their feels. 🤫😫🤣 twitter.com/UCBerkeley/sta…
iPhone : Women are badass. DAMN this is HARD. twitter.com/thekoreanvegan…
iPhone : I got to push to start my truck. Northridge. 1 AM. After a gig? Why lord 😭