NAVEEN
Bio Dreamer-Achiever-Actor-Traveller-Lover and everything else that's creative...🤟🏻😁
Lokasyon Mumbai
Tweets 5,3K
Followers 238
Following 333
Account created 14-05-2010 19:48:01
ID 143916268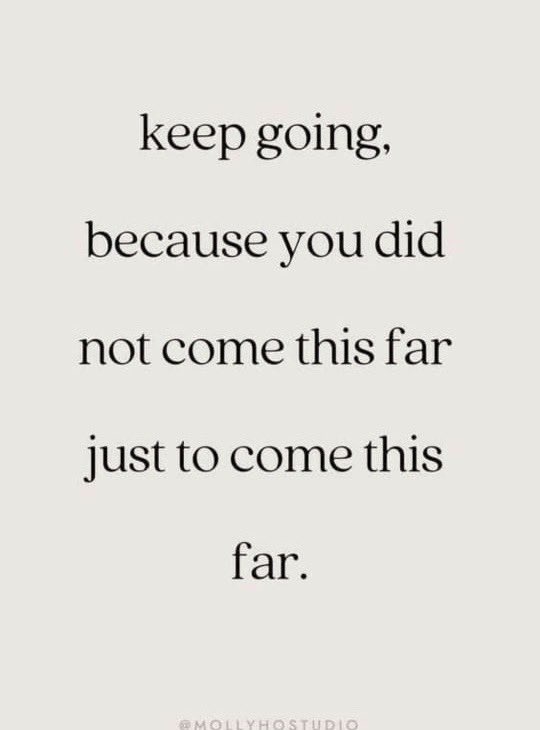 iPad : #MondayMotivation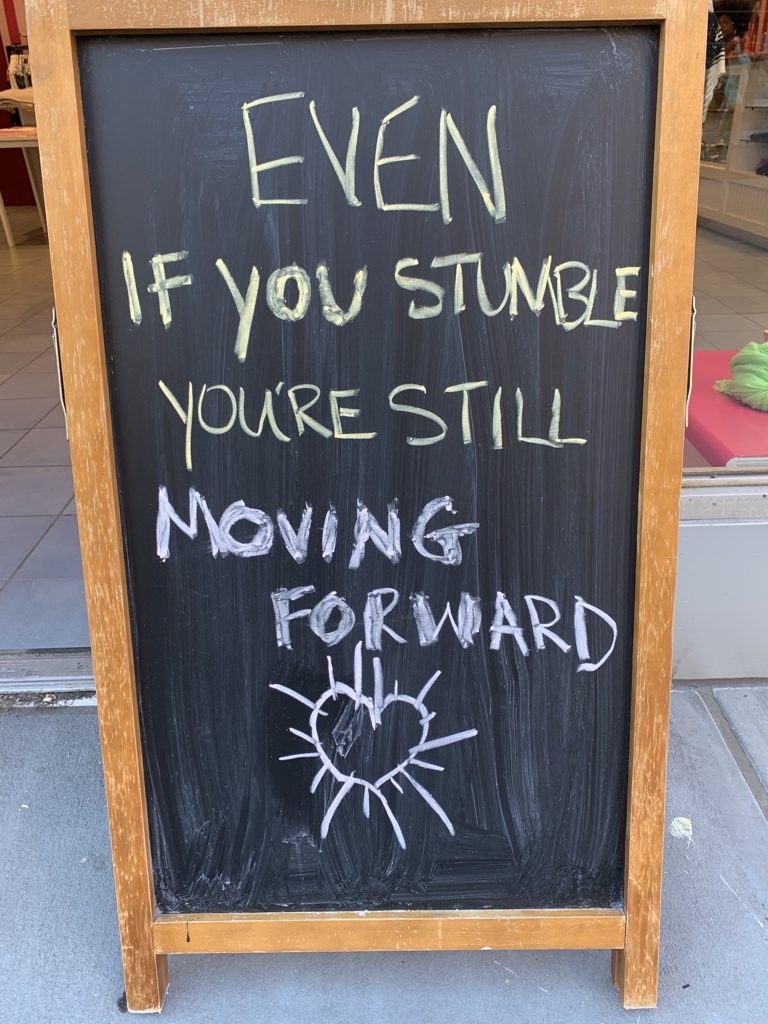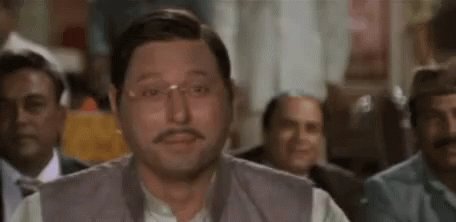 iPhone : Vikrant Gupta This tour is just turning out to be exactly like the England Tour in 2018 where we won the T20I ser… twitter.com/i/web/status/1…

iPhone : Something better is coming... you're allowed to be excited!
iPhone : When you fall in love with life, you have no resistance, and whatever you love appears in your life almost instantaneously.
iPhone : If your gratitude is strong and constant, the movement of the things you want will always be toward you.
iPhone : Overall #ShubhMangalZyadaSaavdhan is actually a tiny but a very important step taken to remove Homophobia which is… twitter.com/i/web/status/1…
iPhone : The writing and direction of Hitesh 'Zyada' Kewalya works big time and he makes sure that the film remains freshly entertai… twitter.com/i/web/status/1…
iPhone : And lastly,bhumi pednekar is a joy to watch in her cameo and she makes her presence felt completely !!