NAVEEN
Bio Dreamer-Achiever-Actor-Traveller-Lover and everything else that's creative...🤟🏻😁
Lokasyon Mumbai
Tweets 5,0K
Followers 233
Following 333
Account created 14-05-2010 19:48:01
ID 143916268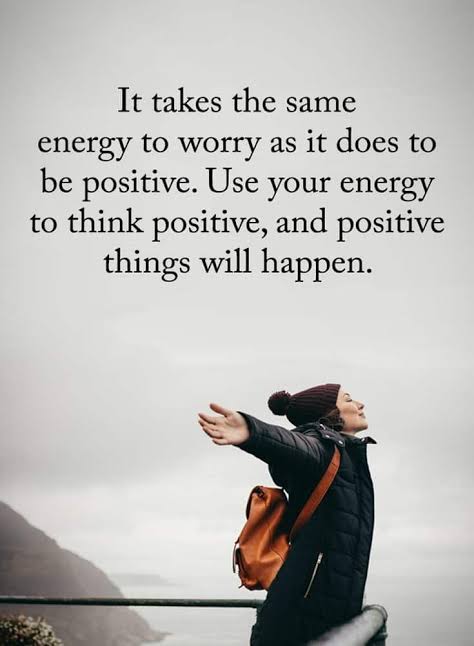 iPhone : #MondayMotivation #Believe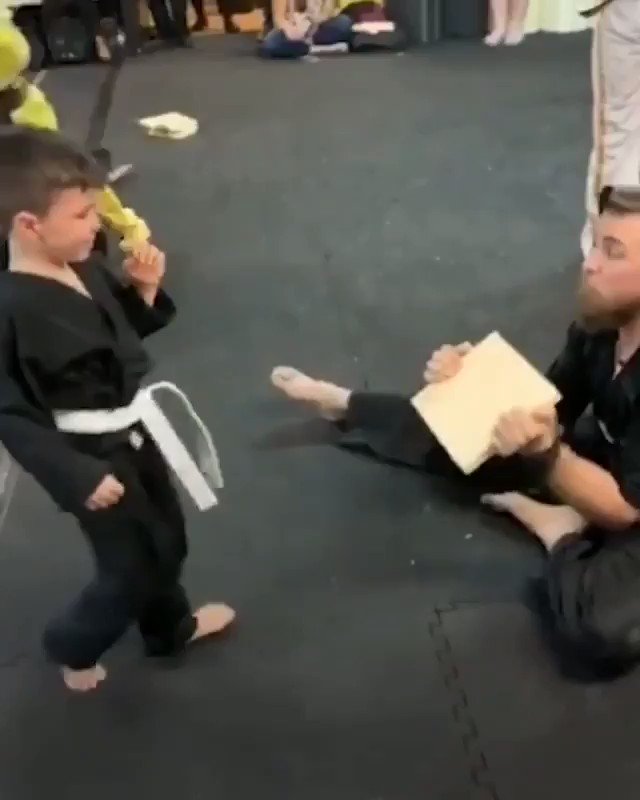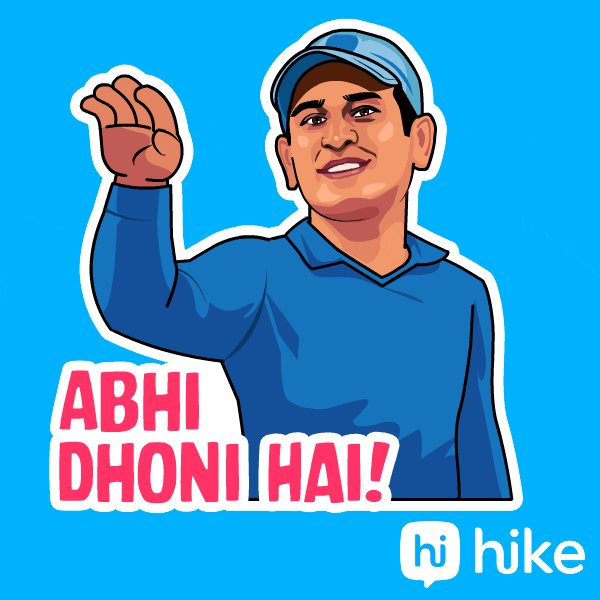 iPad : The Universe is within you, and by its very nature it is for you, wanting you to have more life, more health, more love, and more beauty.
iPhone : You have to be rich with good feelings about yourself to bring the riches of life to you.
iPhone : Akshay Kumar) 's Twitter Profile">Akshay Kumar Wishing you both a very happy wedding anniversary Akshay Kumar) 's Twitter Profile">Akshay Kumar Twinkle Khanna !! You are indeed an ide… twitter.com/i/web/status/1…
iPhone : There is no end to the heights you can reach nor the magic you can experience. Like the stars in the Universe, your potential is infinite!
iPhone : When you are grateful to be you, you will only attract circumstances that make you feel even better about yourself.
iPad : When everyone is against you, You surely are someone.
iPad : What do you want more than anything right now? Think about it a lot – feel it – use your senses... and you will receive it.
iPhone : Don't rush anything. When the time is right, it'll happen.
iPhone : Never give up on something you really want. It's difficult to wait, but it's more difficult to regret.