NAVEEN
Bio Dreamer-Achiever-Actor-Traveller-Lover and everything else that's creative...🤟🏻😁
Lokasyon Mumbai
Tweets 5,5K
Followers 239
Following 333
Account created 14-05-2010 19:48:01
ID 143916268
iPhone : 1. Close one eye 2. Tilt your phone back 3. Look at the screen from the charging hole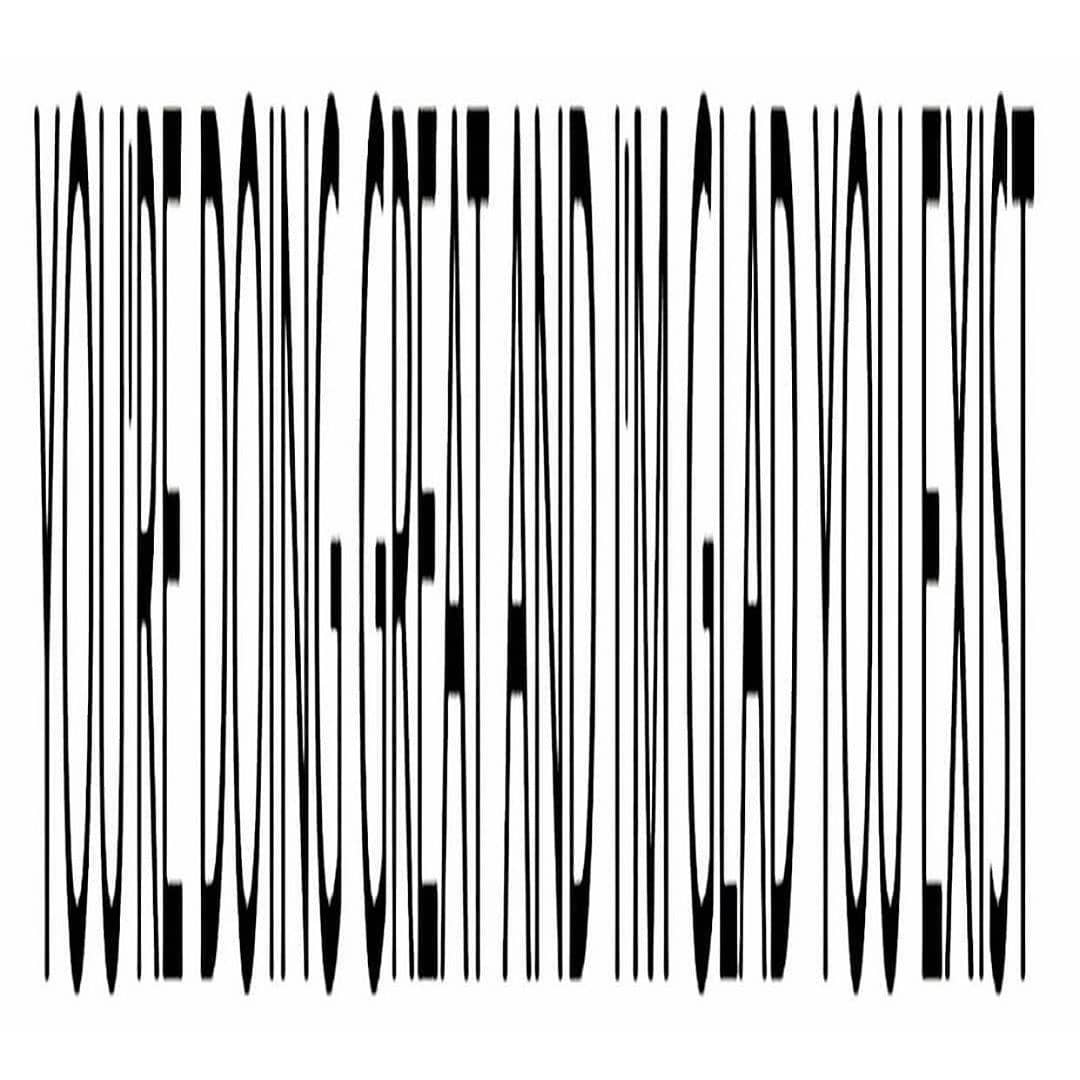 iPhone : Manifestation tip: Think as if all your goals and desires have already been accomplished.

iPhone : You have a clean slate, and you can start over - right here, right now.
iPhone : Vibrate on the frequency of your desires and you will surely attain them. You attract what you are.
iPhone : Repeat these affirmation whenever you are feeling a little low: I am whole, perfect, strong, powerful, loving, harmonious, and happy.
iPhone : Whatever you see in your mind will materialize, so if you can see your future self jumping for joy in gratitude the… https://t.co/hNjLBtRXHD
iPhone : You can change your life sitting on your sofa. So isn't this the perfect time to see the life you want to have in… https://t.co/Z2kEIYOWXR
iPhone : Speak wisely. Talk only on the things you want! If you find yourself talking about things you don't want, correct yourself!
iPhone : REMINDERS: - Be patient - Keep believing - Give up worries - Remain positive - Trust the process - Your goals will manifest
iPhone : Praise and bless everything in your life! When you are praising and blessing you are on the highest frequency of love.
iPhone : I am not just here to make a living; I am here to make a life.