Twitter Web App : Time to log off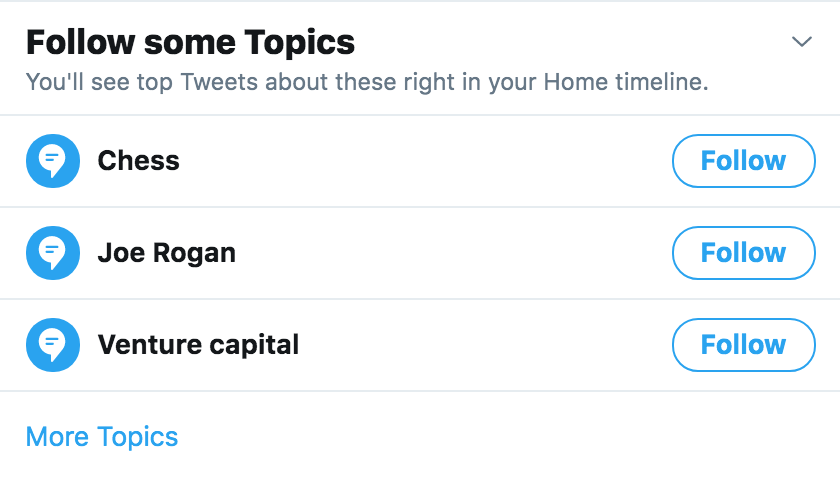 Twitter Web App : Since 2016? twitter.com/mtracey/status…
Twitter Web App : In other words there are American citizens who actually can see Russia from their house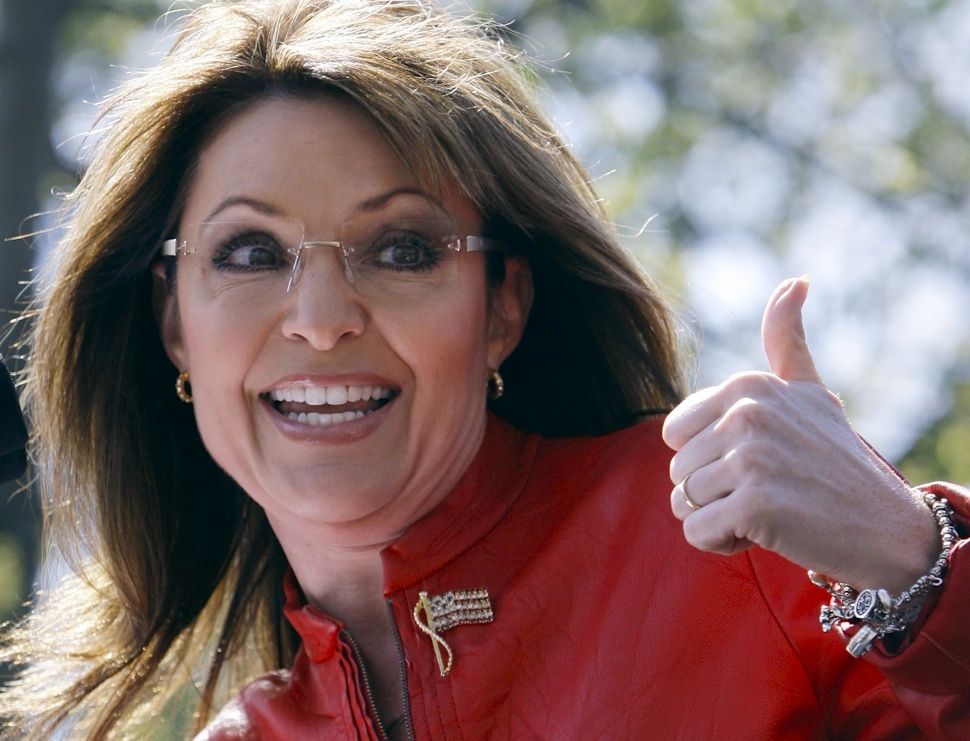 Twitter Web App : Here, Let Me Google That For You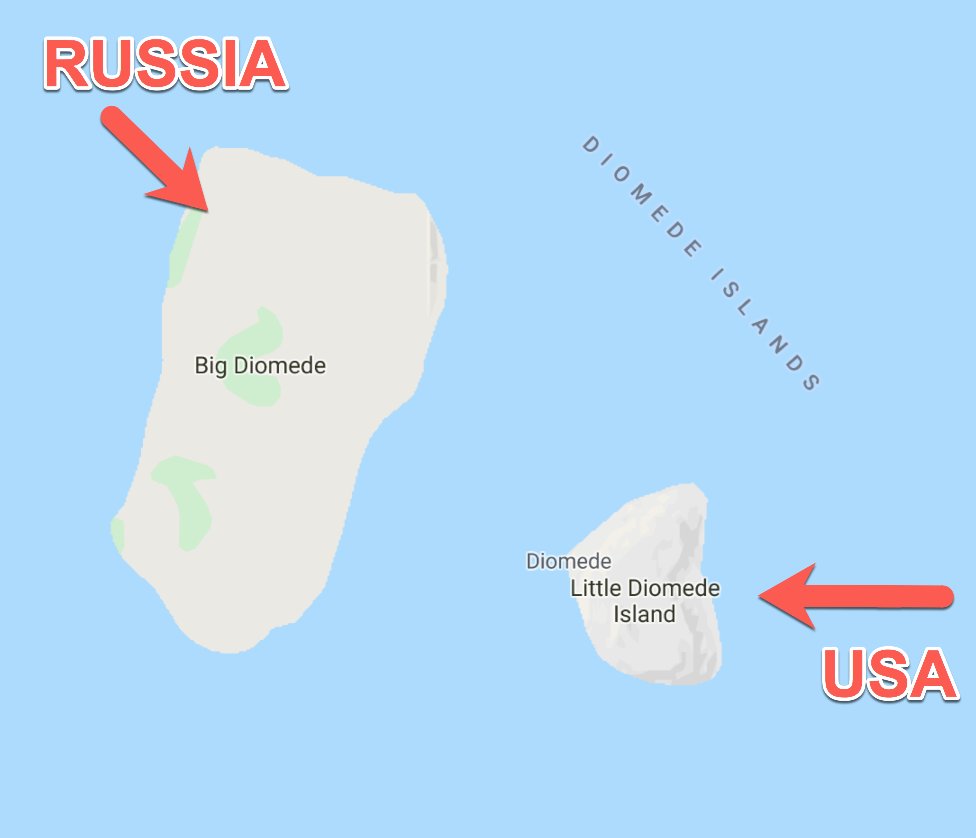 Twitter Web App : If the central issue of the 2020 election is who's the most competent administrator, then expect a campaign that is… twitter.com/i/web/status/1…

Twitter Web App : I was inclined to believe that China was probably concealing its true numbers, but now that a "classified" US intel… twitter.com/i/web/status/1…
Twitter Web App : Following Florida, Gov. Tate Reeves (R-MS) has issued what he calls a "shelter-in-place" order and is pleading that… twitter.com/i/web/status/1…
Twitter Web App : We need to put Big Mike in charge of the Corona task force with A-ROD as special advisor twitter.com/MikeFrancesa/s…
Twitter Web App : andrew kaczynski🤔 A significant percentage of residents don't recognize the authority of secular leaders.
Twitter Web App : You guys gotta come up with a new insult word other than "simping," reminds me of when every idiot on the internet… twitter.com/i/web/status/1…
Twitter Web App : Matt Stoller So are we still in the "revolution" phase, or have we entered the "milk the email list gravy train" phase.
Twitter Web App : John Roman DeSantis used the same logic to justify failing to issue a statewide order until today, and was rightly pilloried for it.
Twitter Web App : John Roman There is zero utility in having a patchwork of unfollowable shutdown orders within states. Clearly Wolf… twitter.com/i/web/status/1…