Rebecca Birch
Bio English teacher | Evidence informed pragmatist | Meat-loving vegetarian for the planet | Crossfitter | Aspirational miser
Lokasyon Epping, Sydney
Tweets 771
Followers 148
Following 488
Account created 09-08-2018 21:30:16
ID 1027668408635015168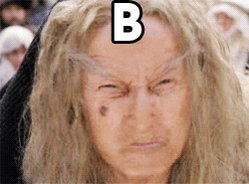 iPhone : Doesn't get much smarter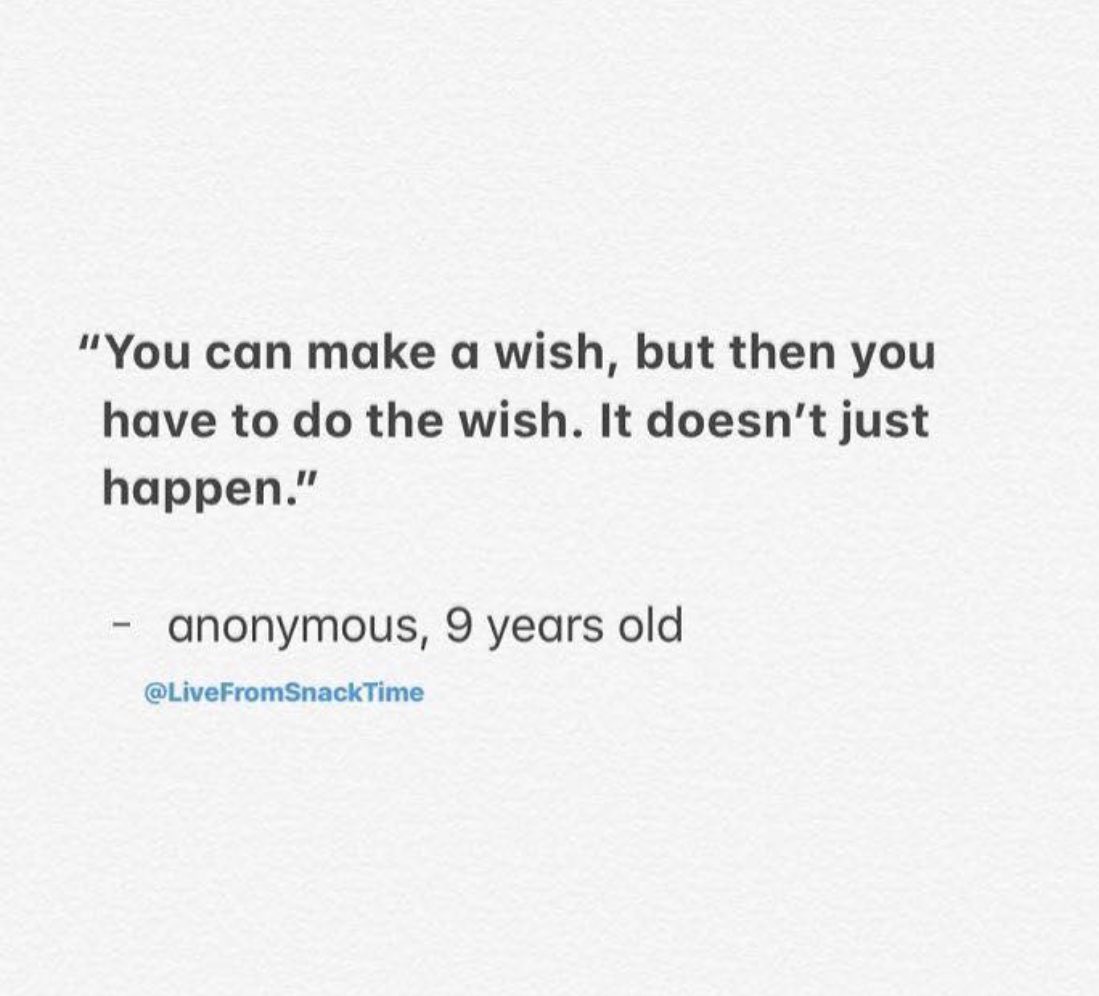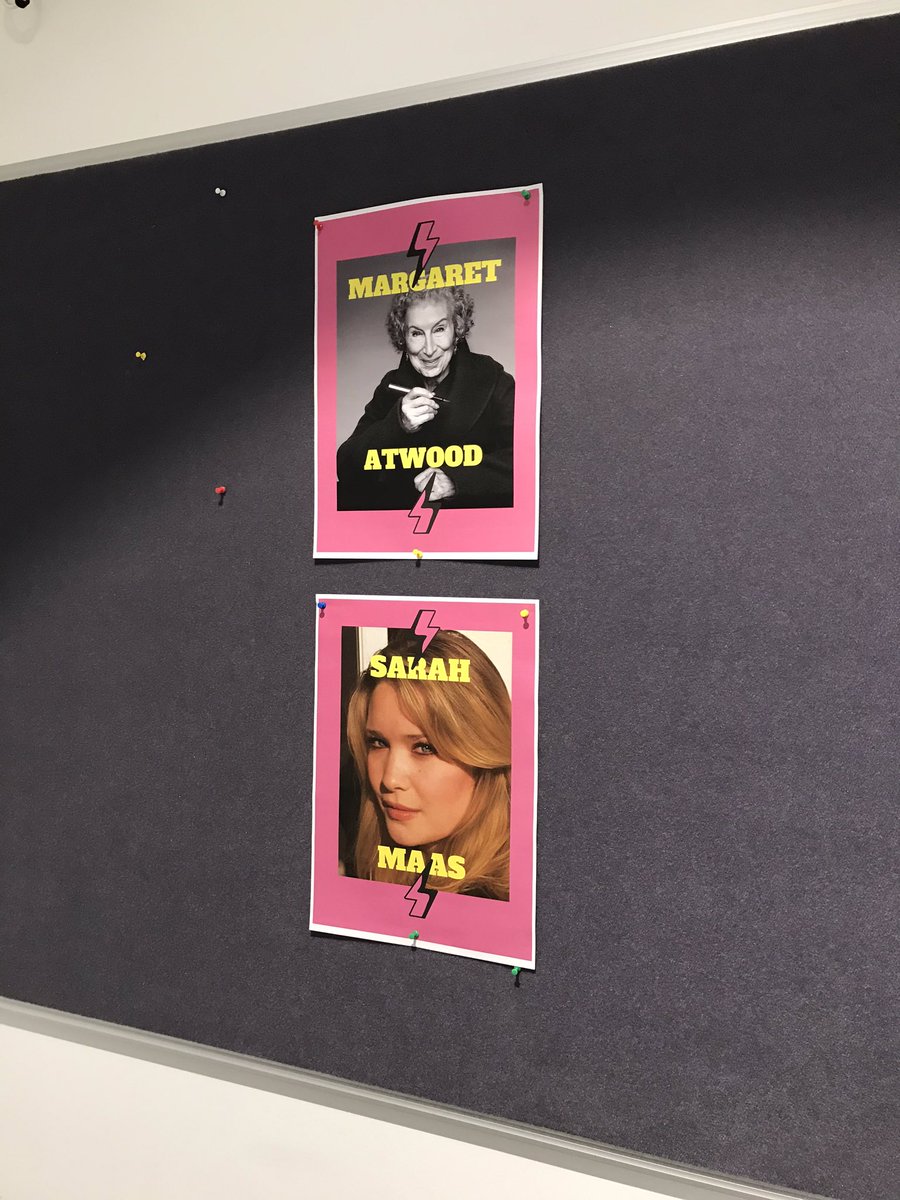 iPhone : Why learn maths? The covert joy of working things out; it's a wonderful, rich intellectual field; ... Why else?
iPhone : Michael Salter I think they're generic one. We used to send them back with a note saying that it hadn't been covered
iPhone : Timely. Had to explain why Tennessee Williams wasn't a racist even though to my students he sounds like one. twitter.com/msjasminemn/st…
iPhone : Feeling my crystallised powers developing as I get older. Wouldn't be younger for quids thoughtco.com/fluid-crystall…
Twitter Web App : Love a Venn. year 7 looked at the similarities between e.e.cummings and Tolstoy today. Such a great age where they love to be pushed.
iPhone : Apt quote for Atwood's Hag-Seed twitter.com/HistoricaOnlin…