Jenna Earls
Bio Passion for Learning & Teaching | Teacher in Joseph's College | Apple Professional Learning Specialist |Former Assessor for The Online Safety Mark (SWGfL)
Lokasyon Northern Ireland
Tweets 58
Followers 120
Following 323
Account created 18-05-2017 14:23:34
ID 865211260035624960
iPhone : A few wall displays can really brighten up the classroom!
iPhone : Five quick wins when it comes to managing children's #screentime buff.ly/2Nepd7E #onlinesafety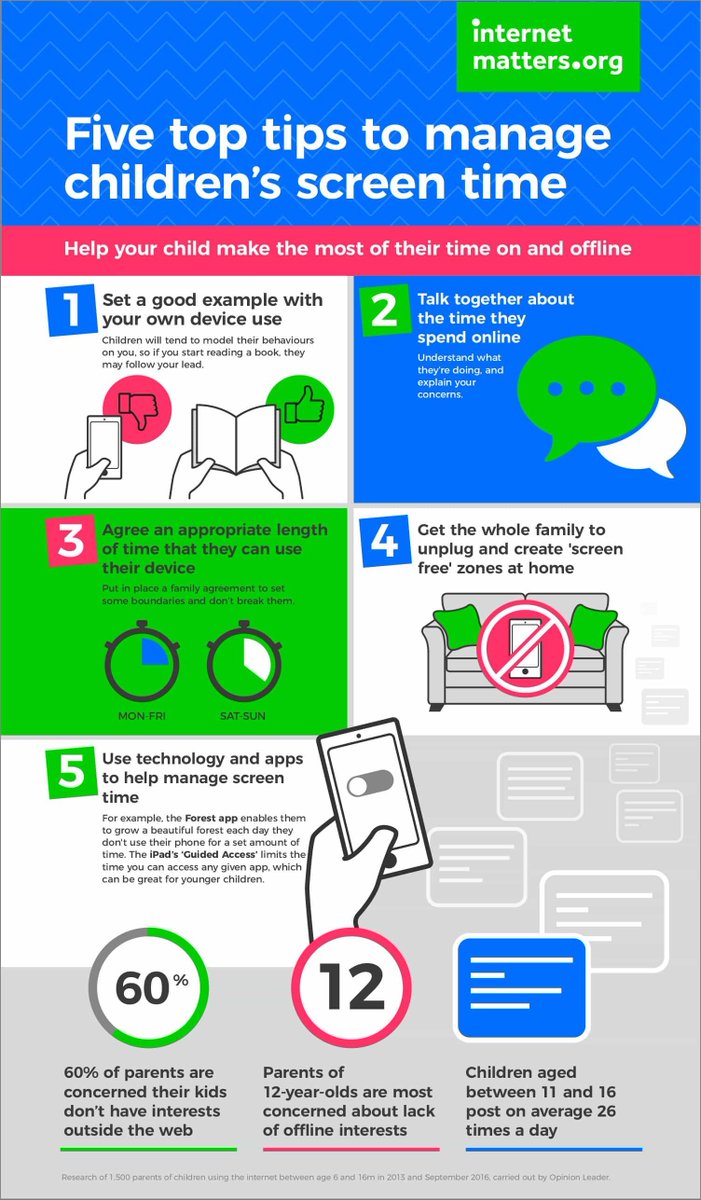 iPhone : When teachers lead,BIG things happen! #leadupteach #leadupchat #atplc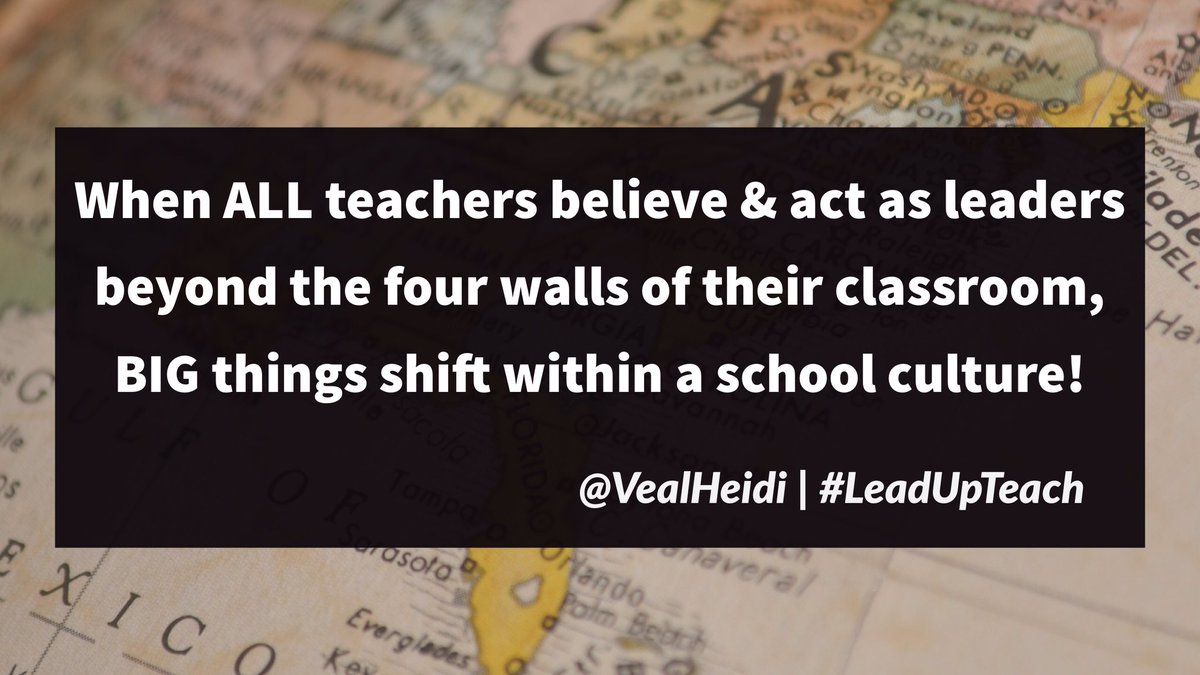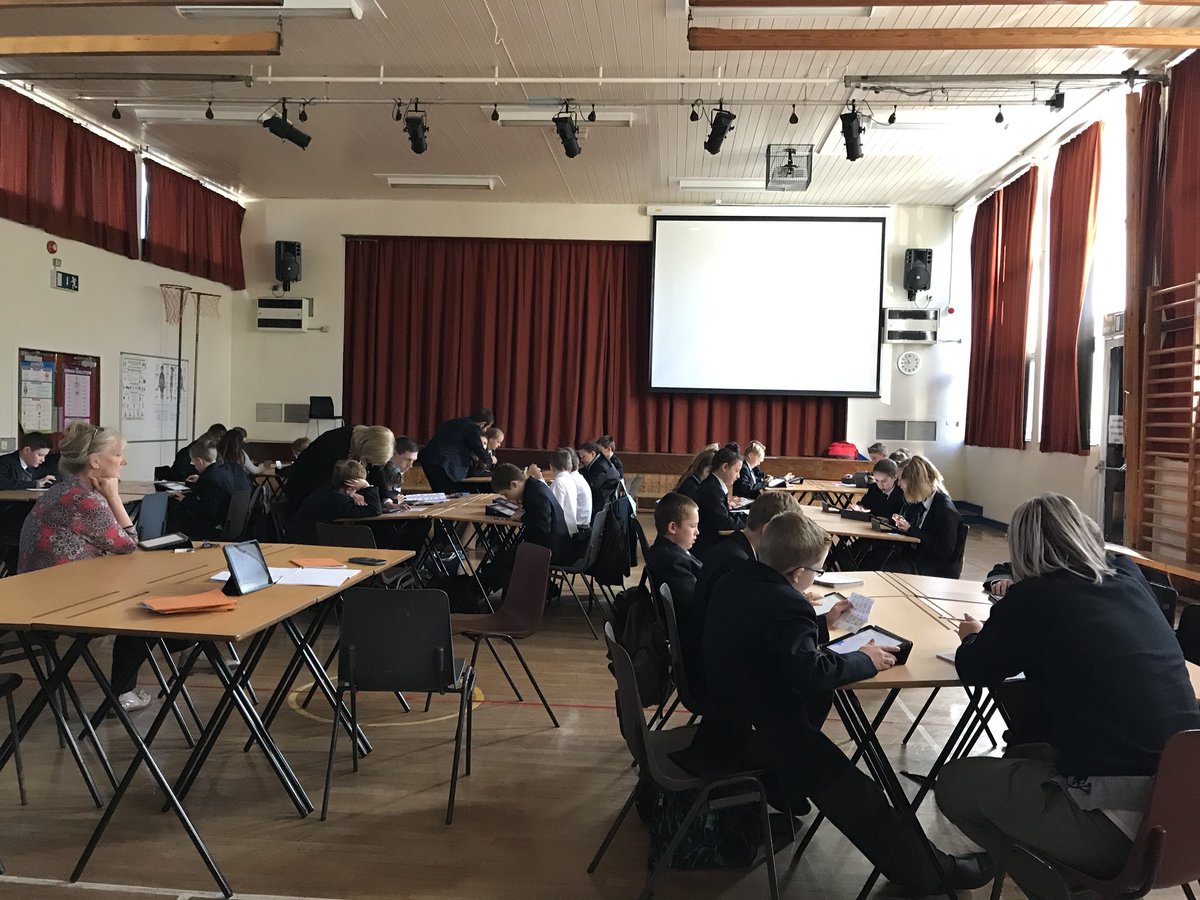 iPhone : Best wishes to the students. When you consider that 1 student testing positive can have 20+ close contacts in schoo… https://t.co/m7bkmMLBeu
iPhone : Our first RTC session for 2020/21, 'Out of the Box' is scheduled for Monday 12th October. If you've recently bought… https://t.co/2nxi9JYYAh
iPhone : BBC NI Education Digital Teach Meets (7.30pm – 9.00pm) 5th to 8th Oct. Keynote address and Q&A with Richard Gerver.… https://t.co/tagFeISJuN
iPhone : My final staff guide & presentation covering our third T&L priority - Effective Remote Learning. Including assessme… https://t.co/vZqxKkkY3v
iPhone : Thank you Sam. Such a beautiful Planner which will be very useful and motivating for this year. You are very talent… twitter.com/i/web/status/1…
iPhone : I've signed up! Very excited for this! 👏 twitter.com/BlendEd_NI/sta…
iPhone : Using Vocaroo to provide audio feedback via Google Classroom. This is a simple but effective way to maintain that… https://t.co/TN0RKKvLdt
iPhone : Aoife Ní Bhrolcháin This is fab, as you say it provides an excellent structure and is super easy to follow! I can't wait to try it!