Mark Steel
Bio I love Twitter because everyone's always polite and no one ever takes anything you say literally, never.
Lokasyon London
Tweets 12,6K
Followers 192,1K
Following 75
Account created 03-12-2009 16:01:45
ID 94357028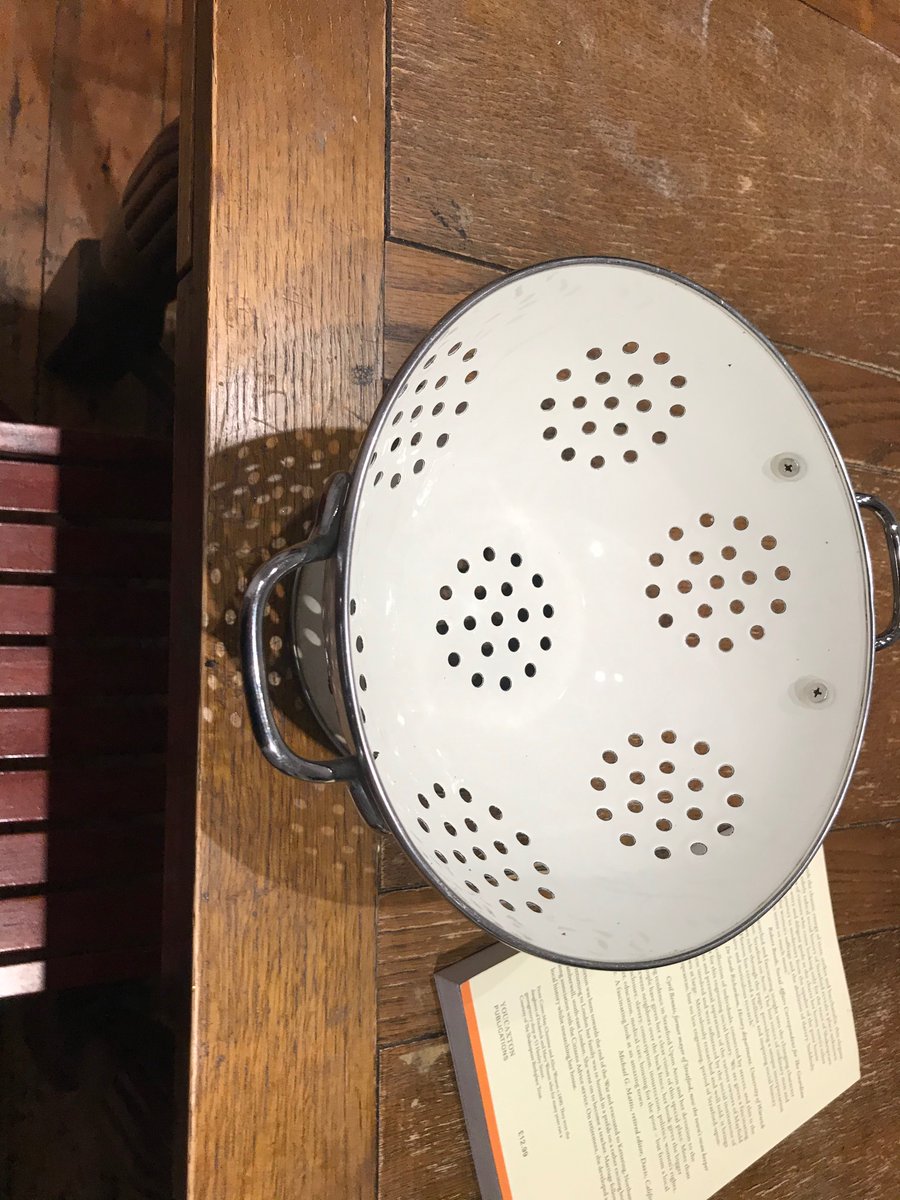 Twitter Web App : Here's my column in tomorrow's Mirror. Have a read, that will be another 2 minutes done. twitter.com/DailyMirror/st…
Twitter Web App : Is it normal to have lockdown lag, in which the demarcation between day and night slowly ebbs away? At 9 last night… twitter.com/i/web/status/1…
Twitter Web App : John O'Farrell Happy birthday mate. I'd have popped round but in the end I felt it would be an empty gesture.
Twitter Web App : Paul Morley Oooo that's creepy. It would be worth filming it in case you ever make a post-apocalyptic film.
Twitter Web App : Right. I'm going out for a run towards town? Is it still there? Will I find desolation? Mountain lions roaming the… twitter.com/i/web/status/1…
Twitter Web App : I feel like we're at the start of the Shawshank Redemption, and someone's watching us all, betting on which one starts screaming first.
Twitter Web App : This is my column on our predicament, and if you don't look at it when you're stuck indoors all week, what does tha… twitter.com/i/web/status/1…
Twitter Web App : John Moloney You're quite right. My one will have to be at ten past twelve