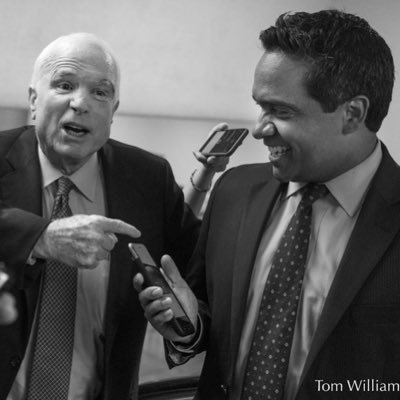 Manu Raju
Bio Senior Congressional Correspondent, @CNN. Roaming the Capitol halls, covering the Hill and politics. Die-hard Chicago sports fan. Wisconsin Badger for life.
Lokasyon The Capitol
Tweets 43,8K
Followers 440,8K
Following 4,6K
Account created 11-05-2009 01:13:00
ID 39155029
iPhone : Here's the full response from Trump on minorities and the suburbs.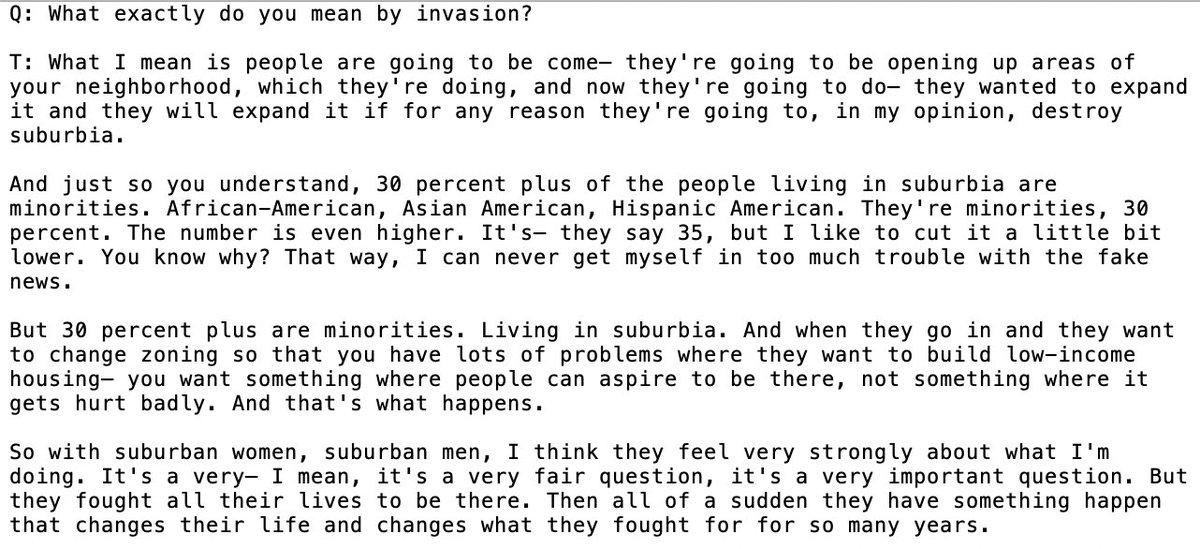 iPhone : 3 races to watch in Minnesota and Georgia today cnn.it/3fI9xqd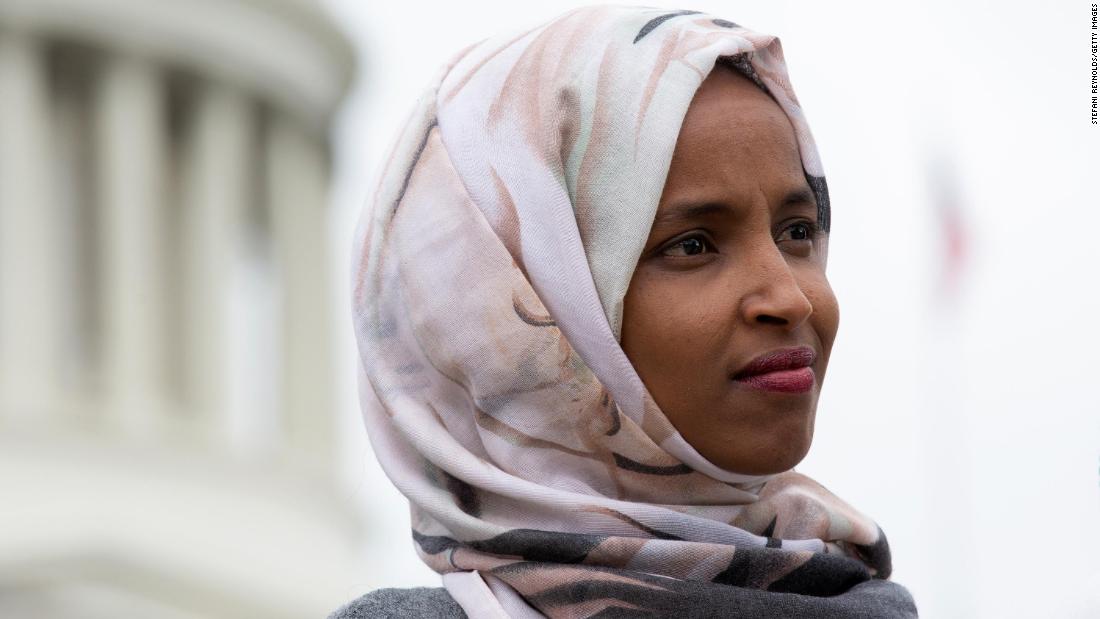 iPhone : Onlookers in Long Branch cheering the president's arrival. No social distancing, very few masks
iPhone : Susan Collins criticizes Democrats over Trump's executive actions and doesn't take issue with the president's moves.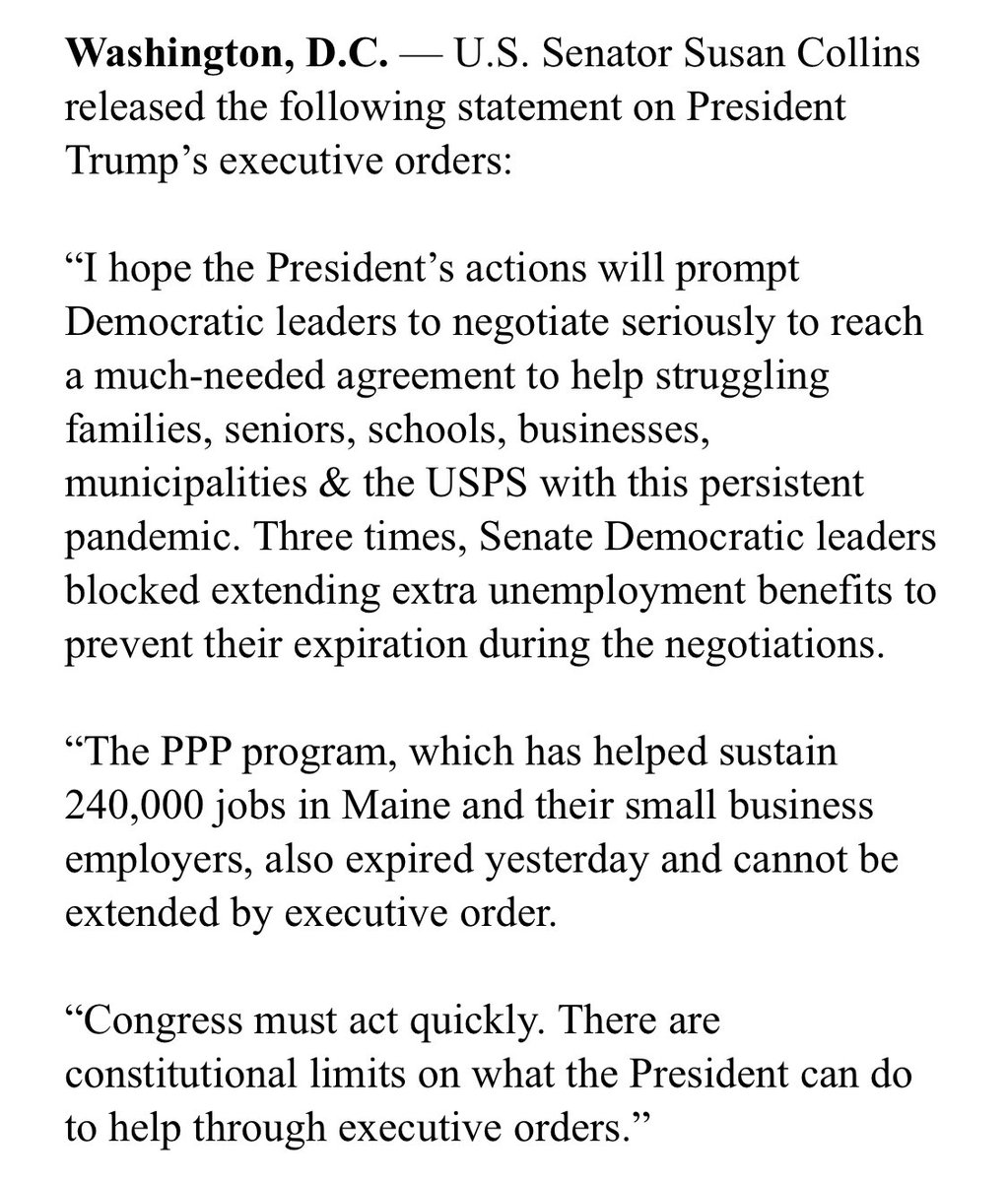 iPhone : President Trump and Melania Trump have both requested their mail-in ballots. They were sent in the mail to the firs… https://t.co/UQleRMEdyb
iPhone : Frank Wuco, who regularly promoted conspiracy theories about former President Barack Obama and officials in his adm… https://t.co/VxUHM0oqED
iPhone : Video of her past rhetoric here: cnn.com/videos/politic…
iPhone : USPS "warned Pennsylvania that mail ballots may not be delivered on time to be counted because the state's deadline… twitter.com/i/web/status/1…
iPhone : Greene said Tuesday: "I want to say to Nancy Pelosi, she's a hypocrite, shes an anti-American and we're gonna kick… twitter.com/i/web/status/1…
iPhone : As Trump attacks Biden's call to mandate masks, Fox News poll finds an overwhelming majority - 74% - favor "requiri… twitter.com/i/web/status/1…
iPhone : Asked Thursday if he believed Congress could pass legislation before September, GOP Sen. Pat Roberts of Kansas told… twitter.com/i/web/status/1…
iPhone : Collins told WGME in Maine she disagrees "very strongly" with Trump on this. "Now is not the time to be cutting bac… twitter.com/i/web/status/1…
iPhone : Susan Collins tells Postmaster General she has concerns about delays in mail delivery, saying if changes aren't mad… twitter.com/i/web/status/1…
iPhone : Trump says "no, not at all" when asked if the USPS should reverse policies that Democrats say will make it harder to deliver ballots on time