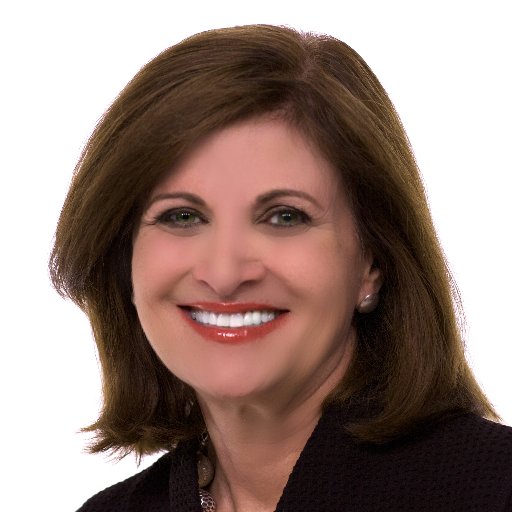 Dr. Michele Borba
Bio 🧑🏻Educational Psychologist🎤Speaker; TEDxTalk: EmpathyIsaVerb🎬TODAY Contrib✍🏼Author UNSELFIE: WhyEmpatheticKidsSucceed Mar22: How to help kids thrive
Lokasyon Palm Springs, CA
Tweets 34,7K
Followers 118,1K
Following 86,0K
Account created 03-06-2009 13:56:08
ID 44362897
iPad : Earlier we help #kids feel comfortable w"differences"-age, gender, race, religion etc-the sooner they think WE!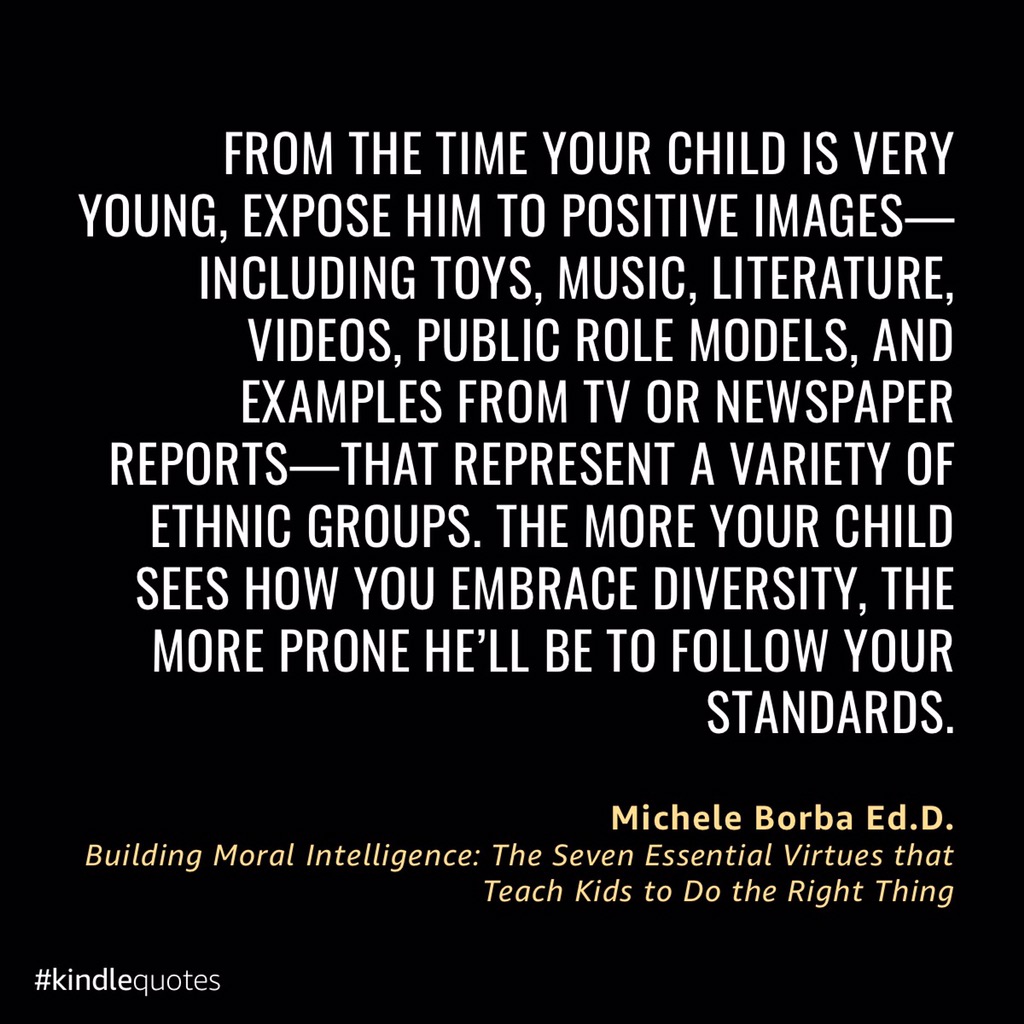 iPad : Find a way to help your child express his feelings-before stress builds-so you can empathize & he can regulate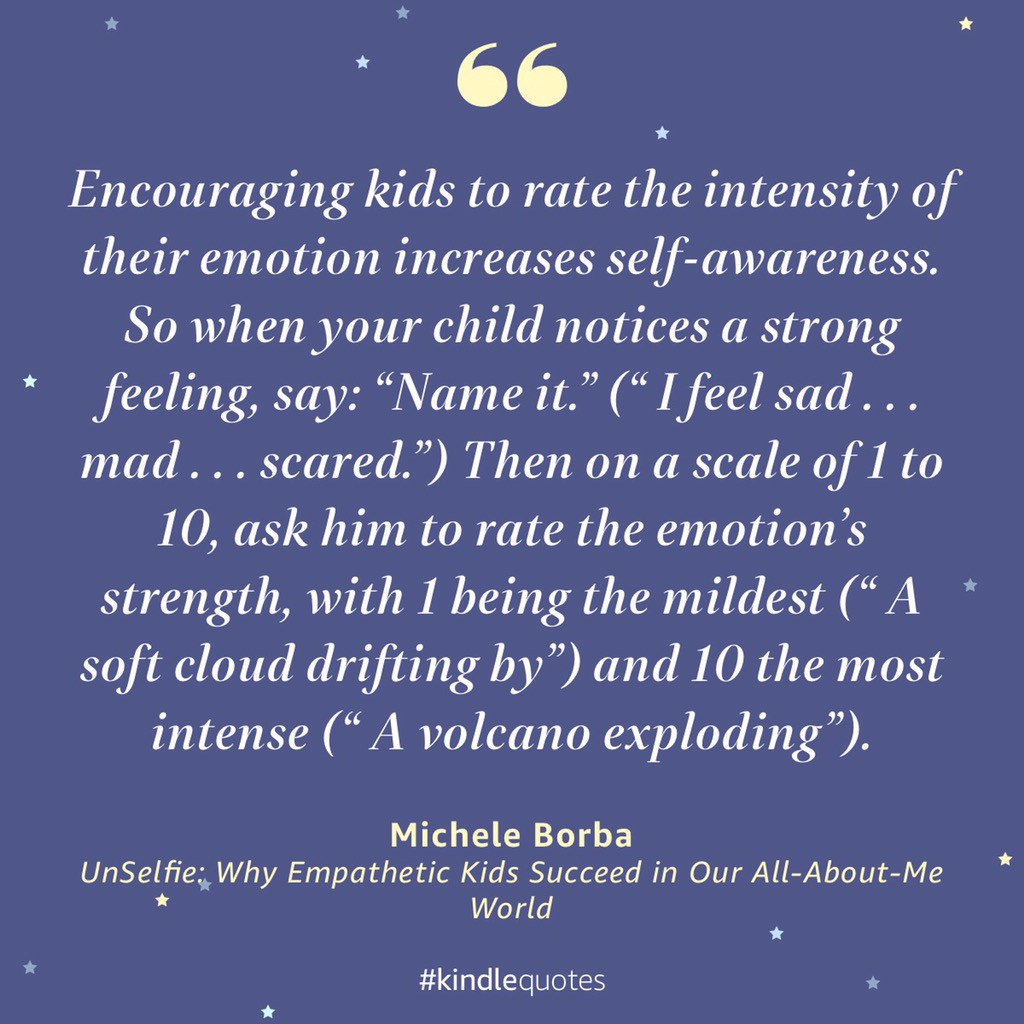 Twitter Web App : My 42 Ways #Parents Can Raise Empathetic Kids parenttoolkit.com/social-and-emo… @EducatonNation @NBC #Empathy #Kindness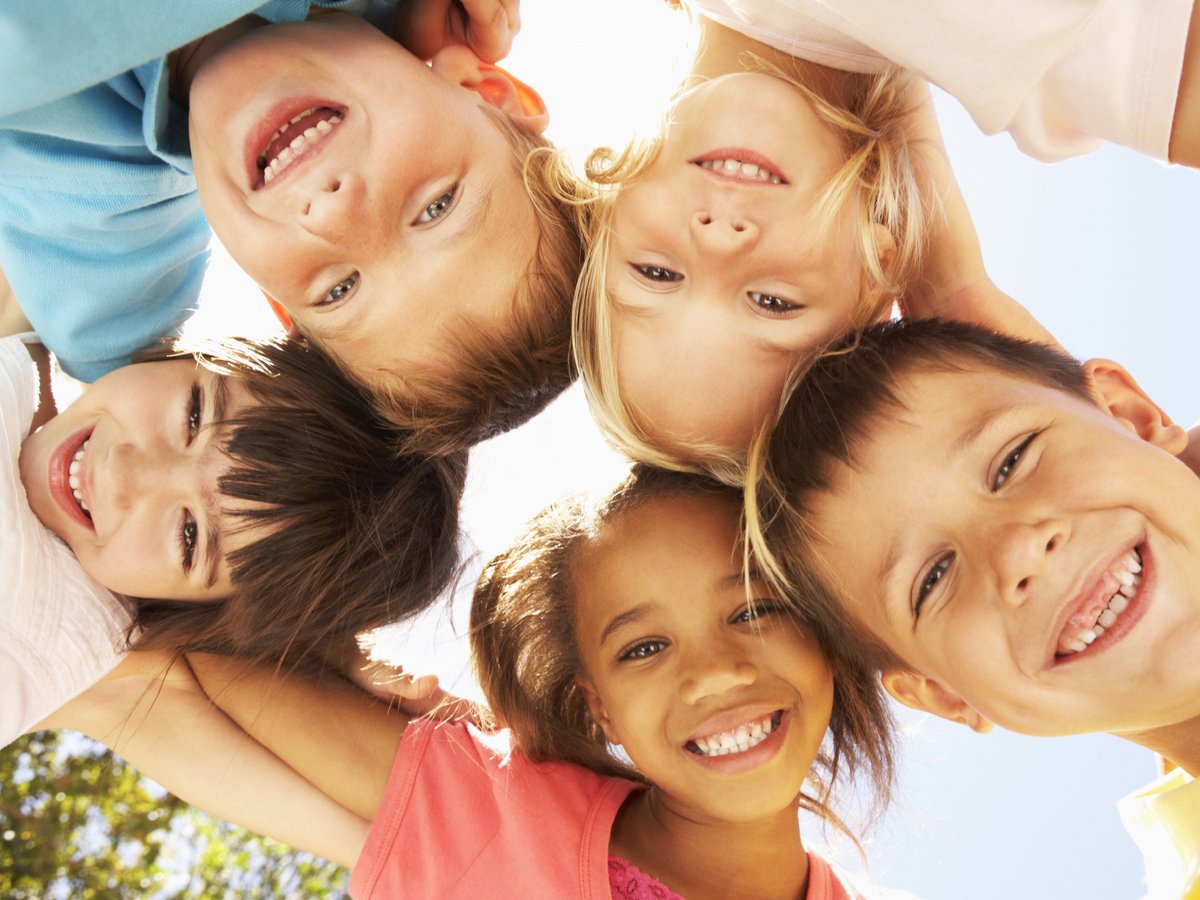 iPad : #Empathy brings out humanity & can be stretched w small kind acts. Help kids build their #kindness muscles.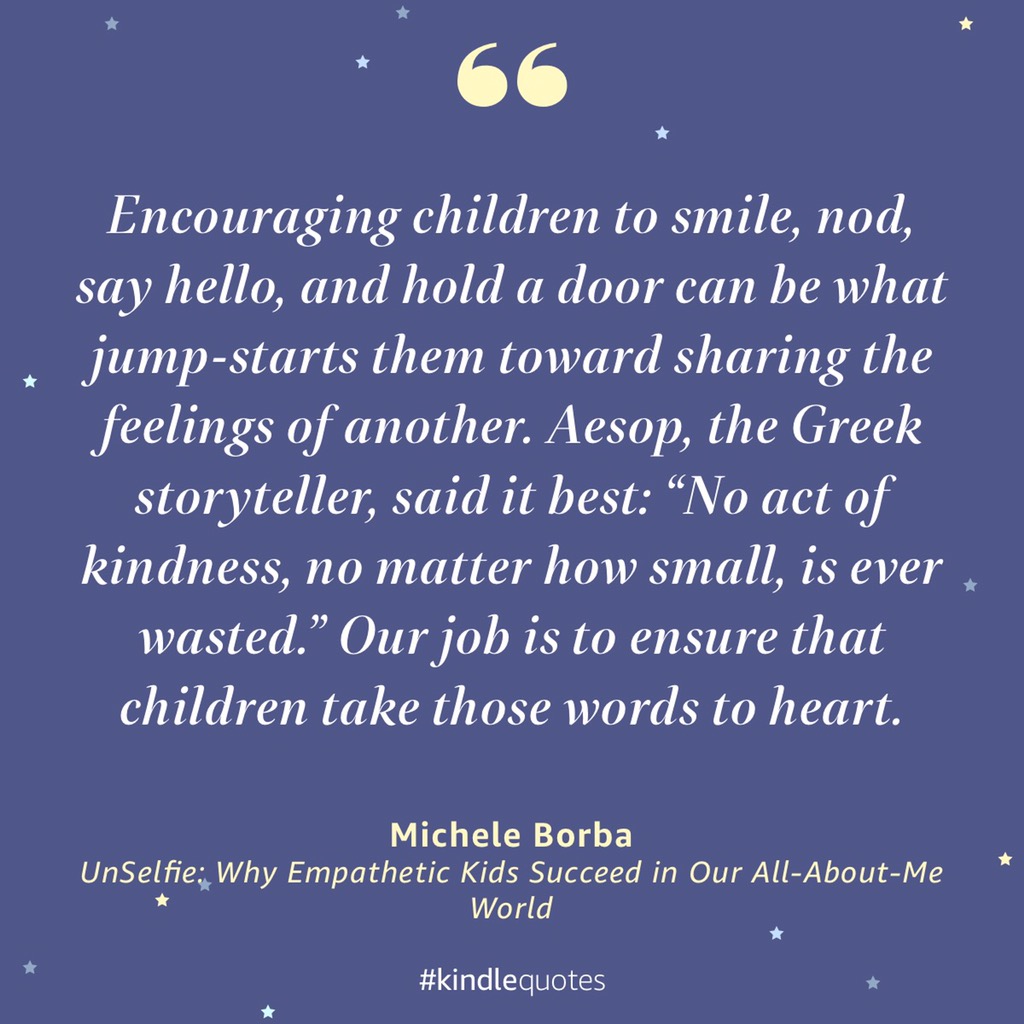 iPad : Help your children exercise their #kindness muscles. Each small act encourages another until kindness cascades.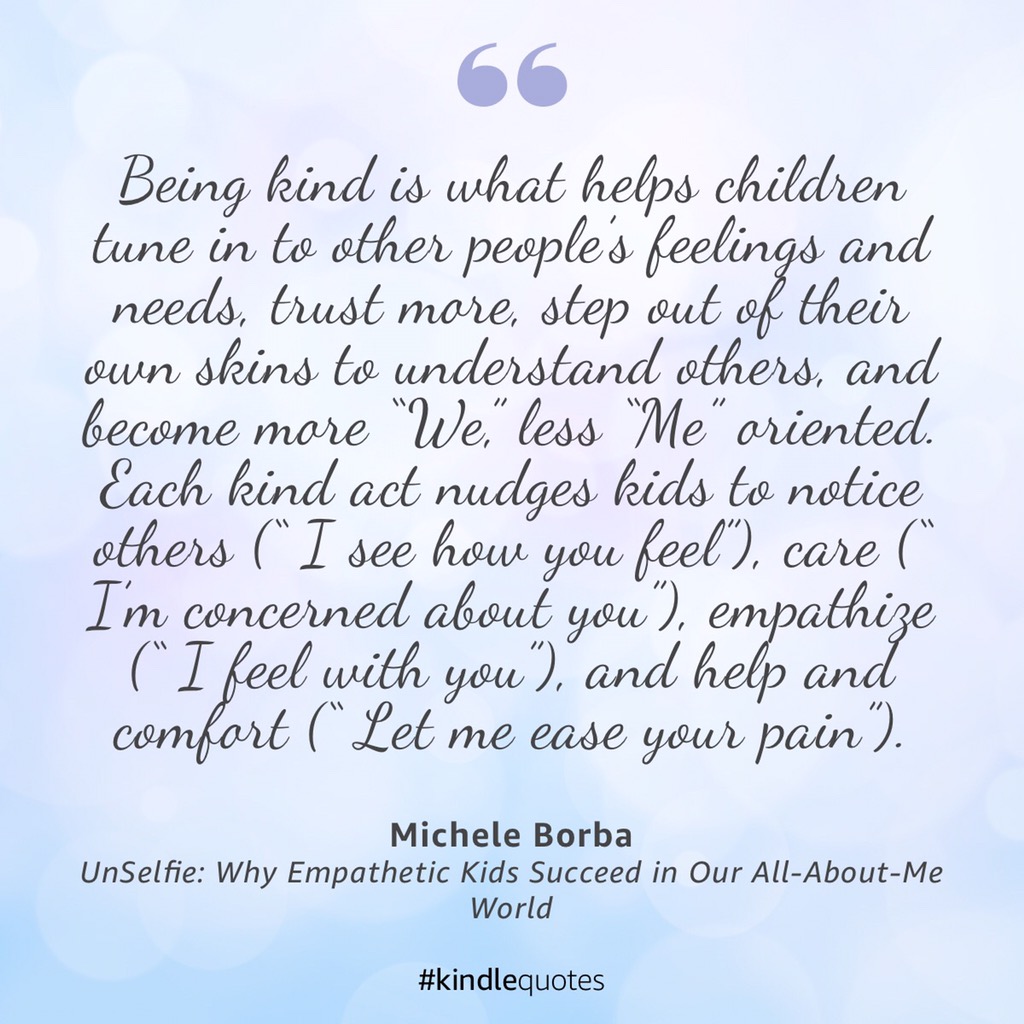 iPhone : Always relevant and timely. Another fab read for #parents by Lisa Damour, PhD twitter.com/ldamour/status…
iPhone : .Phyllis Fagell, LCPC always provides great, relevant information. 5 ways #teachers can bring out the best middle school… twitter.com/i/web/status/1…
Twitter Web App : My favorite topic:The critical importance of helping children develop #empathy & why it is a key predictor of which… twitter.com/i/web/status/1…
Twitter Web App : #Bullying, #suicide & #teens - What we need to know today - New Survey: (Helping them cope w #stress & #anxiety)… https://t.co/Nvi5662jZJ

iPhone : Helping others helps kids feel competent & in control (gr8 stress antidotes). It also adds meaning to their lives &… twitter.com/i/web/status/1…
Twitter Web App : "The best way to find yourself is to lose yourself in the service of others."-Gandhi. Service is a stress-reducer,… twitter.com/i/web/status/1…
Twitter Web App : "The most common form of despair is not being who you are."-Kierkegaard. NOW is perfect time to help kids discover… twitter.com/i/web/status/1…
Twitter Web App : Helping Kids Stay Upbeat In Tough Times youtu.be/JgxB6C1JRFQ v my YouTube channel 3 #parenting routines for un… twitter.com/i/web/status/1…
iPhone : The fascinating is that in ANY crisis people are more likely to ban together and that's what ultimately gets folks… twitter.com/i/web/status/1…
iPhone : "We've got to reset the dial for what children need in the classroom" whether it is virtual or in-person. The answe… https://t.co/MUZAo1izlK