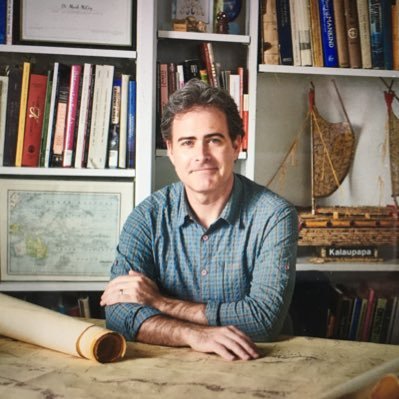 Mark D. McCoy
Bio Archaeologist, Assoc. Prof. @SMU. Expert in geospatial technology. Fan of time travel.
Lokasyon Dallas, TX
Tweets 116
Followers 11,9K
Following 538
Account created 19-12-2014 22:59:54
ID 2936424840
iPhone : Be a shame if someone...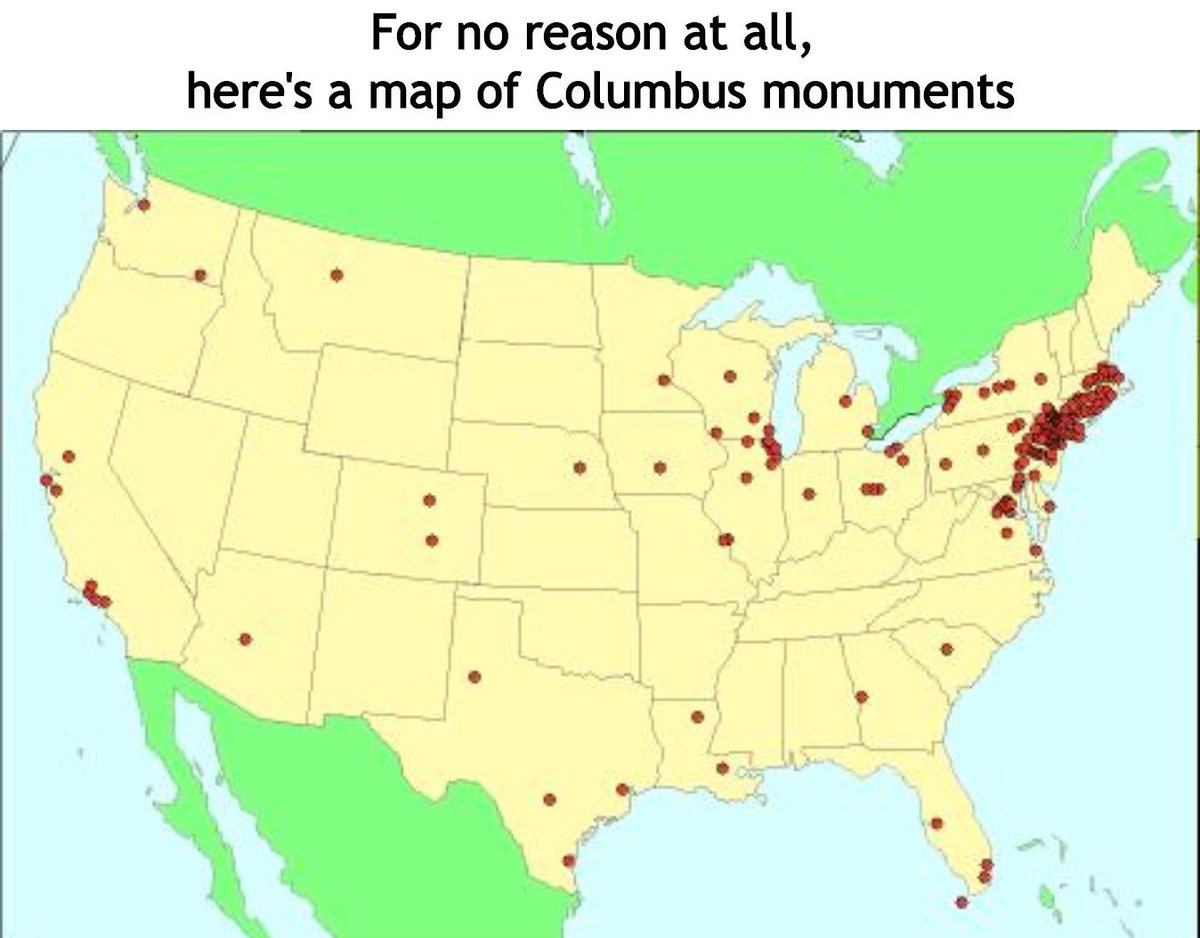 iPhone : No thank you SAA. I don't think I will.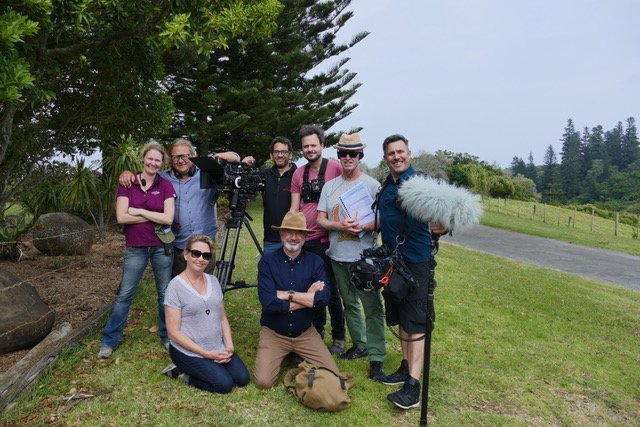 iPhone : Last month in Hawaii I was handed this sandwich . The label begs SO may questions...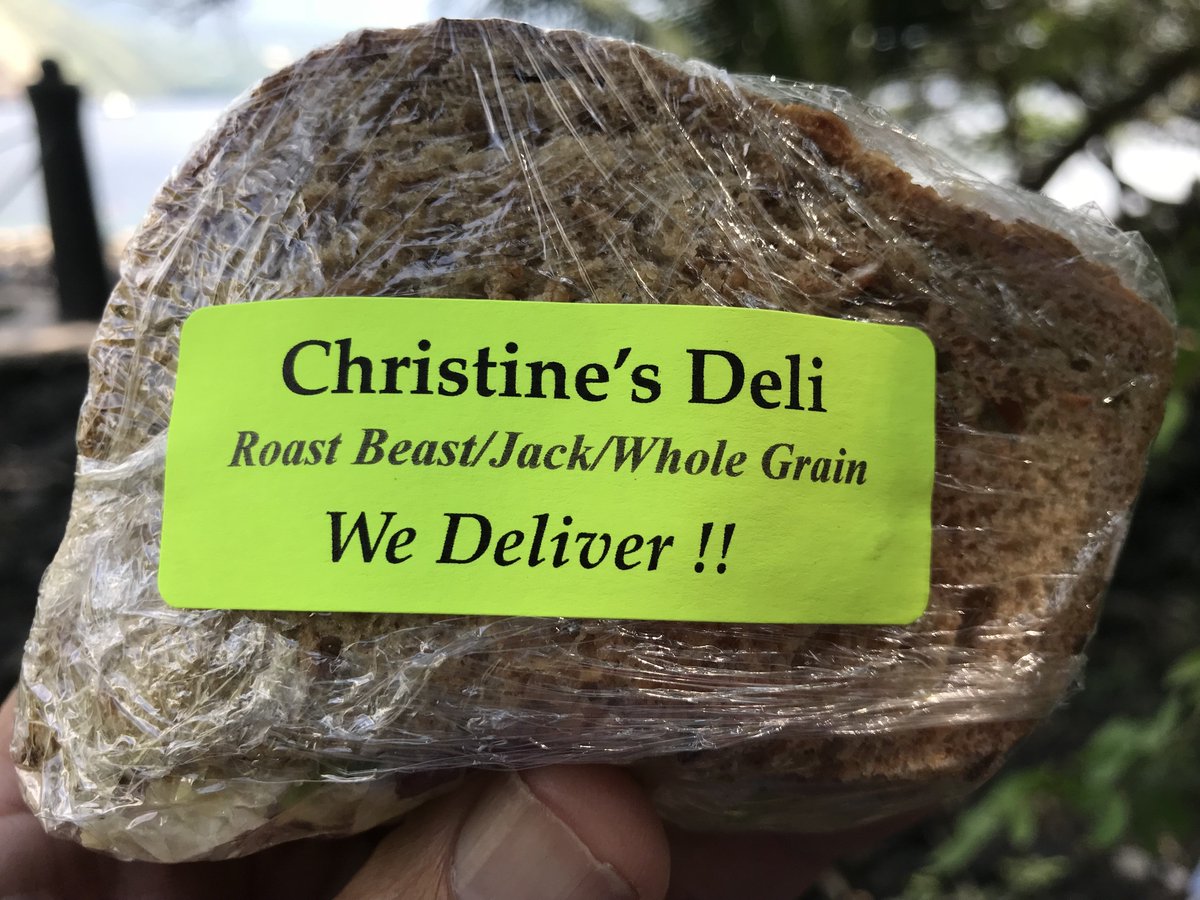 iPhone : Surveytech Ltd. Great to see the book made it to the UK-the home of so much great geospatial archaeology. Safe travels.

Twitter Web App : "We've had diversity initiatives for students and faculty with virtually no meaningful results. We barely have any… https://t.co/GruvmytqKK
Twitter Web App : For the person that wants to be implicated in the work of social change.... you can now order your t-shirt from… https://t.co/MEgs3UA33D
Twitter Web App : People are turning to the past to contextualize the COVID-19 pandemic. But doom-and-gloom predictions or overly hop… https://t.co/ysqD8y8Pak
Twitter Web App : We all have that one article we like very much but could somehow not get published. Upload it to a preprint server… https://t.co/3uqBBfcc5g
iPhone : Calling all Indigenous archaeologists and accomplices 📢 https://t.co/TiBUw0BFIQ
iPhone : Moana had a WOC lead, no love interest, she broke generational curses, the film took five years to develop to keep… https://t.co/ER8Xn71uYl
iPhone : (My new answer for where would I go if I had a time machine) ... New DNA Analysis Reveals Ancient Scythian Warrior… https://t.co/fYfZE5iA9N
iPhone : Archaeologists: "Be an accomplice." twitter.com/SbaArch/status…
Twitter Web App : Looking for a new podcast to listen to? Archaeology Podcast Network #BLM has a ton of great shows. On the latest episode of ArchaeoTech… twitter.com/i/web/status/1…