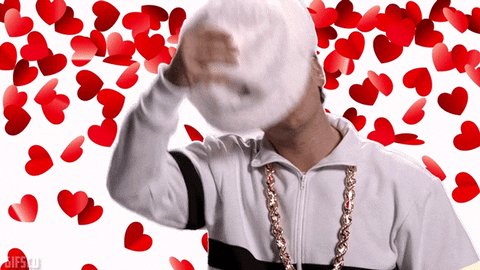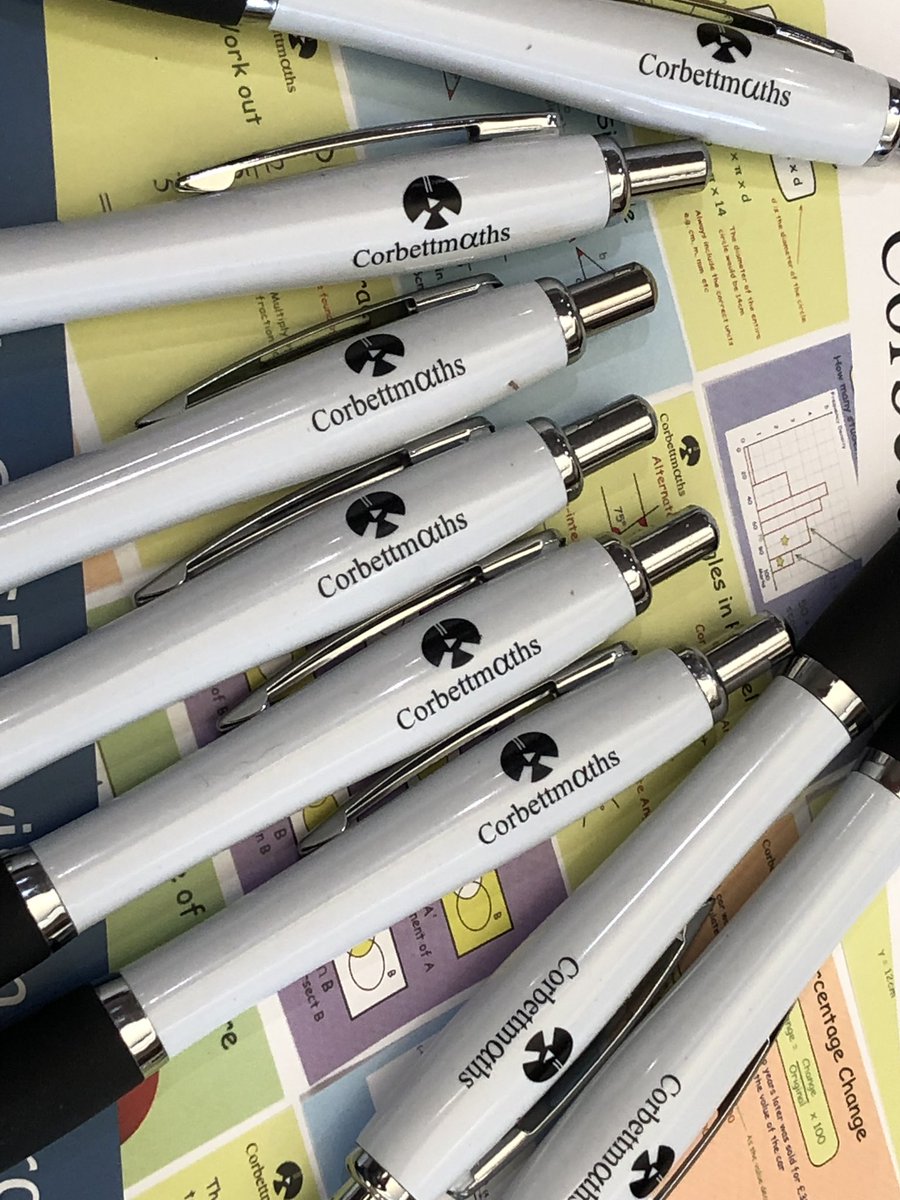 iPhone : Sarah Barker Thanks for this. Just one question please that I never seem to find the definitive answer to: Can a reader… twitter.com/i/web/status/1…
iPhone : Virgin Media status has been showing as all ok since yesterday on but still no internet or tv in SW19. Have we been… twitter.com/i/web/status/1…
iPhone : Thank you so much everyone for helping Corbettmaths reach 100 MILLION website views 🎉😊 To celebrate we are running… https://t.co/3wxBoVOs6g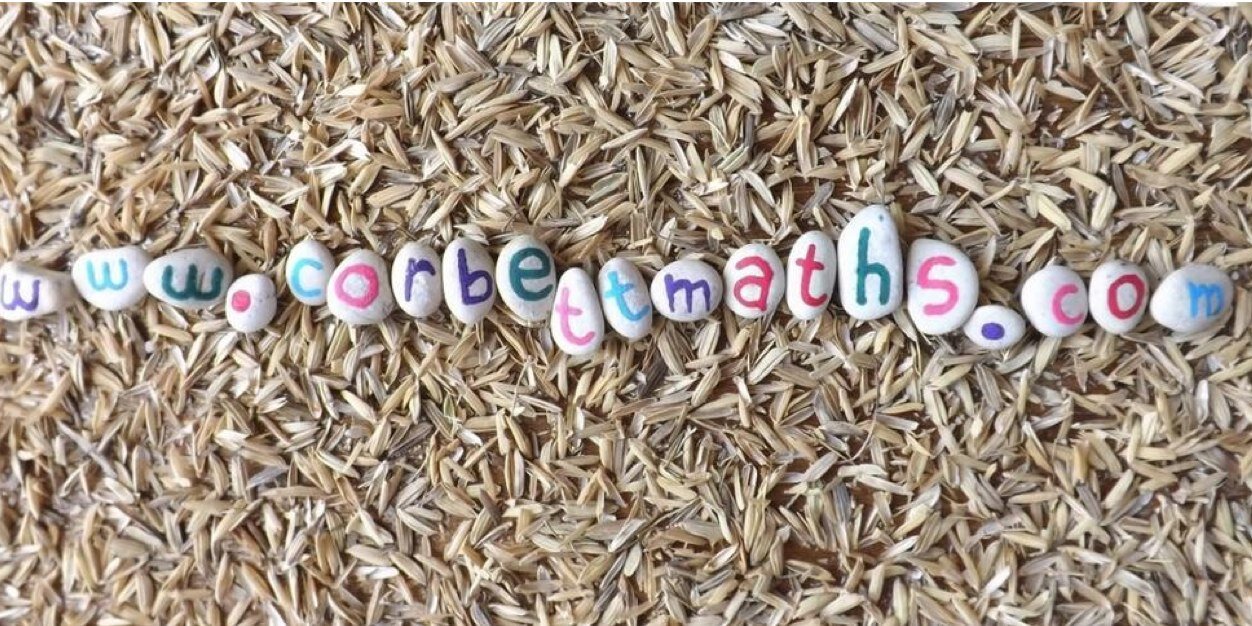 iPhone : Air Canada our upcoming flight from Toronto to Quebec has changed planes and we're now on plane with no business cl… twitter.com/i/web/status/1…
iPhone : Cat The school I work in has started giving foundation gcse papers as end of year maths exams from year 7!! And in English Lang too.
iPhone : Domino's Pizza UK pretty please can you add the option to go lite on the tomato sauce online and on your app so that I do… twitter.com/i/web/status/1…
iPhone : Corbettmaths Thank you so much for the pens - the boys that I work with will love then and I will too!! You're a star 🌟
iPhone : Colin Hegarty Can you only sign up through a school? Or can individual students sign up?