Android : Max is now available for rehoming ❤️ oldies.org.uk/2020/poor-litt…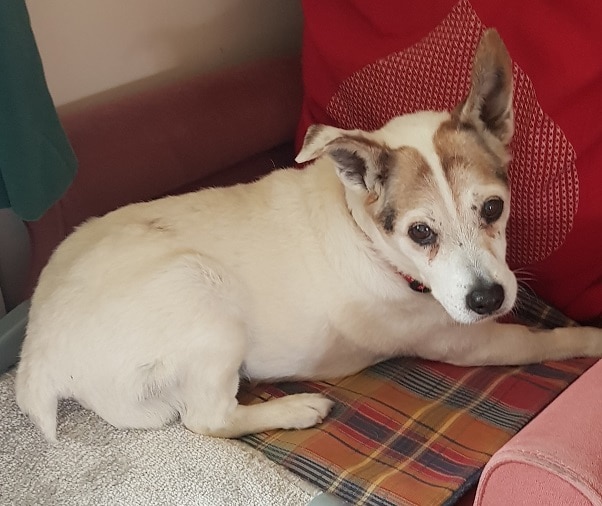 Android : 🅾️ The Best test for Marine Mooring Bollards اختبار صح للbollard على الرصيف 😅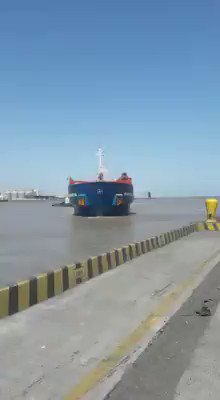 Android : About to learn a bunch of new stuff, which is simultaneously exciting and nerve wracking...
Android : It's #SeabirdSaturday! RT if you love puffins. 🧡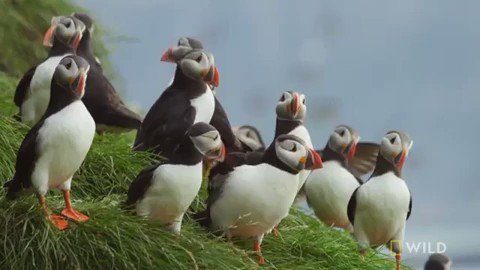 Android : Want to make the perfect pan-fried cod? Chef Lori McCarthy has some tips cbc.ca/1.5603554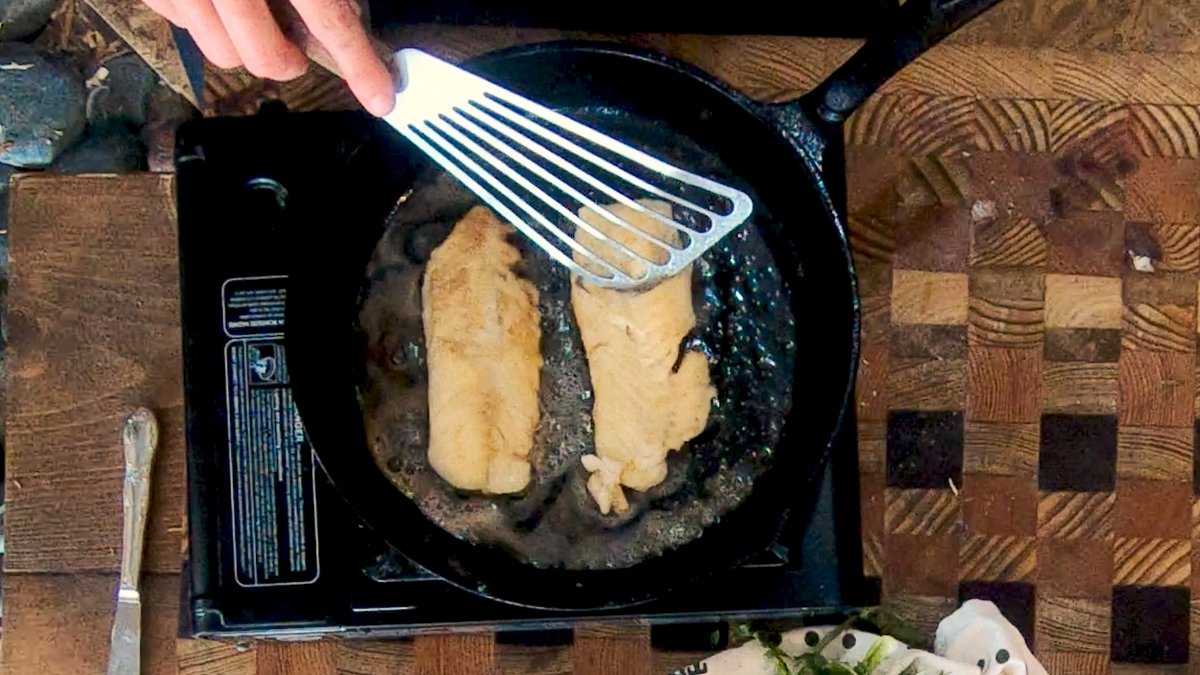 Android : Cycle of Good My mother used to make elderberry wine that could knock out a Chief Petty Officer. :-o
Android : Steam gives way to sail but sail gives houses a wide berth... twitter.com/NLHistory/stat…
Android : This week our #HometownHero is Mandy from Pontypridd, who has been running her local foodbank to ensure those in he… https://t.co/gEARS1iAWE
Android : Kristina Háfoss Disappointed that it has resurfaced. Sounds as though you're on the way to containing the outbreak. Good luck!