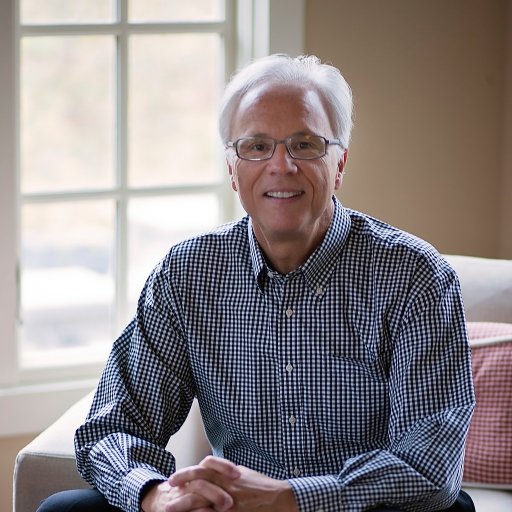 Kevin Eastman
Bio Corporate & Sports Team Speaker. Former NBA assistant coach and executive with Boston Celtics (2008 NBA Championship) and LA Clippers
Tweets 5,1K
Followers 36,0K
Following 0
Account created 13-05-2009 20:44:19
ID 39829893
iPhone : We all have to be intentional about how we think. Not easy - but important for our success.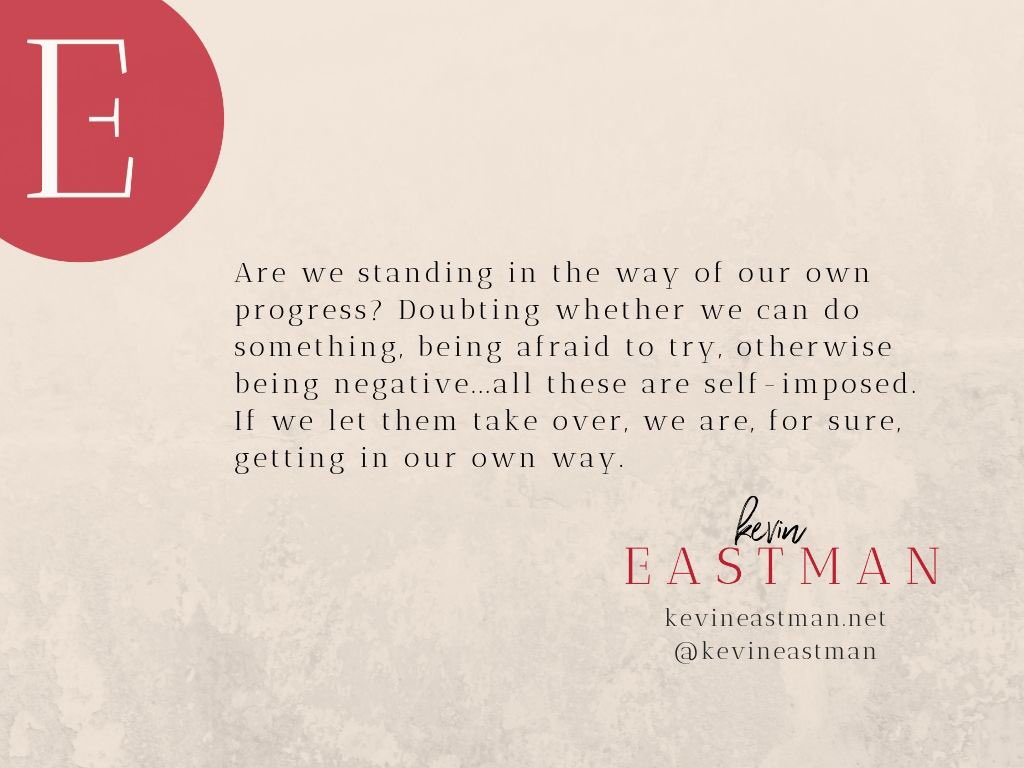 iPhone : Always measure your willingness and the team's willingness. It's crucial for success.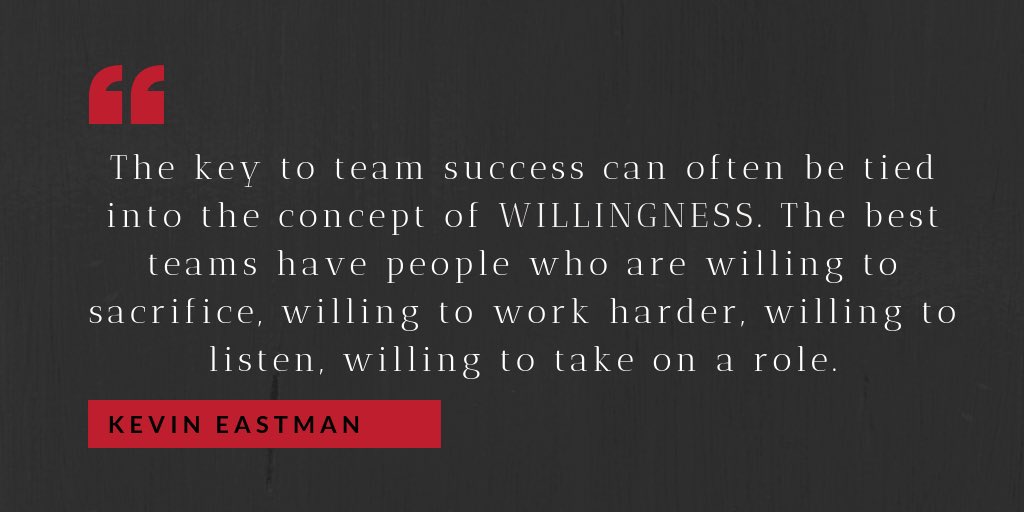 iPhone : True competitors mindset!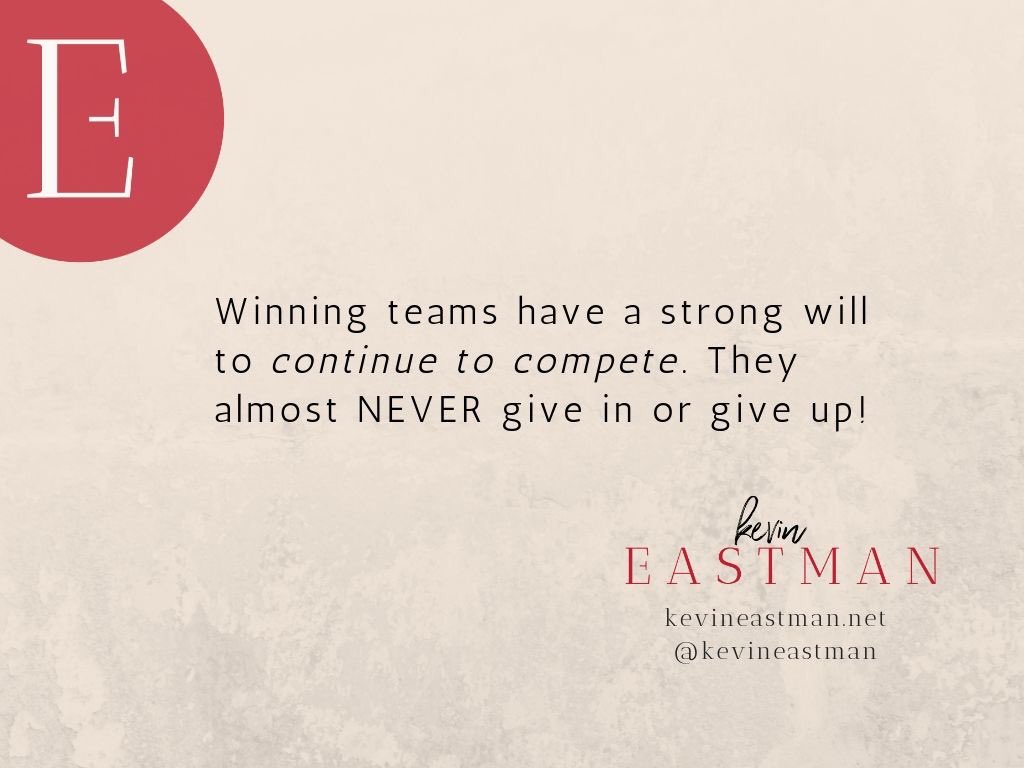 OS X : Bethany Hamilton World Champion surfer had her arm bitten off by shark. She's quoted in my book. This is her movie!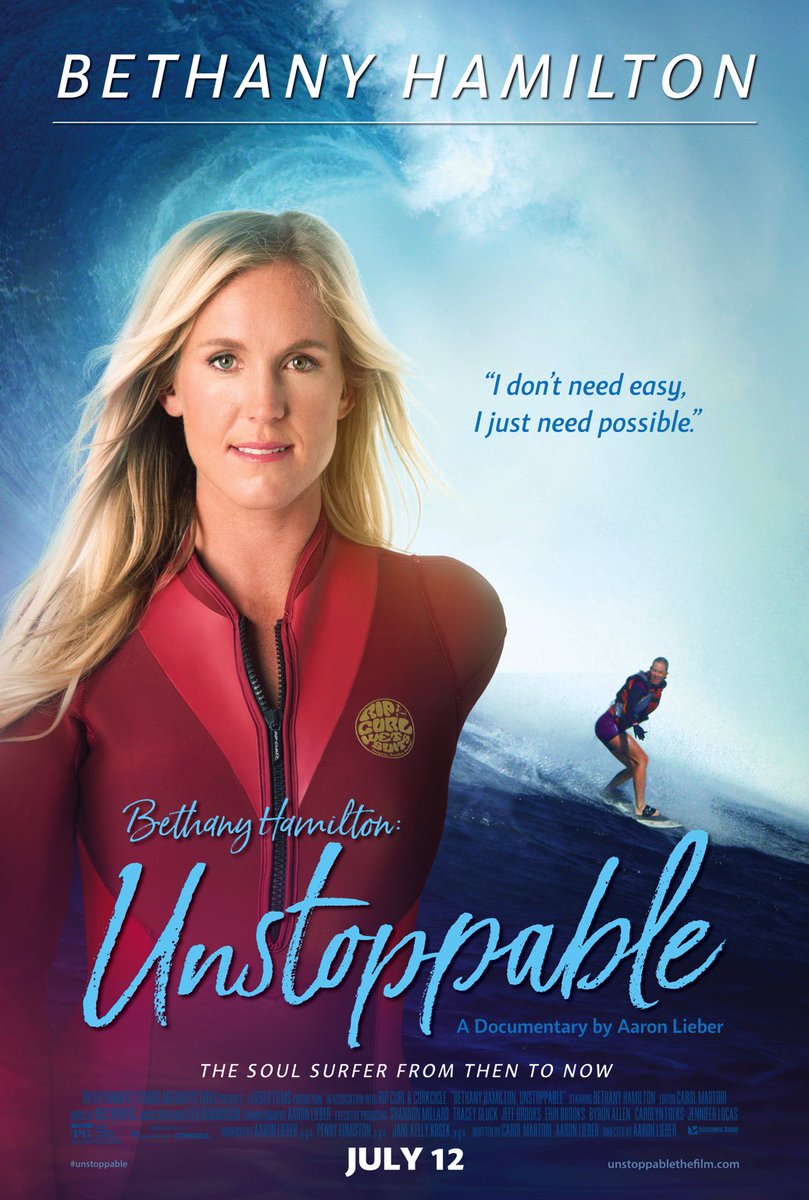 iPhone : A team becomes a true team when they experience and find their way through failure, issues, and embarrassment. Thi… twitter.com/i/web/status/1…

iPhone : As the NBA season begins we will see many games where transition basketball is first & foremost. But great teams u… twitter.com/i/web/status/1…
iPhone : Heading home after a terrific day yesterday at Pitt Basketball. Jeff Capel is a coach I have followed for many year… twitter.com/i/web/status/1…
iPhone : Thanks Lynn. So glad you felt you got a lot out of the book. My hope is that it helps as many as is possible get t… twitter.com/i/web/status/1…
iPhone : I've talked about this before, but I truly believe it is something we have to continuously remind ourselves of. A… twitter.com/i/web/status/1…
iPhone : Personal growth & development is an inside-out process. What you put inside of yourself, what you think inside, an… twitter.com/i/web/status/1…
iPhone : 2 great days at Clemson. Day 1: Dabo Swinney & football team at practice. Day 2: first with Amanda Butler & her staff… twitter.com/i/web/status/1…
iPhone : First instincts are great signs of great leaders. Calm or panic, give or always want for self, help others or take… twitter.com/i/web/status/1…