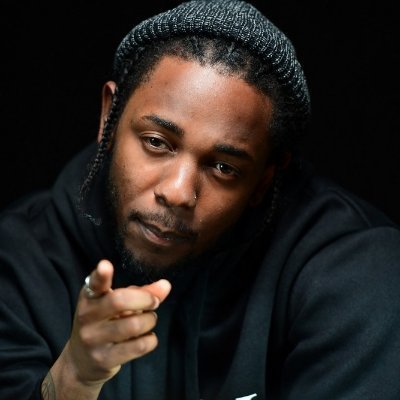 Kendrick Lamar Quotes
Bio Your daily dose of inspirational quotes.

Business via DM
Lokasyon Worldwide
Tweets 112
Followers 10,9K
Following 26
Account created 17-03-2020 18:20:53
ID 1239979998204899329
Android : I can't breathe. #BlackLivesMatters #JusticeForGeorgeFloyd
Android : mind games. Happy 1M #QuoteToPonder
Android : i am. Happy 1M #QuoteToPonder
Android : This is war. #LaCasaDePapel4 #MoneyHeist4
Android : i'm not black, but i see you. i'm not black, but i hear you. i'm not black, but i mourn with you. i'm not black, bu… https://t.co/1iZWX43Ce5

Android : i'm not black, but i see you. i'm not black, but i hear you. i'm not black, but i mourn with you. i'm not black, bu… https://t.co/FAKKbKke3B
Android : I DON'T CARE ABOUT YOUR -AGE-WEIGHT-SEXUALITY-HEIGHT-GENDER-SKIN COLOR. AS LONG AS YOU RESPECT ME, I'LL RESPECT YOU. #BlackLivesMatters
Android : You know life is worth the struggle when you look back on what you lost, and realize what you have now is way better than before.
Android : It takes a strong person to say sorry, and an ever stronger person to forgive.
Android : Enjoy every moment you have. Because in life, there are no rewinds, only flashbacks. Make sure it's all worth it.
Android : Never give up on something you really want. It's difficult to wait, but way more difficult to regret.
Android : You're scared of losing people but no one is scared of losing you.
Android : Don't give up on your dreams. If you fall, get back up and keep trying until you succeed.
Android : If he wants you, nothing can keep him away. If he doesn't, nothing can make him stay.