katherine ✌🏻❤️🎸🌎🧚🌺🌼🌸
Bio "It's a sin to be silent, when it's your duty to protest" Abe Lincoln #Resist 🆘Mom, Oma, loves children, animals, & environment ! Vote Blue 11/20 Plz ask 2 DM
Lokasyon Longview, WA
Tweets 52,5K
Followers 21,8K
Following 22,0K
Account created 12-11-2018 06:51:13
ID 1061874037209522177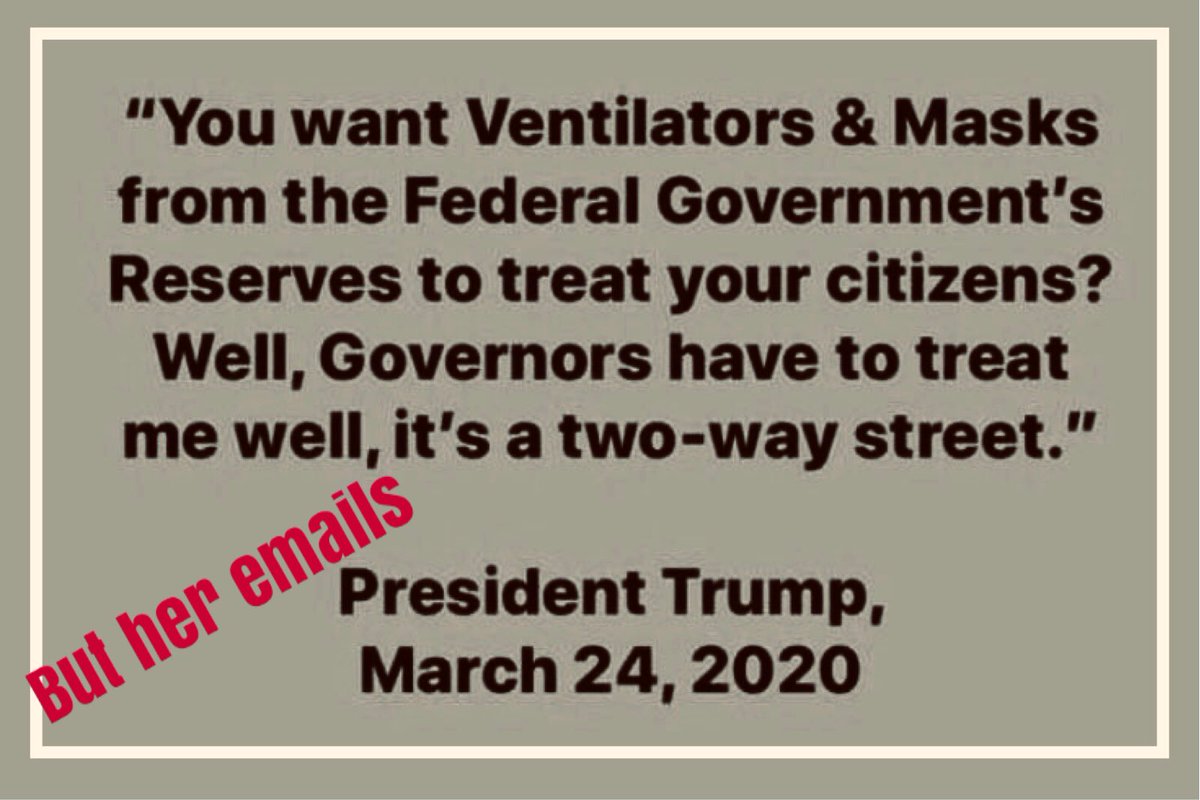 iPhone : This face was in an ad for who knows. I fell in love and had to share 😁😁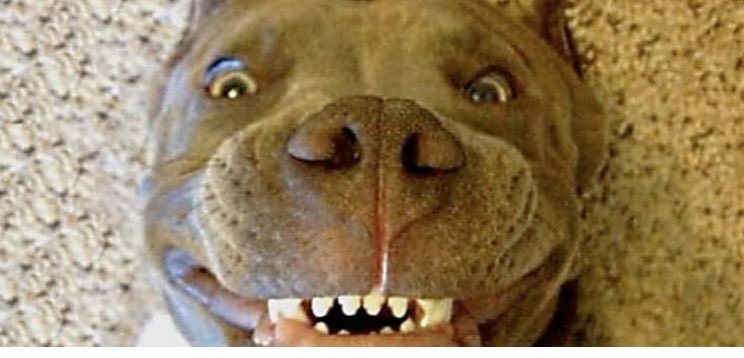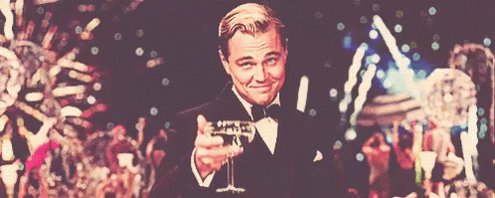 iPhone : Flowers on the gulf out of Texas City. It's so green and lush.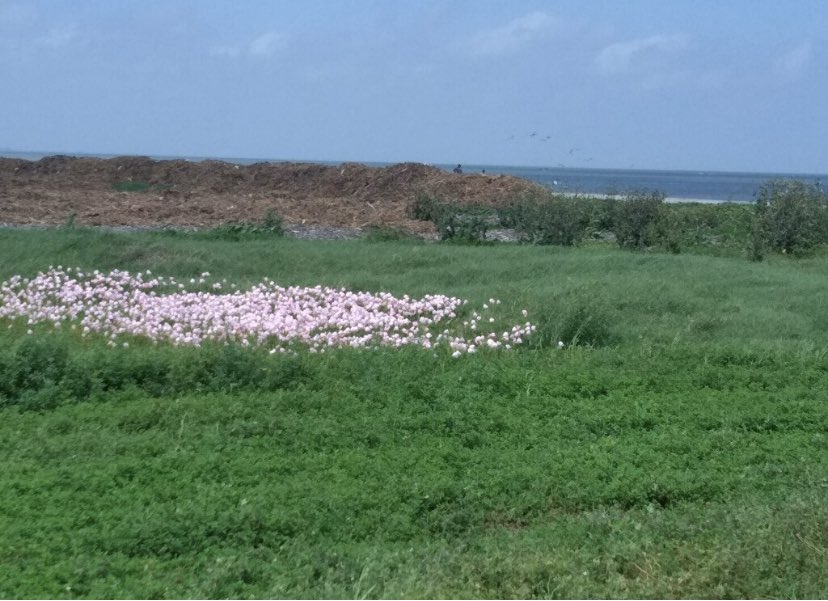 iPhone : Not clear what Thomas Massie accomplished by these hijinks other than unifying the country in its criticism of h… https://t.co/CXlX48pq6p
iPhone : He did promise "America First." nytimes.com/2020/03/26/hea…

iPhone : Well, I'm off to Netflix to watch some Ozark. I hear this new season 3 is very dark. I may not last long. Stay safe and healthy!!!
iPhone : I just received this email from Moscow Mitch. He must really be doing bad if he thinks I'm one of his strongest sup… twitter.com/i/web/status/1…