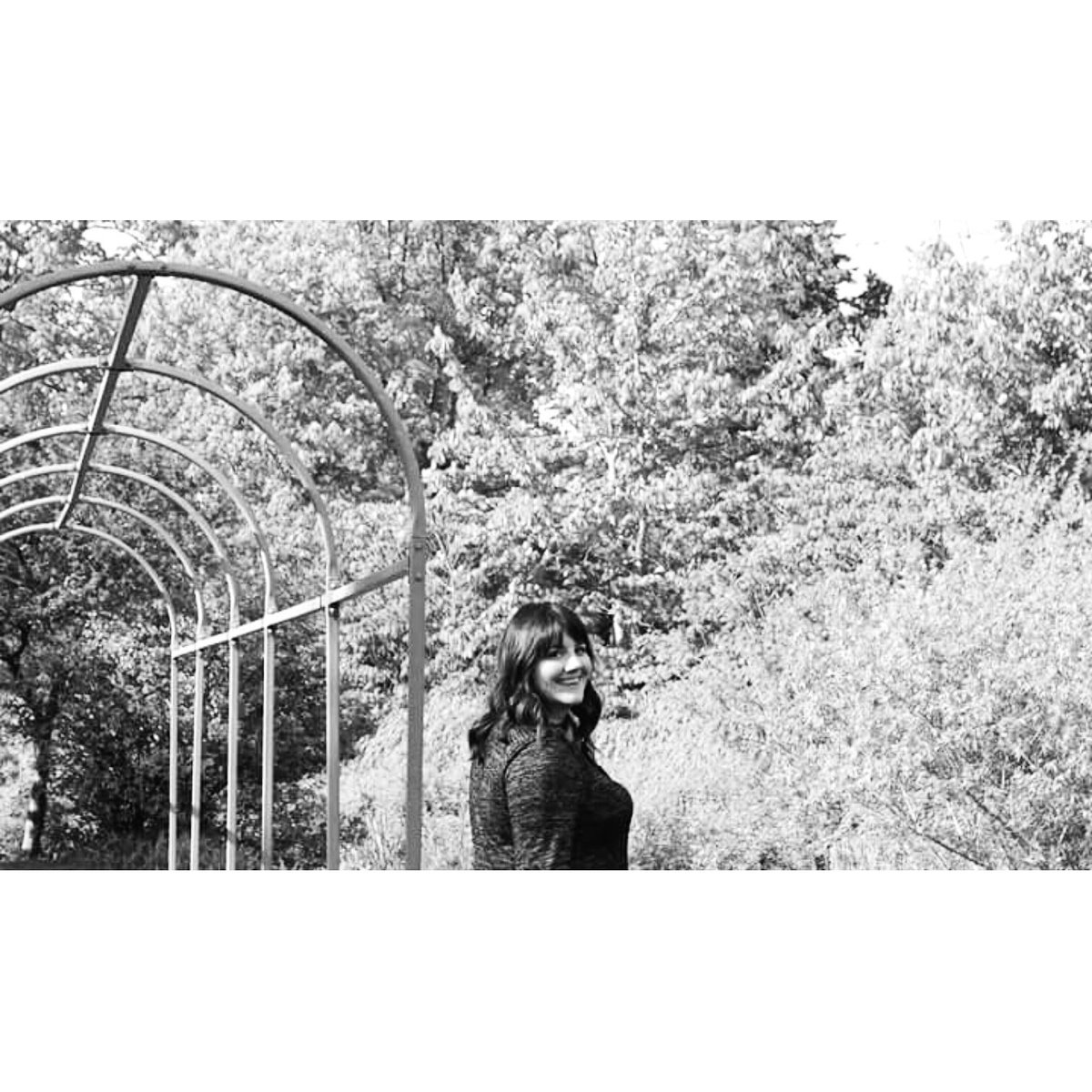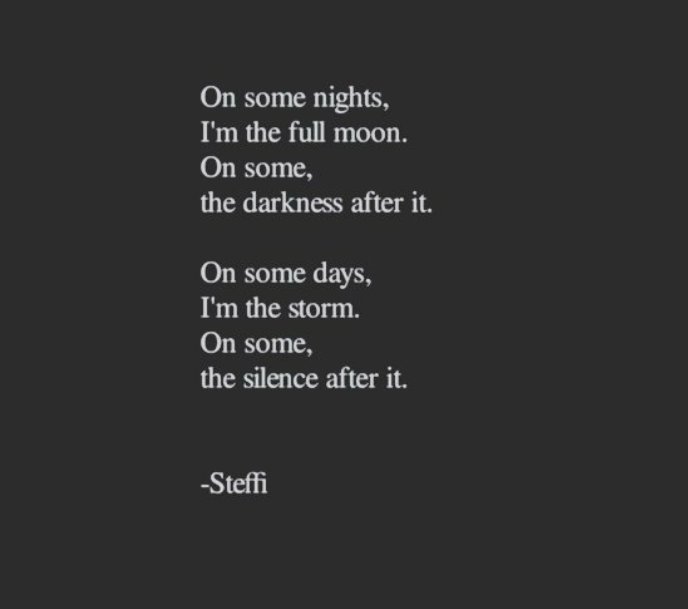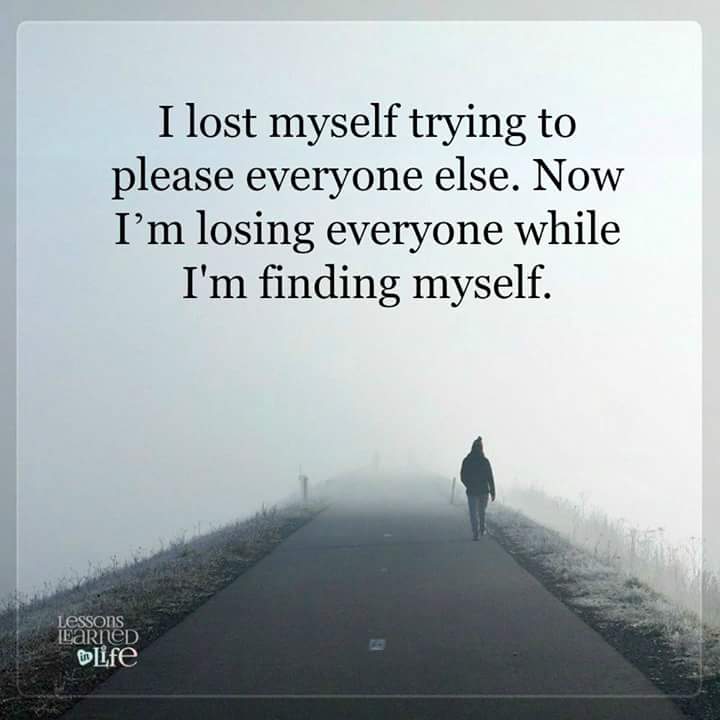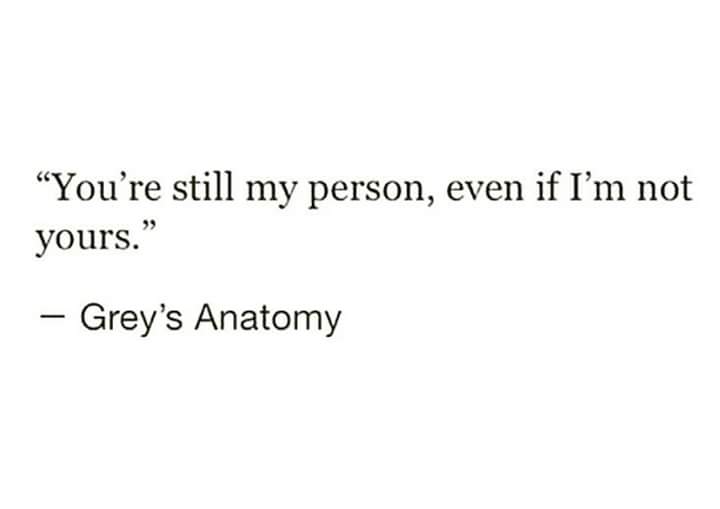 iPhone : "At the end of the day, you are who you are, and it's probably who you've always been."
iPhone : The worst mistake in life is letting the wrong people in and keeping the good people out.

Android : Trust when the answer is no, there's a better yes down the road

Android : I'm cool with not having many friends as long as I don't have any fake ones ✌
Android : When people treat you poorly..just keep In mind, it's not a reflection of who you are, but of how they feel about themselves.
Android : While I was so full of love. You were simply full of shit.
Android : I never want my pride to be bigger than my heart. Sometimes that's my downfall.
Android : I don't wanna be bitter, so I'll choose to be better
Android : She finally found a man who's going to put her first
Android : A aww looks like your doing well. Miss u girl.