Android : No stopping Jema 😳 #PVL2019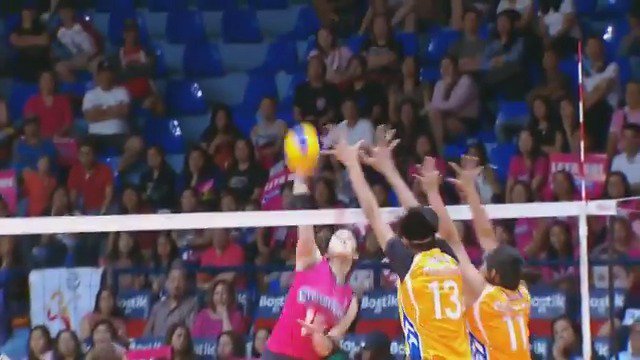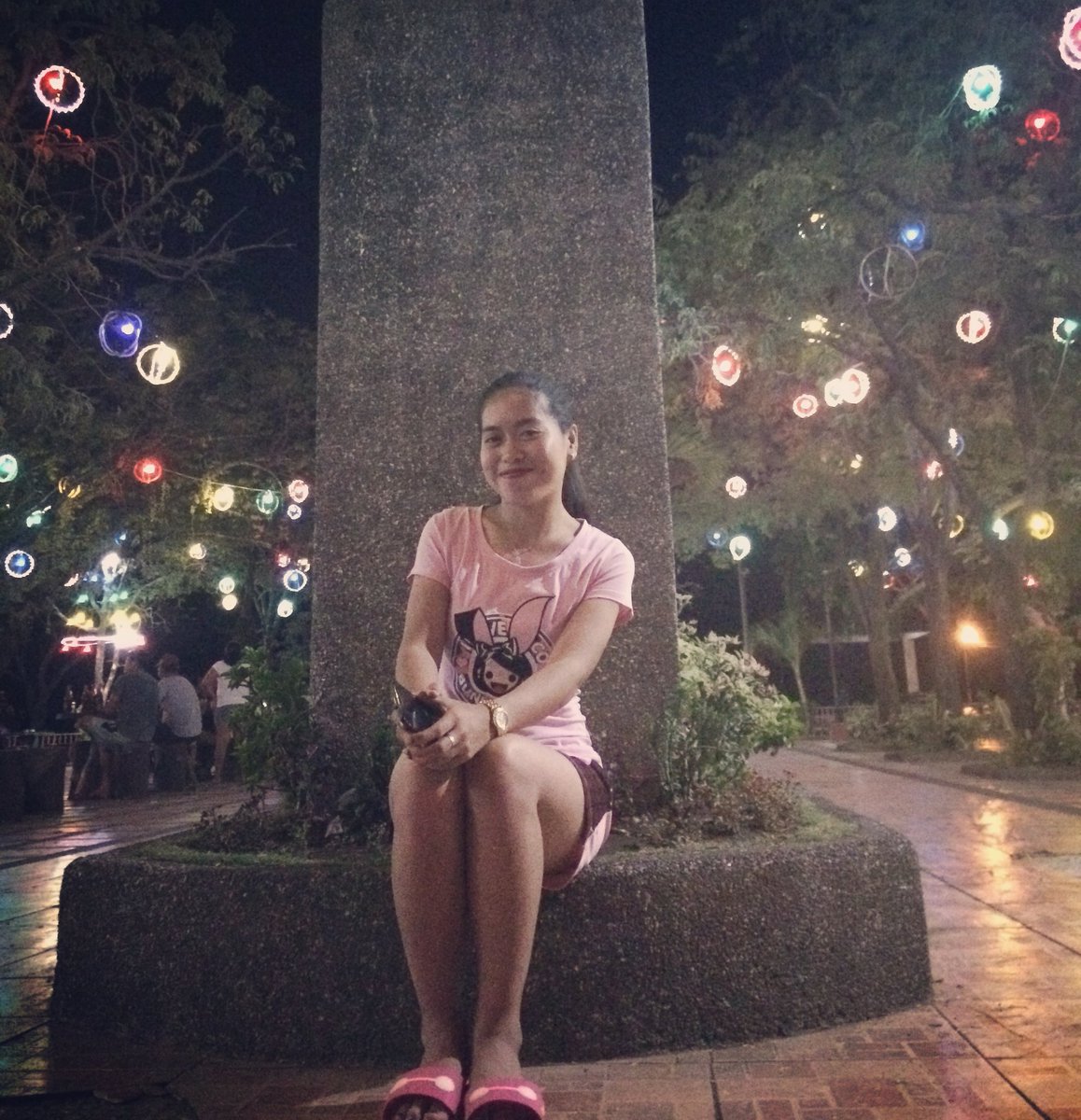 Android : if someone seriously wants to be a part of your life they'll seriously make an effort to be in it. no reasons no excuses
Android : When it comes to your dreams, every risk is worth it.
Android : Kanang fan kay ka, then makapapicture ka? OMG! I caaaaaaaaaaan't 🙉 Wish granted ❤ With Vocalist/keybordist of UDD.… twitter.com/i/web/status/1…

Instagram : Nonstop birthday celebration 👌😻 instagram.com/p/B0ckbXEgXVx/…
Android : Sometimes, we need to be hurt in order to grow. We must lose in order to gain. Sometimes, some lessons are learned best through pain.
Android : Stop looking for reasons to be unhappy. Focus on the things you do have, and the reasons you should be happy.
Instagram : Much appreciated. Thank you. 💙 instagram.com/p/B0X7hHEA3g4/…
Android : Don't expect things to happen. It's better to be surprised than to be disappointed.
Android : The best relationships usually begins unexpectedly.
Instagram : Happy birthday sir von 😊 instagram.com/p/B0KIjSWnAjM/…