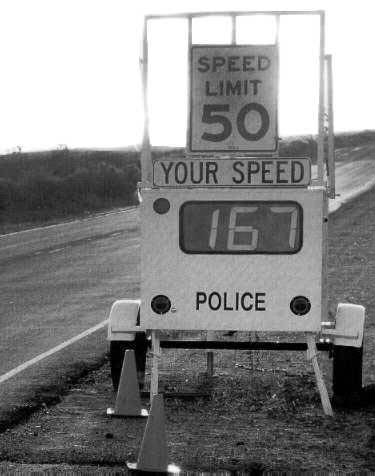 joelindsey
Bio Freelance writer: sports and outdoors, health and fitness, science and tech. Bylines: 5280, Bicycling, ESPN, Outside, Red Bulletin, SI, Wired, etc.
Lokasyon Gnarnia
Tweets 9,1K
Followers 6,1K
Following 413
Account created 27-11-2008 02:25:54
ID 17666949
Twitter Web App : Matt Allyn Just tell them you're a huge AC/DC fan.
Twitter Web App : A handy visual guide.
iPhone : Gloria Liu Hey look i can get you out in a 2012 Hyundai Elantra this weekend for a very reasonable price...

iPhone : AC Shilton This is my specialty. I sometimes file with the subject line "hi, here's some crap."
iPhone : Jen See One idea, not sure how useful: screencap the layout, capturing image in context?
iPhone : Adam Rogers Very good story, especially the point about growth as a feedback loop. Here in Boulder there's a line of… twitter.com/i/web/status/1…
iPhone : Adam Rogers Perhaps a more apt analogy than you intended, since both threats are not only due to climate change but o… twitter.com/i/web/status/1…