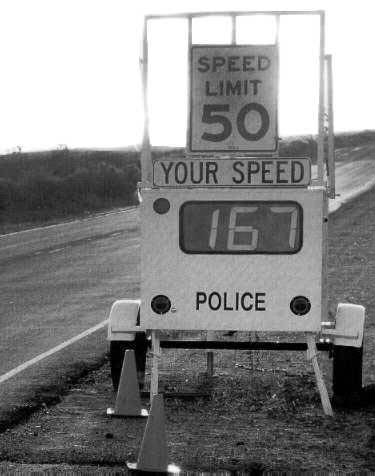 joelindsey
Bio Freelance writer: sports and outdoors, health and fitness, science and tech. Bylines: 5280, Bicycling, ESPN, Outside, Red Bulletin, SI, Wired, etc.
Lokasyon Gnarnia
Tweets 10,0K
Followers 6,2K
Following 446
Account created 27-11-2008 02:25:54
ID 17666949
iPhone : Your Lincoln Memorial this evening.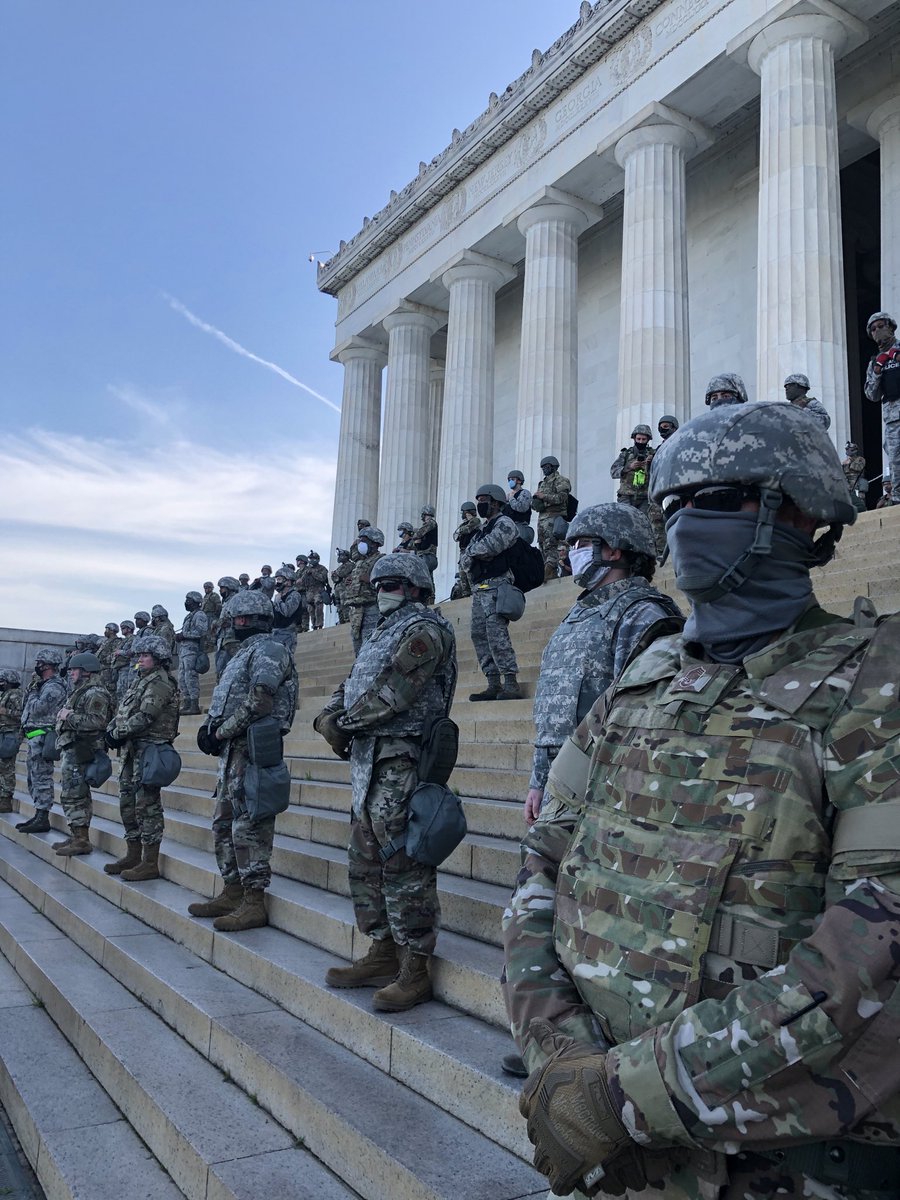 iPhone : For people who actively want to be support and be an ally right now, I have written a thread.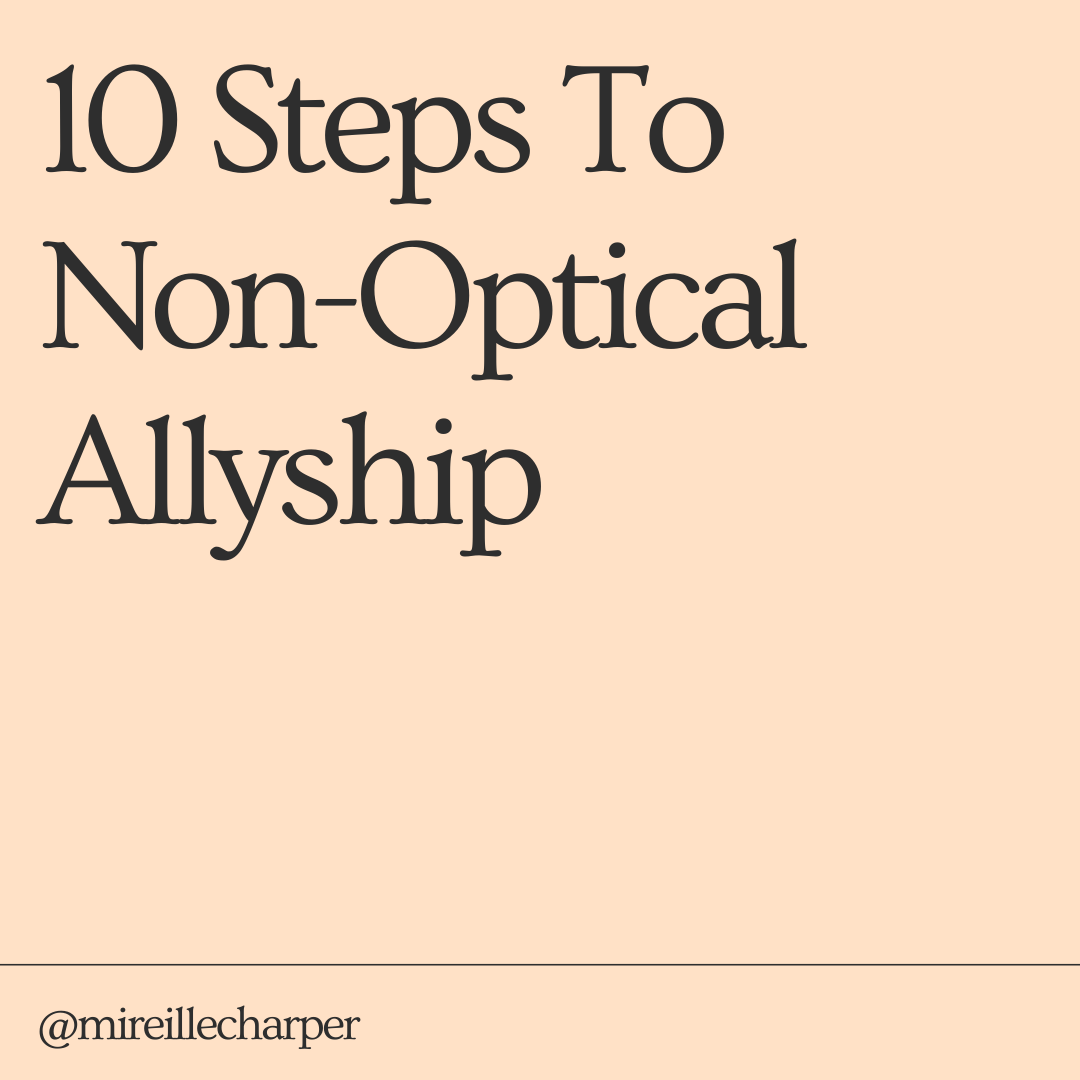 iPhone : Love a good dawn patrol before the rain comes in.
Twitter Web App : Hey Governor Jared Polis this is really embarrassing. Please fix this; Colorado deserves better.
iPhone : If it's actually true that Trump and his political advisors lied to Milley and Esper about where they were going, t… https://t.co/v060EQ4woZ

iPhone : Encouraged by this story; I hope Goldfein also strongly and vocally opposes the idea of active duty military being… twitter.com/i/web/status/1…

iPhone : Until our anger is your anger, your activism/ advocacy is merely performative, but It doesn't have to be. https://t.co/UgqfUYgIZI
Twitter Web App : At some point I may say more. But other voices are far more important than mine, so I want to share them. To start:… twitter.com/i/web/status/1…
Twitter Web App : And, just as racist police brutality is not "just a few bad cops", racism in America is not a problem of only outwa… twitter.com/i/web/status/1…
Twitter Web App : When we see police stand quietly while heavily armed white people occupy a statehouse and threaten lawmakers, but p… twitter.com/i/web/status/1…
Twitter Web App : I've been sharing others' voices these last few days, but I feel a moral imperative to add my own: Law enforcemen… twitter.com/i/web/status/1…
iPhone : Daniel Friebe Lotta shade being cast on Sastre these days, but his Alpe d'Huez move was one of the most cold-blooded bit… twitter.com/i/web/status/1…
iPhone : The threat to Covid control from protesting outside is tiny compared to the threat to Covid control created when go… https://t.co/Sm6e7kPH6B