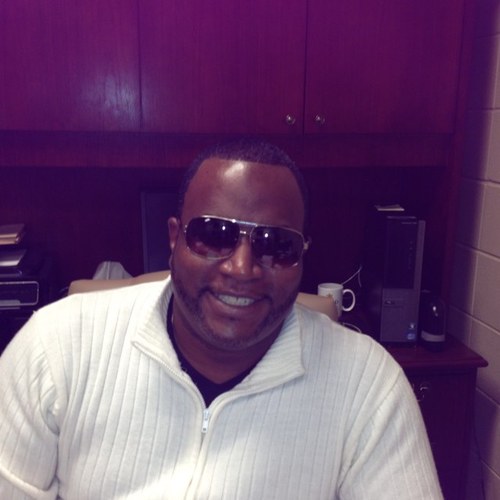 John C. Lyons Jr.
Bio Proud Father, Educator, and Member of Alpha Phi Alpha Fraternity, Education Doctoral Candidate
Tweets 948
Followers 1,0K
Following 2,3K
Account created 14-08-2012 03:58:34
ID 756417746
iPad : Happy September 21st — 2020...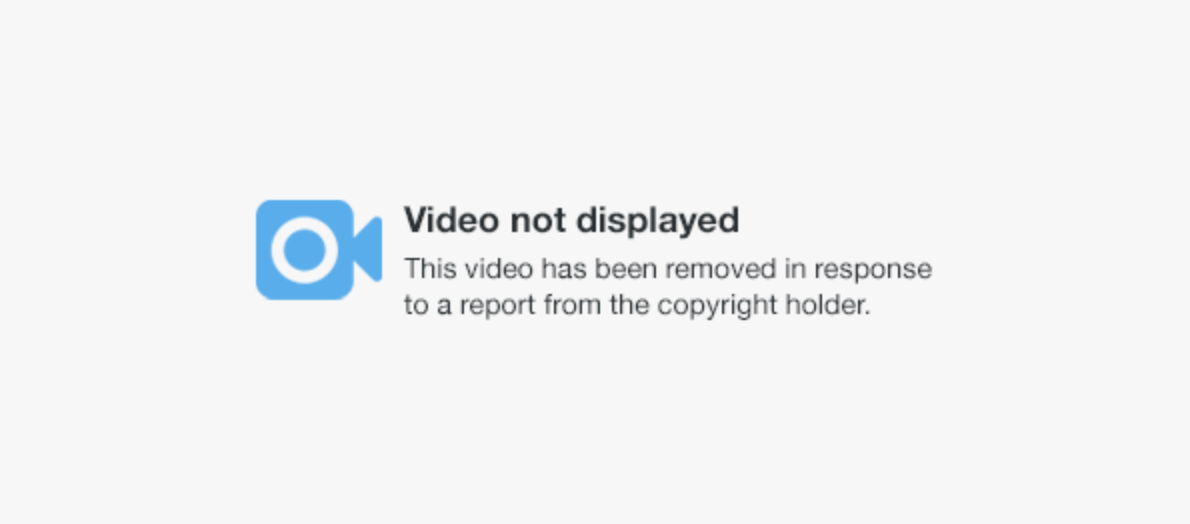 iPad : Support the VIKINGS!!!!!💪🏽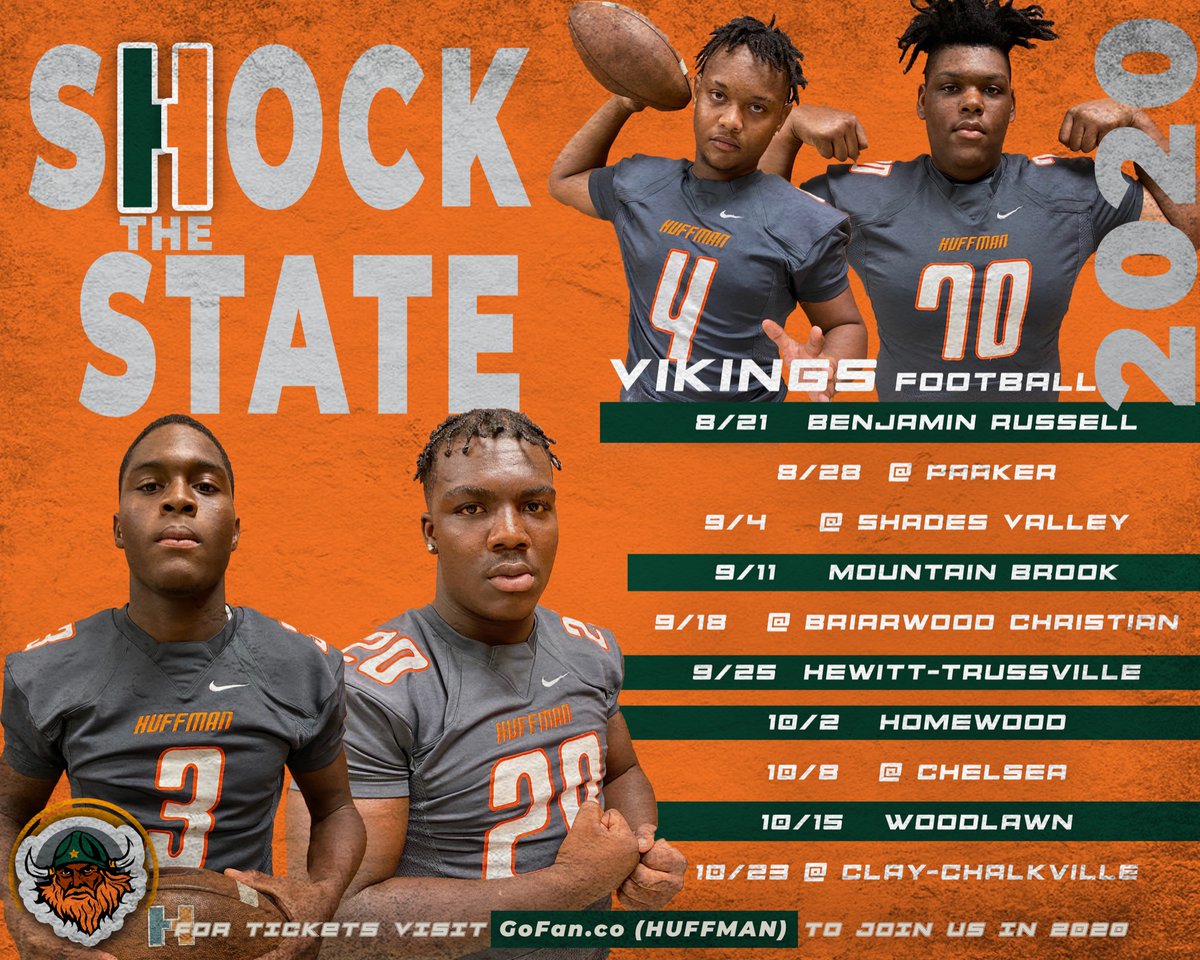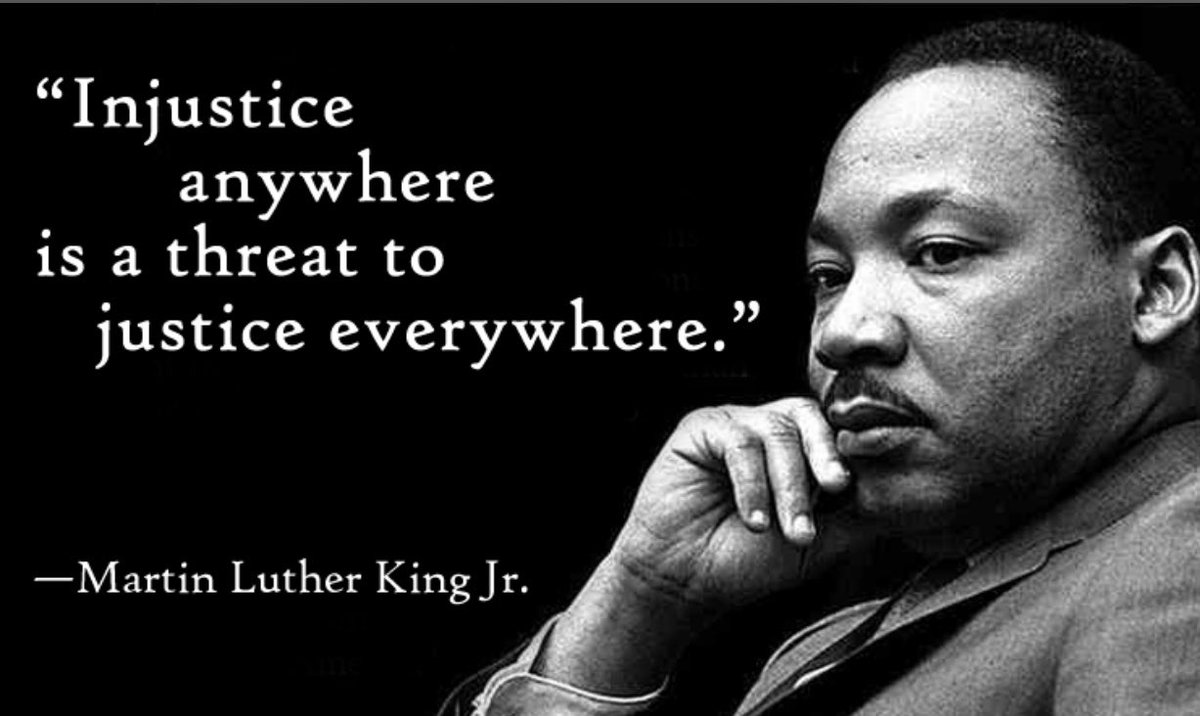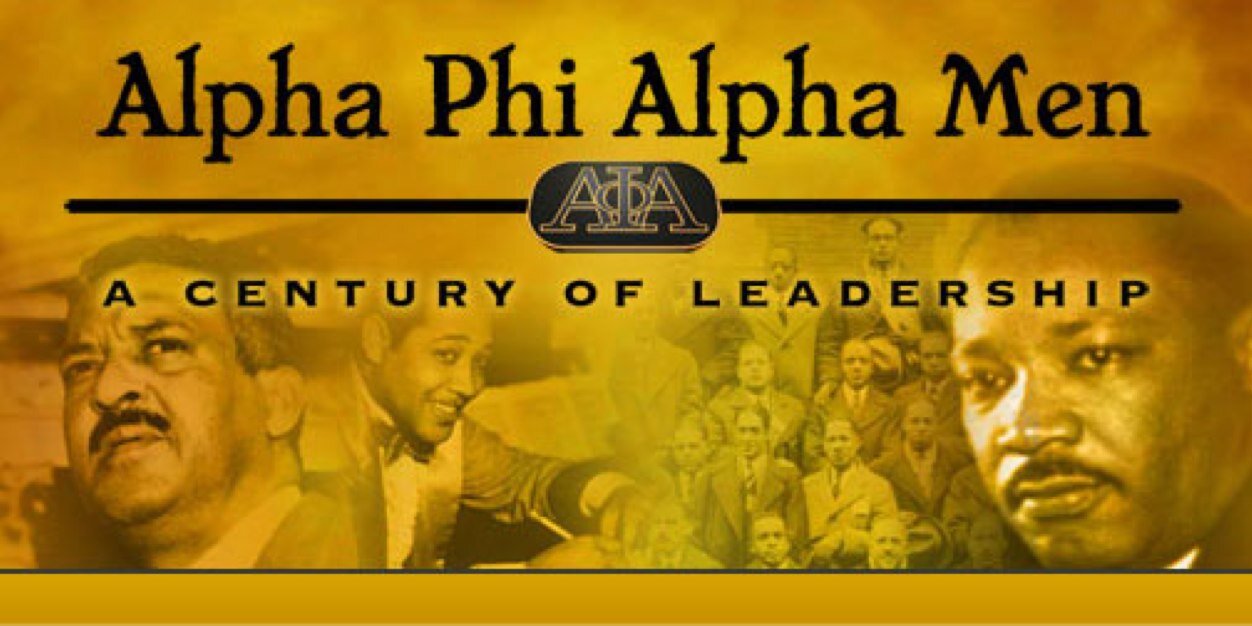 iPad : Jay Reed I told you that this university was rich in tradition and heritage. I'm proud that you received an offer… twitter.com/i/web/status/1…
iPhone : Tough defeat tonight for the Vikings. We loss to Mountain Brook 28-7. We will put this one behind us and move on to Briarwood.
iPhone : Great job to the Huffman High Teachers giving out BCS learning packets, student schedules, and first day Clever/Sc… twitter.com/i/web/status/1…
iPad : Birmingham City Schools🎓 Tony is very deserving of this honor. He has proved what hard work and commitment to your studies… twitter.com/i/web/status/1…
iPad : Birmingham City Schools congratulates scholar Tony Lott, who earned the title of AP Scholar, which is granted to st… https://t.co/vEQDlDZLGj
iPhone : Coach Smith delivers a post game message to the Vikings. They are starting to believe and learning how to win. They… twitter.com/i/web/status/1…
iPhone : The Vikings celebrate with Head Coach William Smith after a hard fought victory over Shades Valley HS. The Vikings… twitter.com/i/web/status/1…