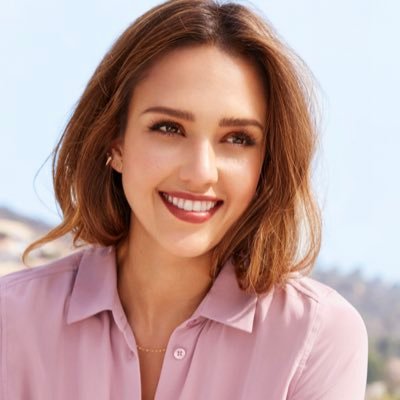 Jessica Alba
Bio Mom of 3, Founder of The Honest Company, amateur chef, terrible speller, loyal friend, hilarious at times... I play make believe for a living
Tweets 6,5K
Followers 9,0M
Following 1,5K
Account created 24-11-2009 21:17:31
ID 92367751
iPhone : Happy Holidays folks -sending you ❤️-from our family to yours.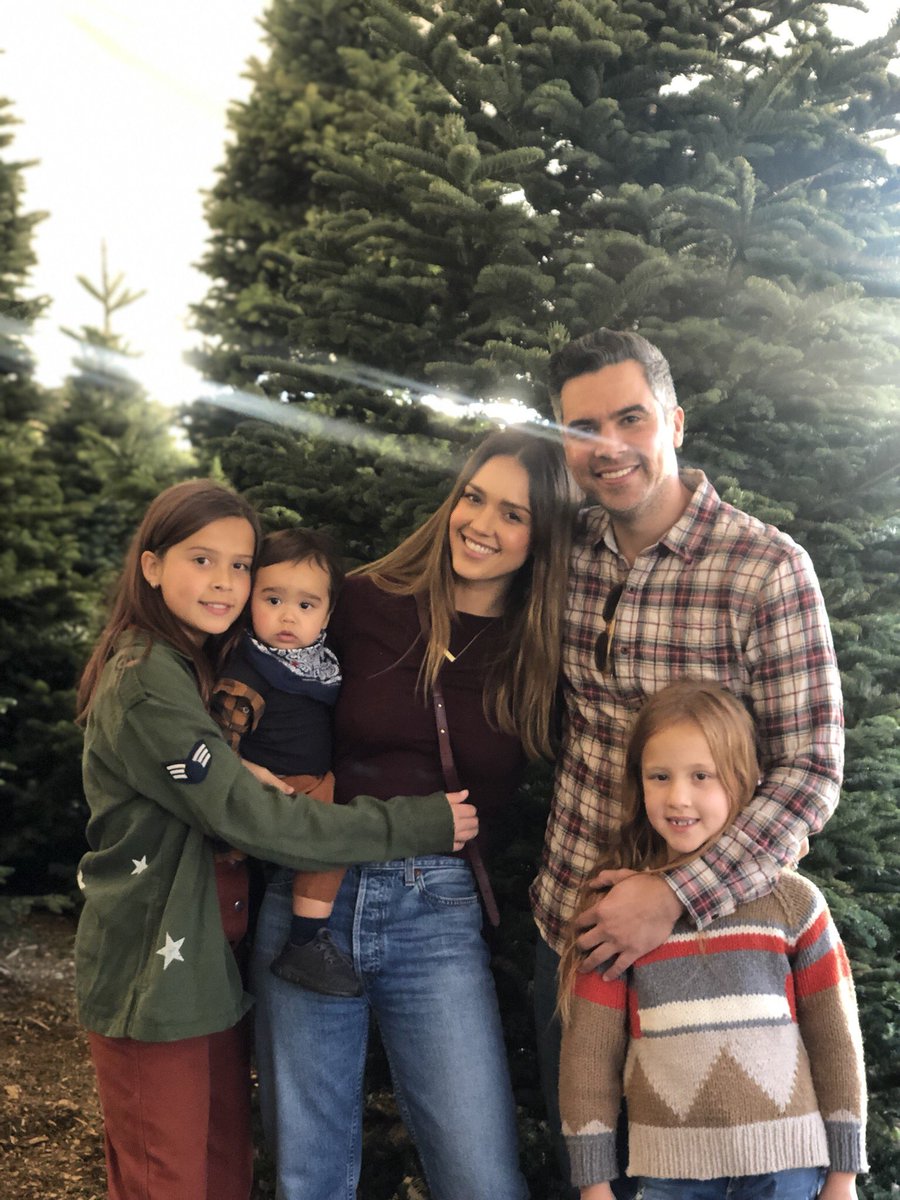 iPhone : "Support each other and be that shoulder to lean on for that next person that is struggling — instead of being comp… https://t.co/jHavqeqtbd
iPhone : Oh my god 💔💔💔 ... I cant believe it... 🙏🏽 this is so devastating.
iPad : .Greta Thunberg: "I'd like to tell my grandchildren that we did everything we could. And we did it for them—for the… https://t.co/9eNmQhV6zU
iPad : "It's really hard to get the right and the left matching" — same, Jessica Alba, same. popsugar.co.uk/beauty/jessica…
iPad : Need some last minute shopping inspo? I scoured the internet for awesome brands and products that are either consci… twitter.com/i/web/status/1…
iPhone : 8 healthy habits of resilient people bit.ly/2Rc1xoN
iPhone : I was being facetious -building a biz is hard as hell, but never forget, w hard work and determination you can mak… twitter.com/i/web/status/1…
iPhone : Thx for having me ☺️ twitter.com/BerndStorm/sta…