jennifer
Bio #socialworker #advocate Executive Director of NASW-NJ|DE Passionate about strong communities. Wife & Mother. Trying to balance it all with grace. Send wine. 🍷
Lokasyon New Jersey, USA
Tweets 59
Followers 67
Following 199
Account created 28-12-2019 15:15:20
ID 1210942268107919360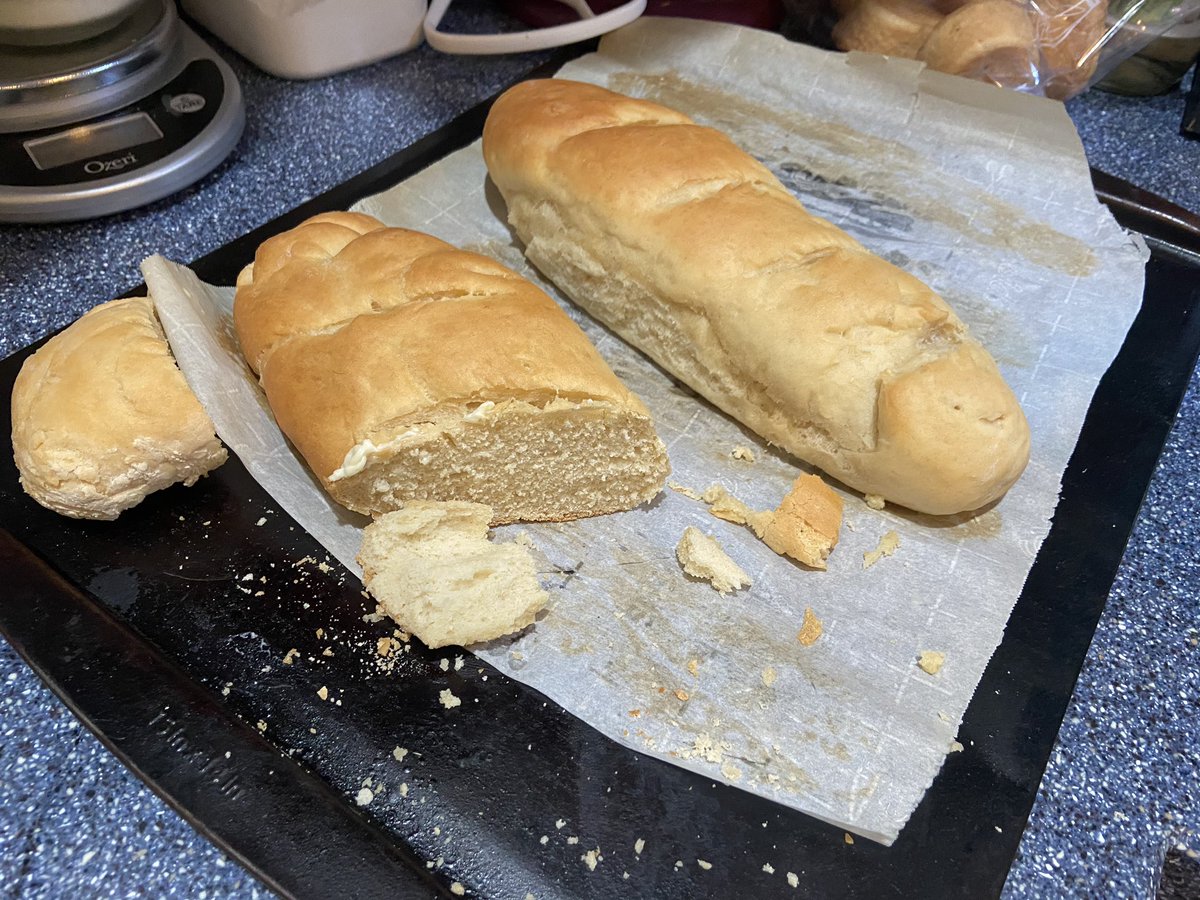 iPhone : It's not a #pandemic unless you have to get tested? 🤷🏻‍♀️ #COVID19 #testing #StayAtHome #nocovid19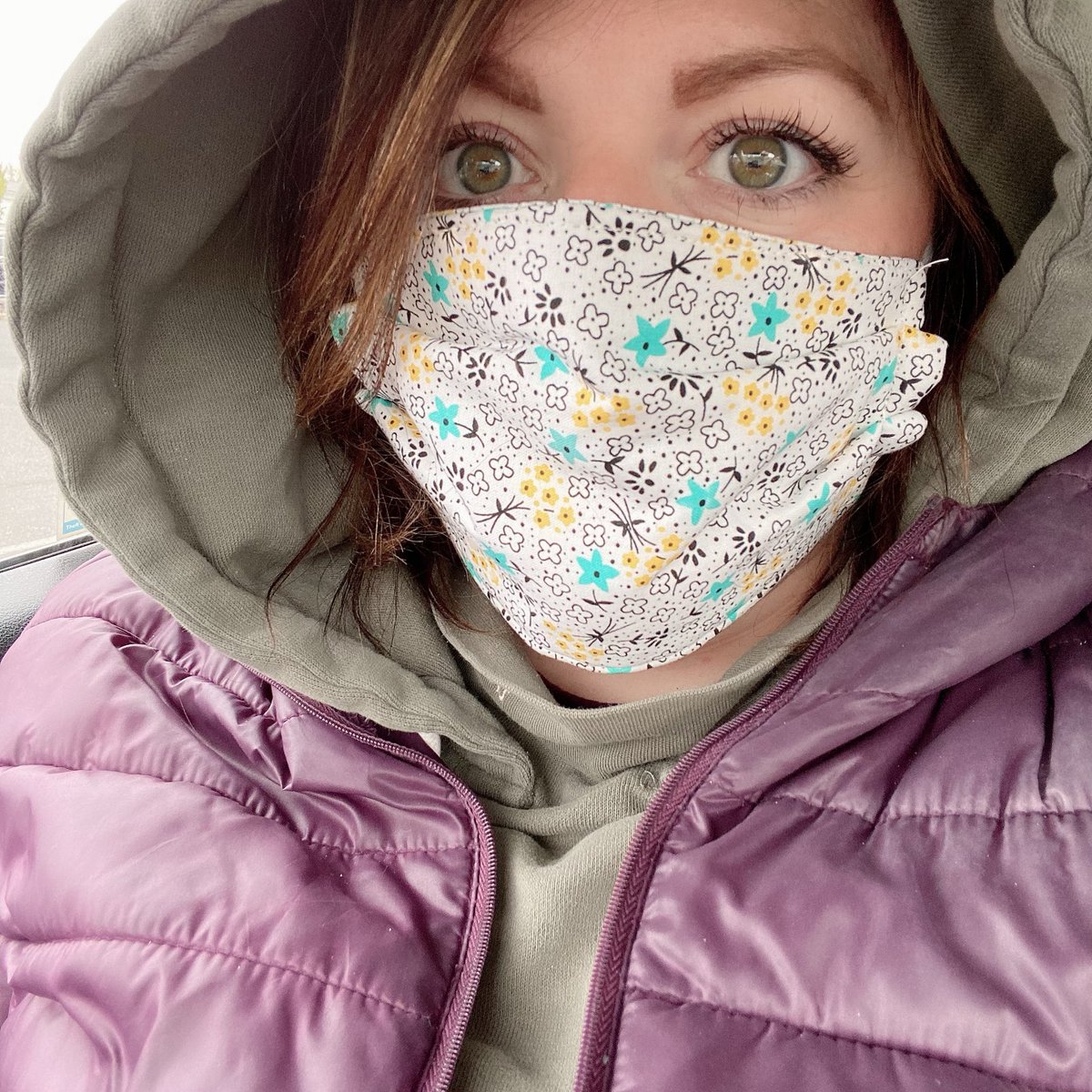 iPhone : #socialworkers are #EssentialWorkers zazzle.com/social_workers… #nasw #naswnj #COVID2019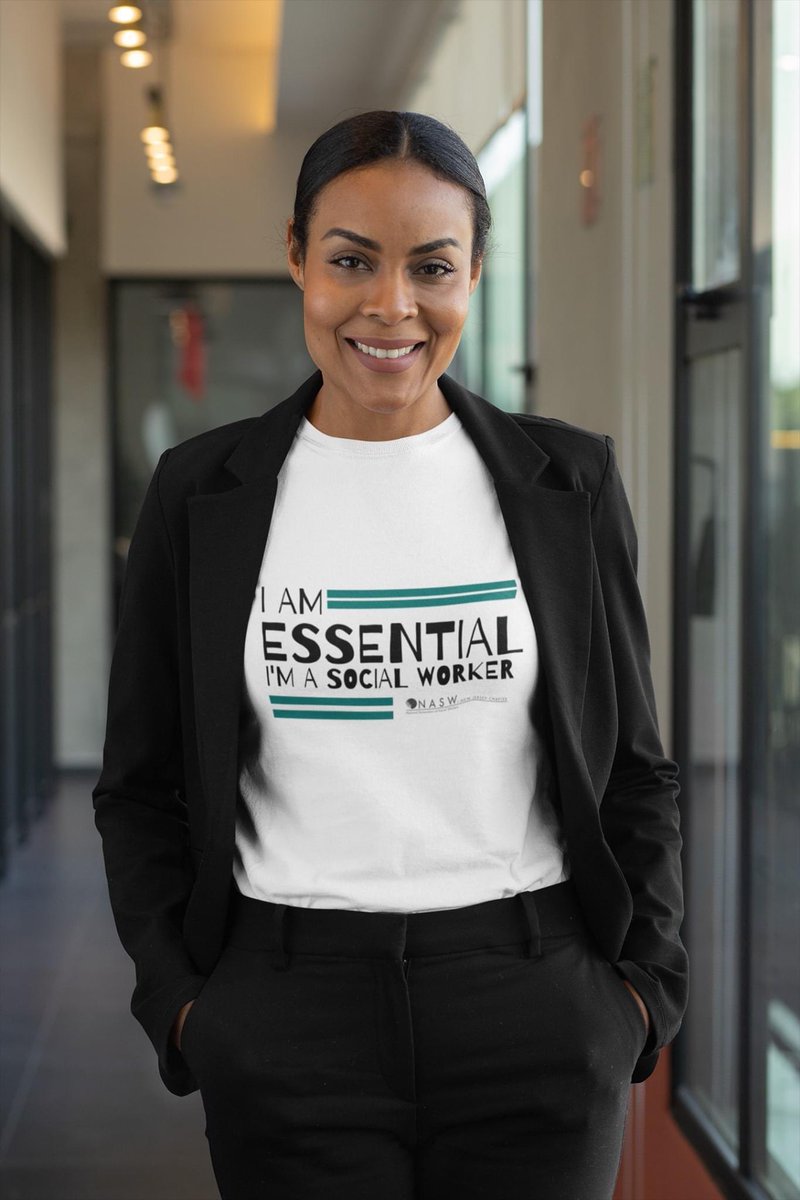 iPhone : Donald J. Trump I'm not working today and had some time to help you! here you go, #fixedit You're welcome.… twitter.com/i/web/status/1…
iPhone : Anyone else watch every night and wonder if this is how it ends for Birx? #COVIDー19 #SocialDistancingNow… twitter.com/i/web/status/1…
iPhone : Donald J. Trump But really, why are you TWEETING when there's a literal global pandemic? Focus, bro...focus.
iPhone : This is abhorrent. Never #ProfitsOverPeople. My life. Your life. Everyone's lives are more important than a corp… twitter.com/i/web/status/1…
iPhone : #newrule Donald J. Trump has to stop with #dinnertime press conferences so we can spend time with our families.
iPhone : Why aren't #socialworkers at this table? We are #essential to rebuilding and making the community #Stronger.… twitter.com/i/web/status/1…
iPhone : Join me for an international dialogue at 12EST for the global #socialwork response to #COVID19 Humbled to repres… twitter.com/i/web/status/1…
iPhone : Not to teacher: we're a "carry the one" household. I'm not learning this new math, no matter how long we do this.… twitter.com/i/web/status/1…