Trendtwitter
Trendtwitter ~ Twitter tweet and user archive • We are trying to see the profile of past analysis ...
Thank you to the hundreds of faith leaders who joined us today for #MoralWitnessWednesday.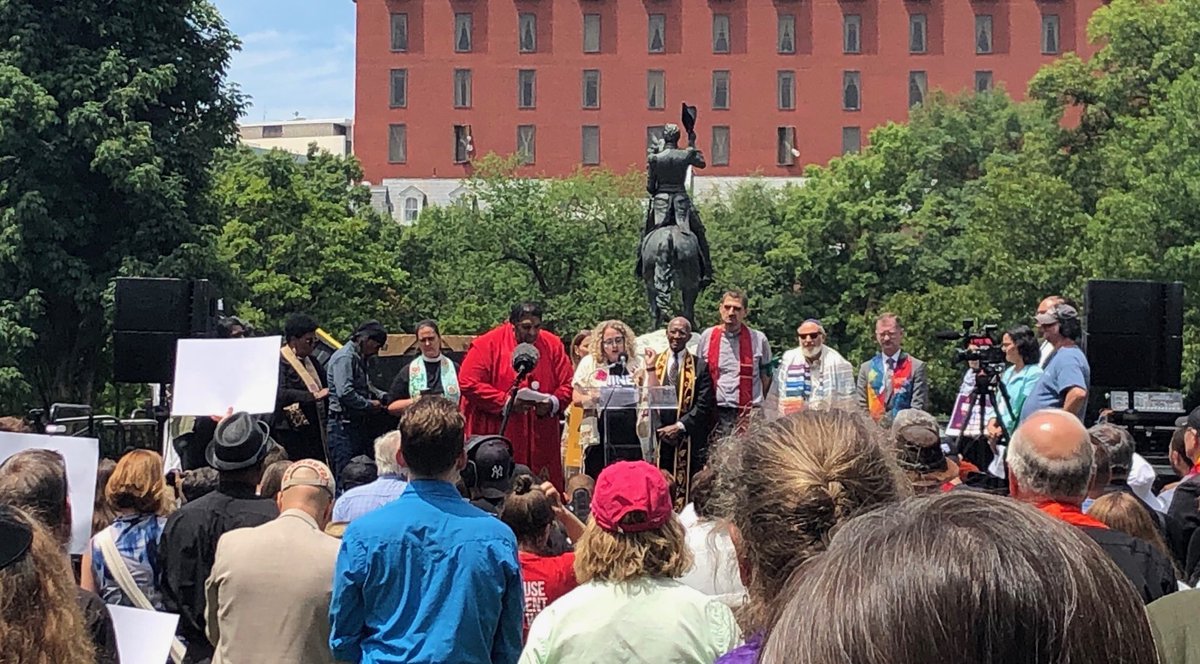 A photo from the Juneteenth celebration at Eastwoods Park in Austin, Texas in 1900.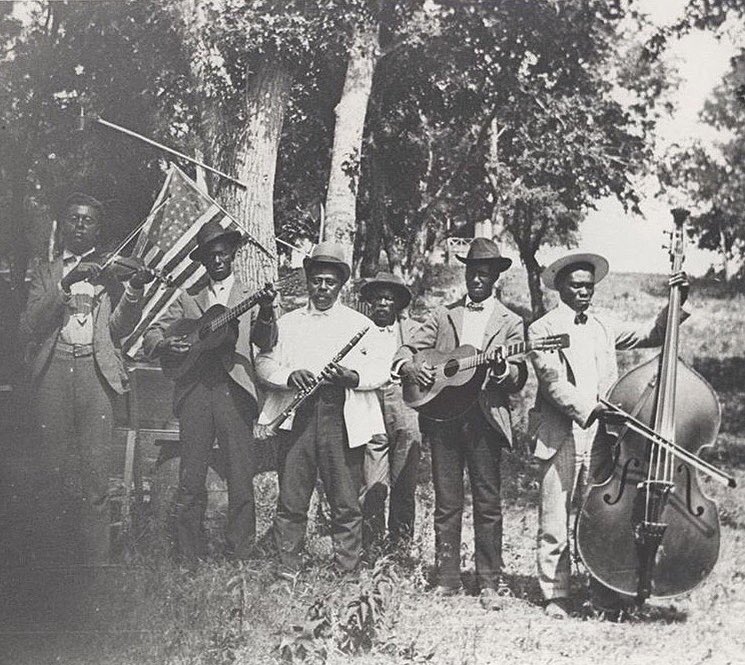 In a statement, Trump says he never met E. Jean Carroll....This is a photo of them together.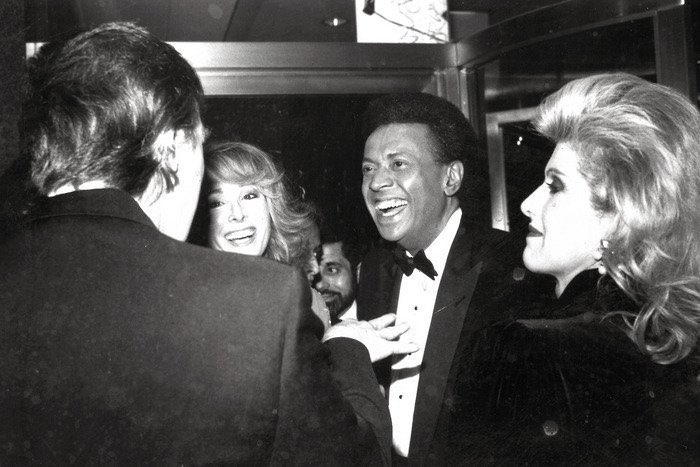 "Keep some room in your heart for the unimaginable." ~ Mary Oliver #writing