Trendtwitter
Trendtwitter ~ Twitter tweet and user archive • We are trying to see the profile of past analysis ...
You're going to lose your shit when you find out about the British Empire.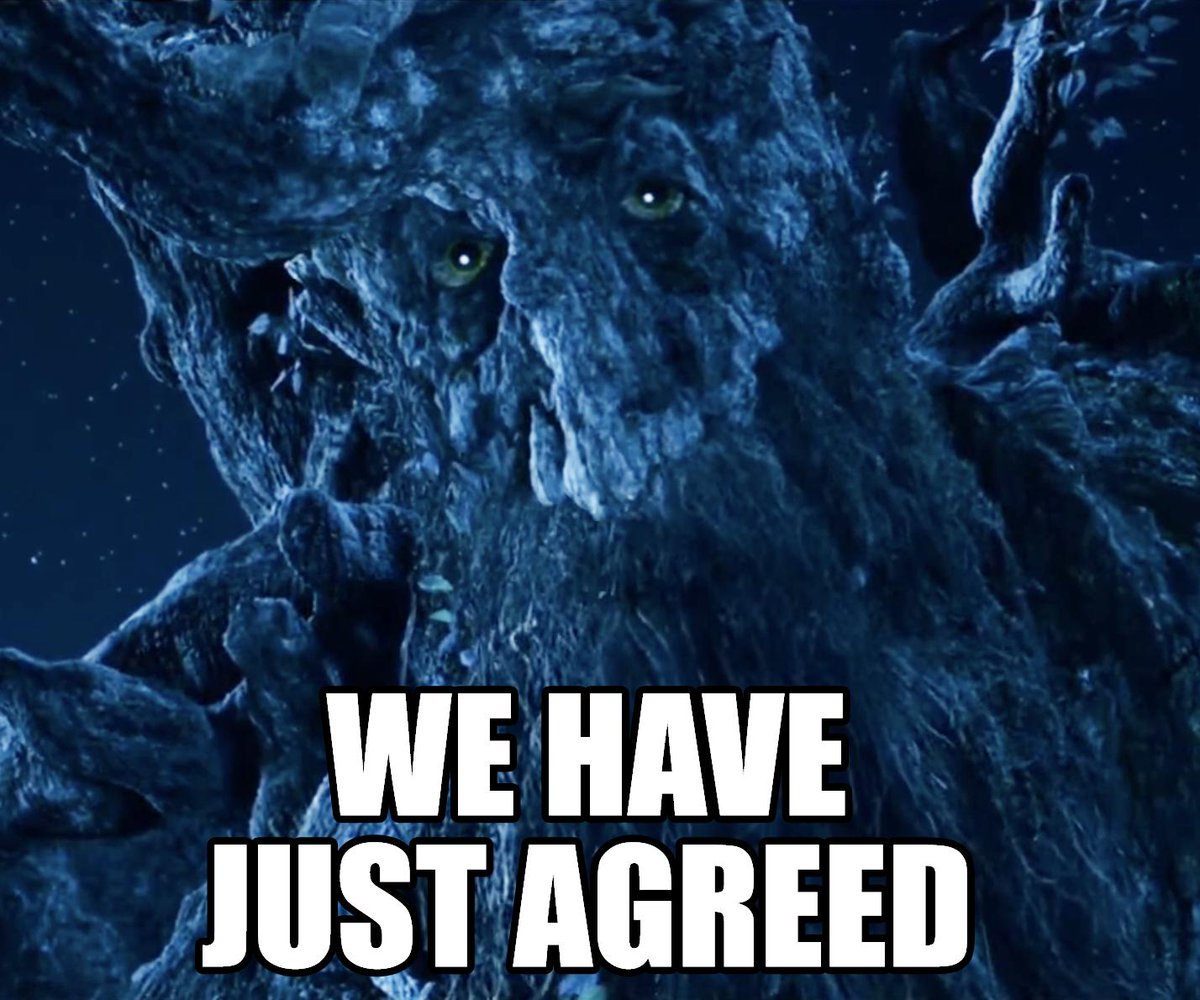 EMMA WATSON COMING TO SAVE US ALL THIS DECEMBER YOU JUST HAVE TO HOLD ON
F.U. I won't do what you tell me.