Idil Ahmed
Bio I believe in people, the human potential, and the possibilities of the mind. We all have the power.
Lokasyon California
Tweets 64,2K
Followers 713,6K
Following 50
Account created 20-06-2010 08:48:12
ID 157601911
iPhone : May you flourish in all ways! #SuperMoon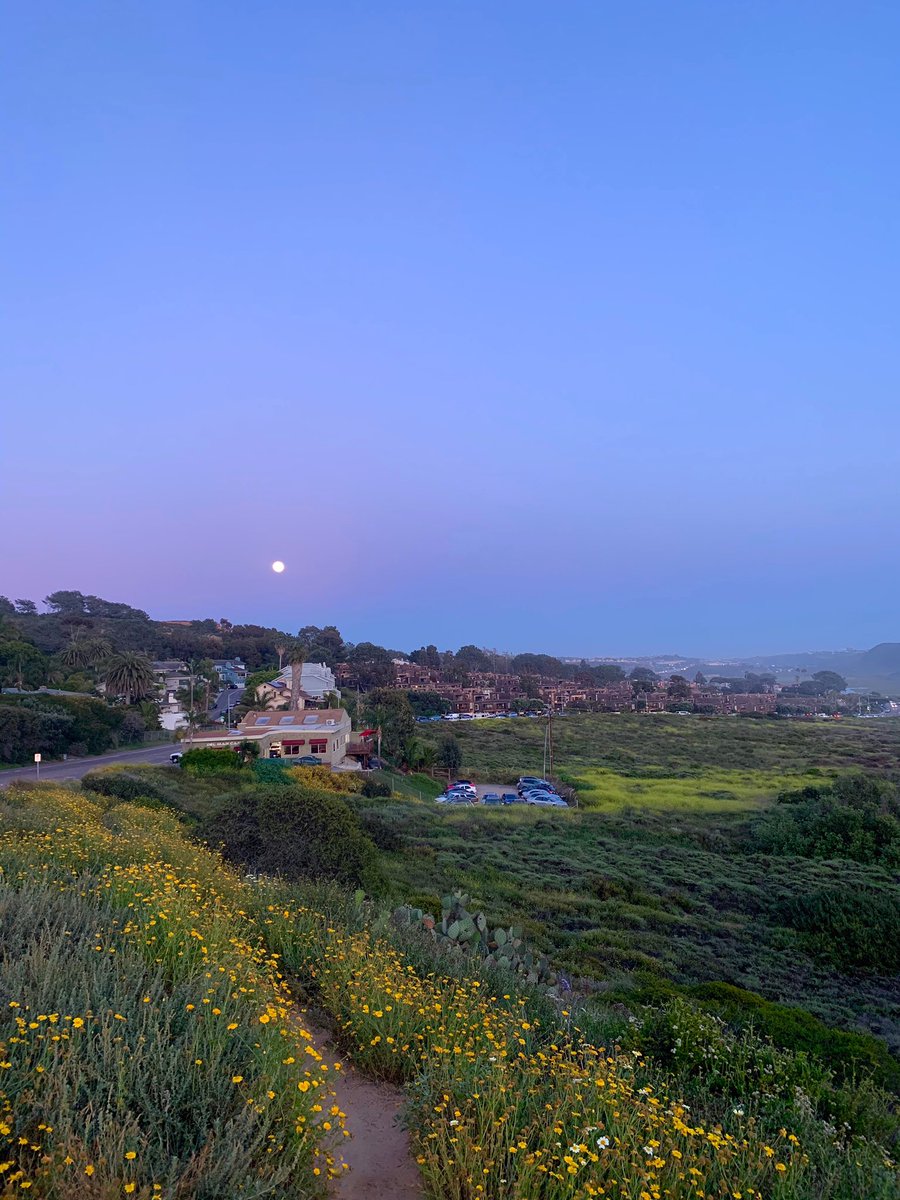 iPhone : It's all happening for you! #ManifestNow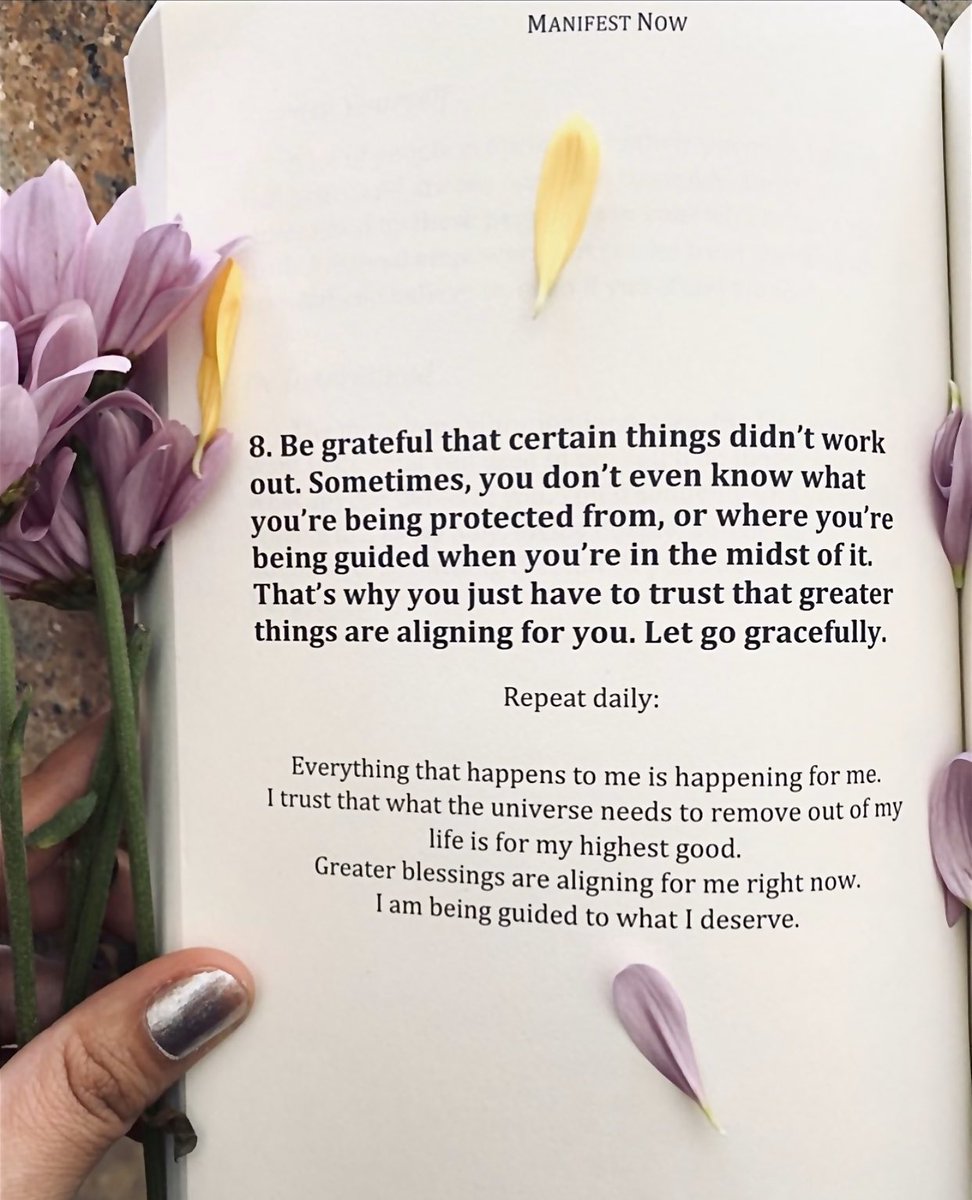 iPhone : May your path get clear and guiding signs be revealed to you. ✨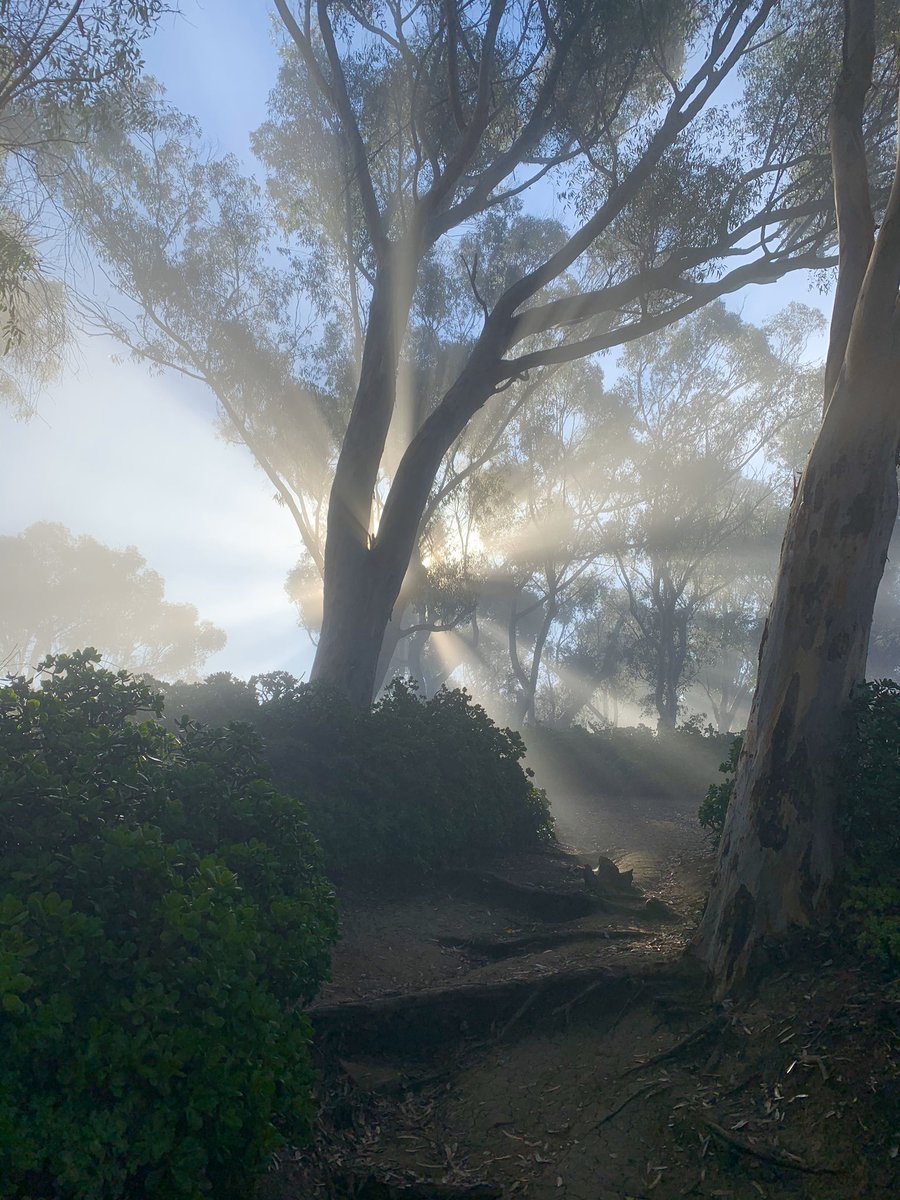 iPhone : Stay spiritually, mentally, and emotionally strong. Brighter days are coming!
iPhone : Take a mental break as much as you need. Recharge and reconnect with yourself.
iPhone : Direct your energy towards manifesting your dreams!
iPhone : Remain positive about it no matter how things appear. There's a new direction unfolding for your vision!
iPhone : Soon you're going to be looking back and being thankful that you didn't give up on yourself. You'll be so grateful… twitter.com/i/web/status/1…
iPhone : May you get a sign that shows you that everything is actually working in your favor!
iPhone : You can't give into those feeling and thoughts. 💛 You have so much potential. Sometimes you might not see things ch… twitter.com/i/web/status/1…
iPhone : You'll soon understand why your timing is perfect. Everything will add up and make sense. Keep trusting the process… twitter.com/i/web/status/1…
iPhone : You're remembering your inner power, strength, gift, and guidance. You're tuning into yourself and allowing your in… twitter.com/i/web/status/1…
iPhone : You radiate when you love yourself. Your energy glows and the world responds to how you feel about yourself. Don't… twitter.com/i/web/status/1…