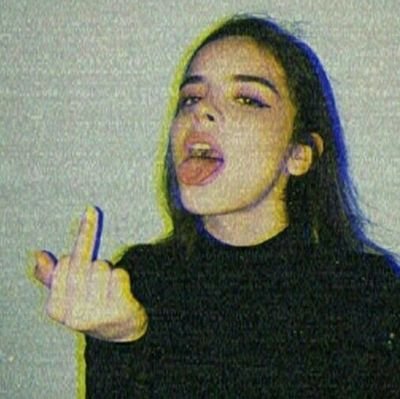 savage♔
Bio ╰⊰✿´ᴄᴀᴜꜱᴇ' ɪᴍ ᴀ ꜱʜɪᴛᴛʏ, ᴀɴᴅ ᴛʜᴇ ʜᴇʟʟ ʏᴏᴜ ᴄᴀʀᴇ ᴜɢʜ!`✿⊱╮
Lokasyon University Park, FL🎐
Tweets 245
Followers 454
Following 548
Account created 05-08-2019 13:47:33
ID 1158373981373644800
Android : My most favourite line of Ethan. #HelloLoveGoodye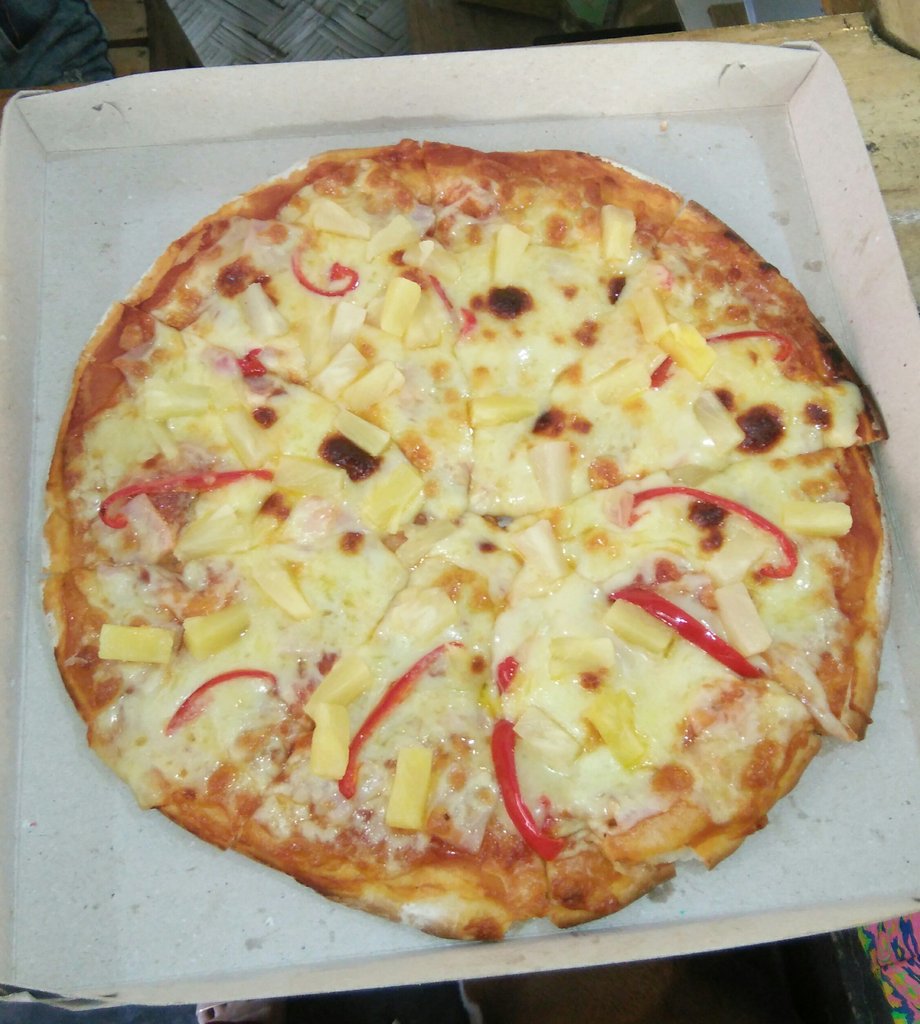 Android : Who's next?😆 #teambeaforthewin #TeamBea #BeaVSJulia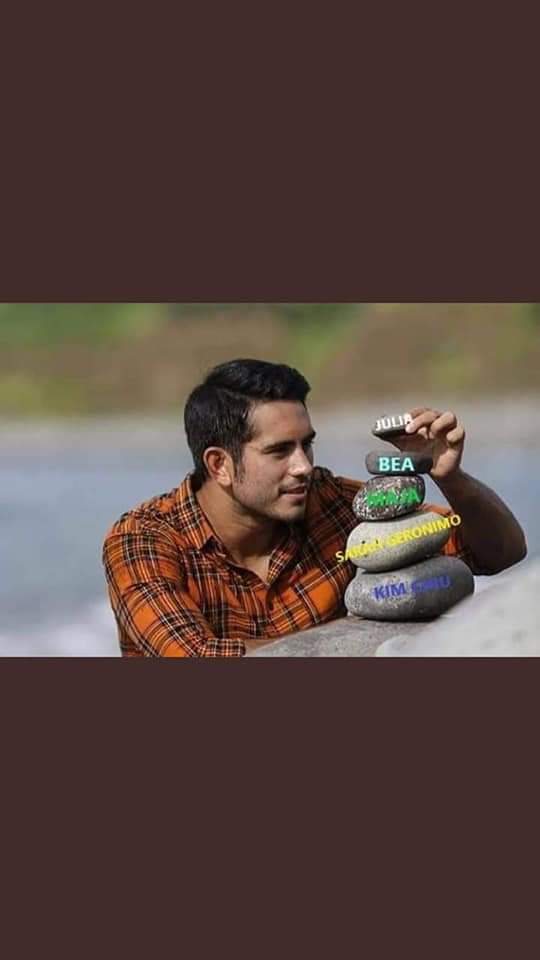 Android : Coffee is life ka ba? Retweet mo kung mahilig ka magkape 😋

Android : Omg 6.5k naaaaaa at dahil jan plug ko kayo make sure naka follow kayo gonna check it later😊 fave this tweet Drop your UN RT this

Android : Mas nag-aalala talaga ako sa math grades ko. Hanep!

Android : 'yung time na nanghinayang ka sa pera mo kaso naibili mo na.
Android : Sa reality, walang prince charming; prince alarming meron.
Android : Pray for the Philippines! Earthquake in Batanes Killings in Negros Dengue Outbreak Tornado in Iloilo and in Antiqu… https://t.co/s8tzGsmzSc
Android : I have this kind of attitude na kapag maglilinis ako ng bahay, gusto ko ako lang mag-isa ang tao.
Android : Hindi na kaibigan kasi wala ng kailangan 🤷‍♀️

Android : Happy 1k!!! Drop you username try ko uplug lahat!!!😗😁