Android : Johnny Smugface is disappointed in Netflix.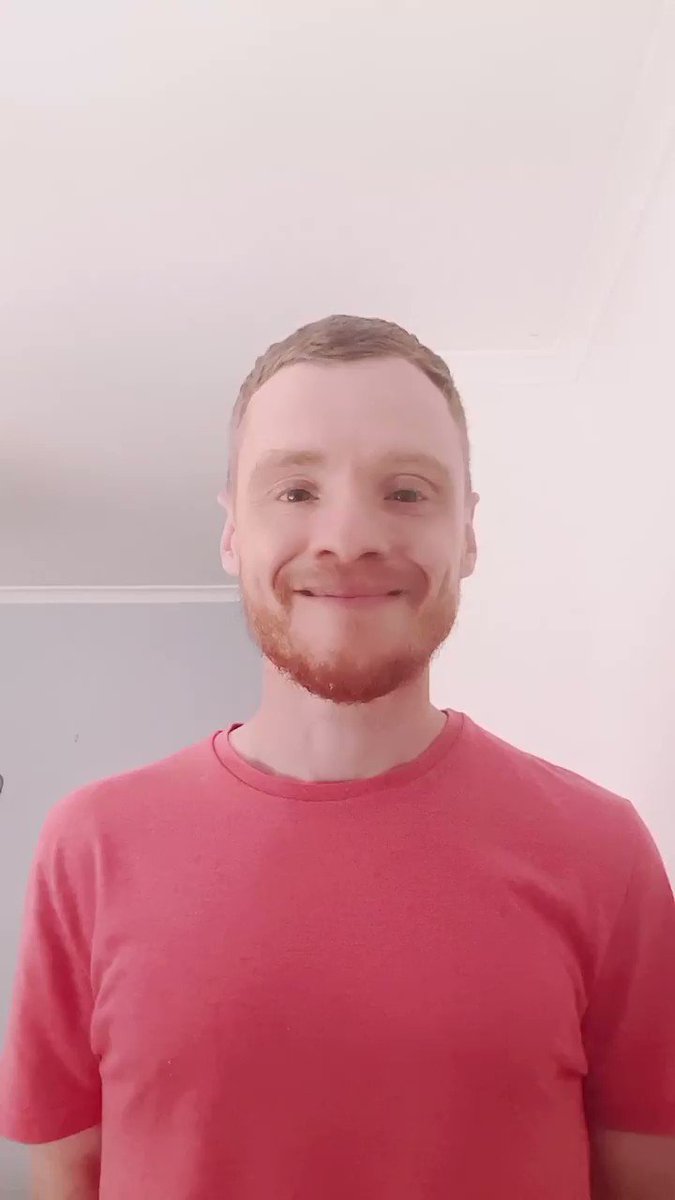 Android : Thankfully I am far too professional to do something like this.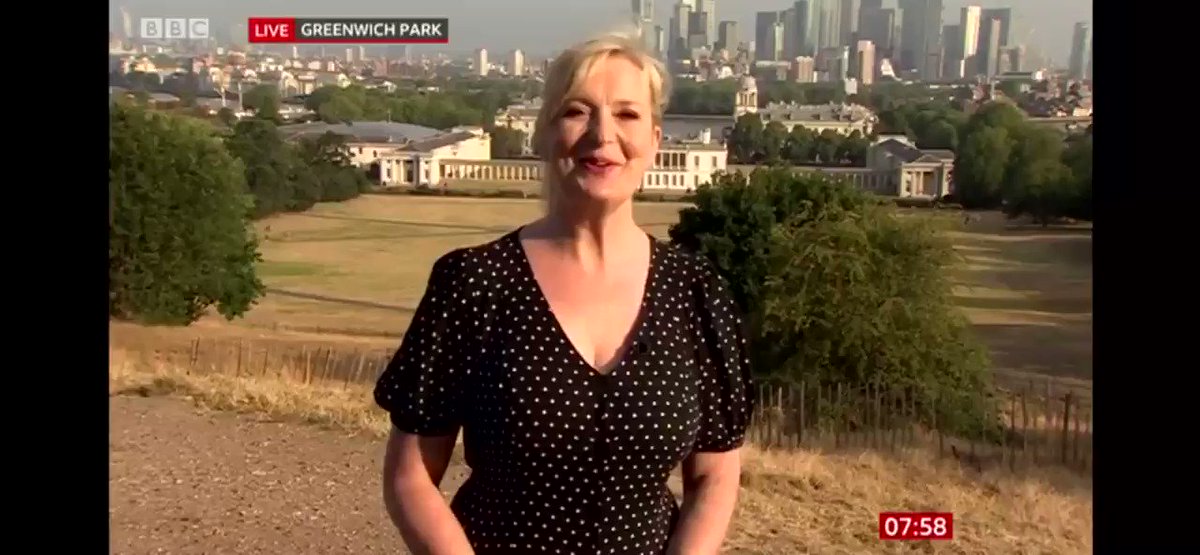 Twitter Web App : Amazing - Craig Brown does Guardian Online in Private Eye ⤵️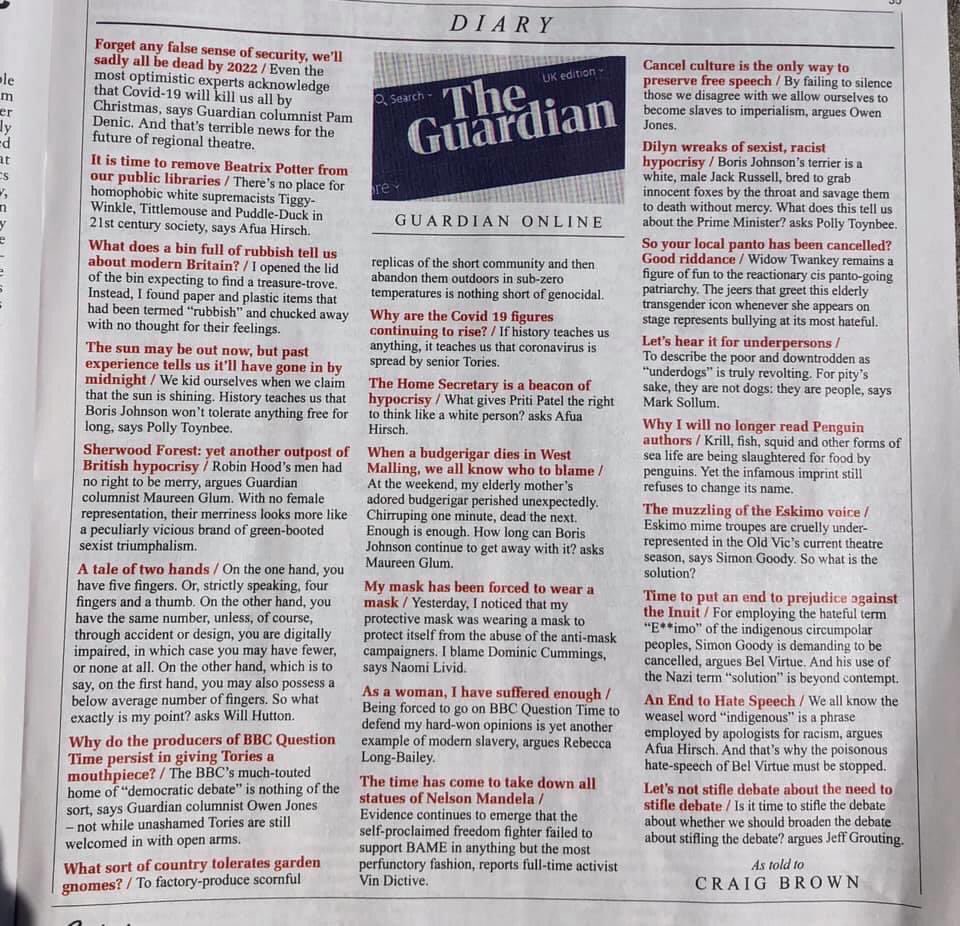 Twitter Web App : Finally worked out what this was reminding me of. #HitchensGreenBag #PeterHitchens

Android : We pay. They preach. #DefundTheBBC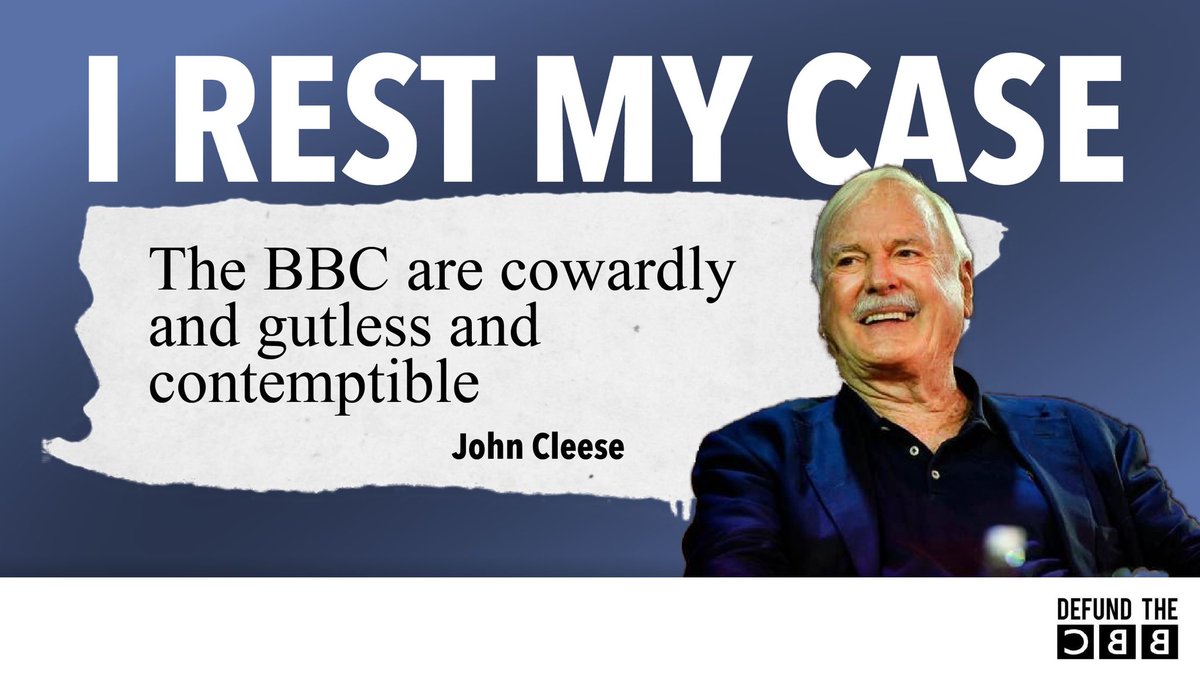 Twitter Web App : The Telegraph quotes me on the issue of "unconscious bias training" - I think officials should stop wasting money o… https://t.co/1yTJXEp2qF
Android : Woke teaching has been a disaster for working class kids. My thoughts in today's papers on how people are keen to… https://t.co/uD0sMgcG6R
Twitter Web App : The more I watch Katharine Birbalsingh, the more I love her. My daughter just started school a few weeks ago. I'm one of th… https://t.co/DWnf6w5m4V
Twitter Web App : Douglas Murray After every page I found myself exclaiming: 'Of course!', 'Absolutely!' 'Thank you!' and sometimes, on a Sunday 'Amen!'
Twitter Web App : So this👇🏾went viral on TikTok UK so I thought I would share: I present 'The Teacher's Anthem' ☺️ #teachers… https://t.co/DxVC2KZasO

Twitter Web App : The Language of Privilege tabletmag.com/sections/arts-…
Twitter Web App : @MsFZadeh Team English shed loads of stuff on this play.Post an email address and I'll send you a link
Android : It has become fashionable to hate your own country. Insisting that Britain is steeped in a history of racism is how… https://t.co/86M6WGKNIl
Twitter Web App : Aaliya Khan Black History Month - sighs.. reaches for MLK speech and extract on Rosa Parks - job done!
Android : "There is no need to 'decolonise' the curriculum, but perhaps it is time to reclaim it from woke activists and ques… https://t.co/tbShtDx1oT