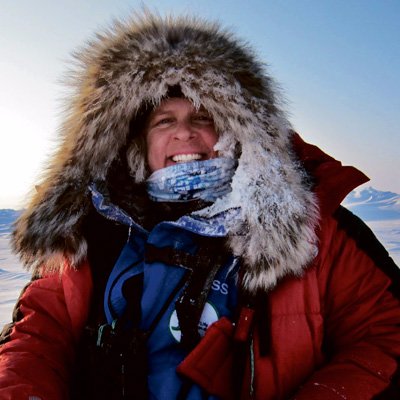 Heather Ross
Bio Heart Failure Doctor, Division Head Cardiology Peter Munk Cardiac Centre, Leader of TestYourLimits. Remember your life is worth 1 hour a day!!!
Lokasyon Toronto, Ontario
Tweets 930
Followers 1,6K
Following 118
Account created 26-01-2015 16:39:30
ID 2999882193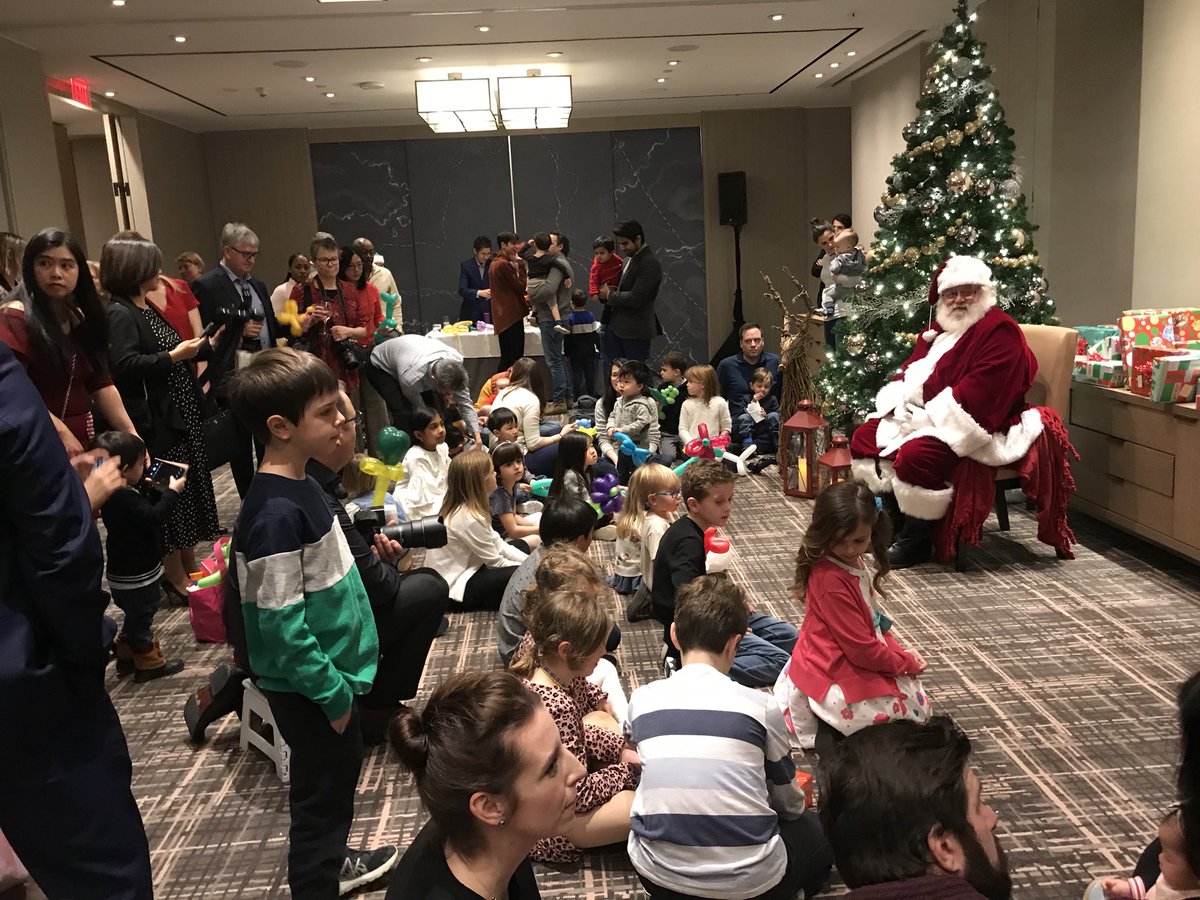 iPhone : Dr. Gigi Osler speaking about leadership. Incredible insights. Focus on truth! Power vs influence CCS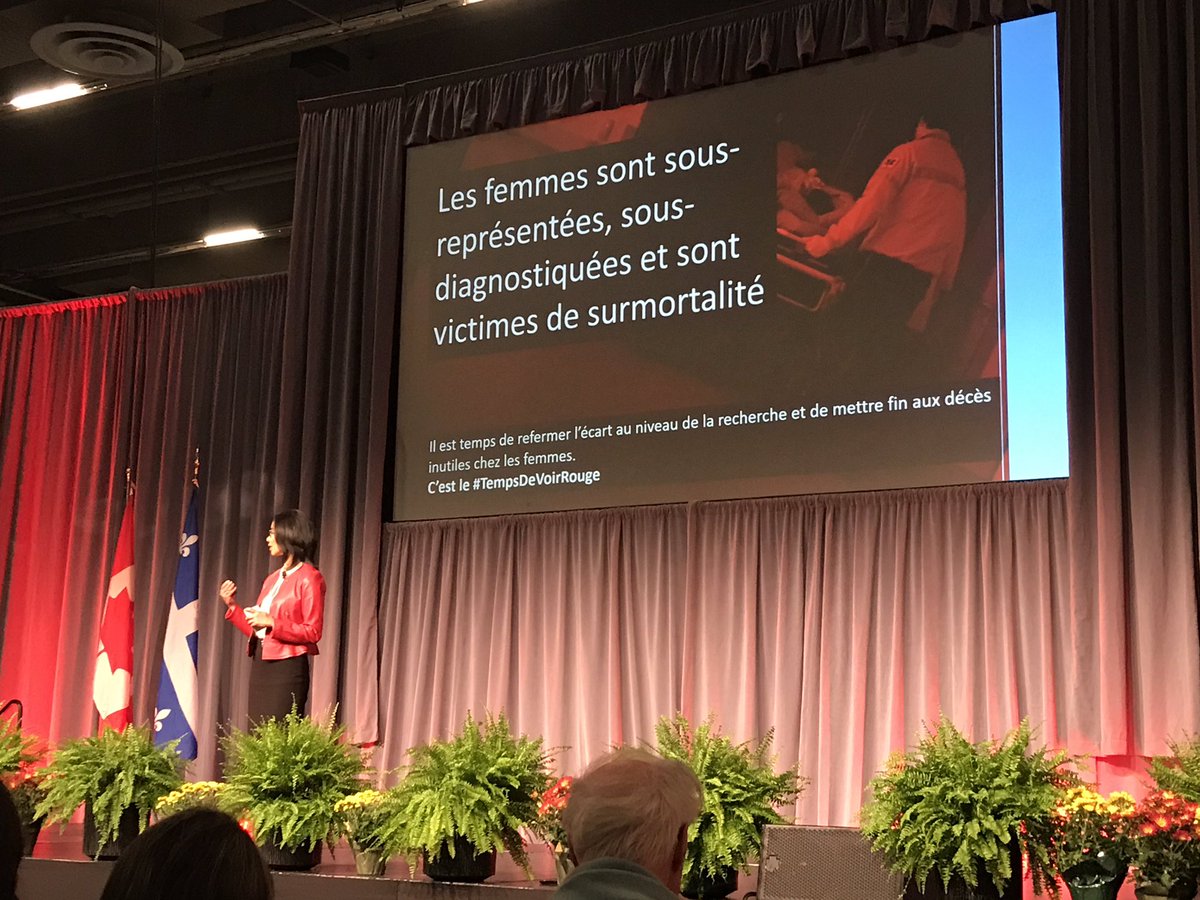 iPhone : We're testing our limits - are you? #TestYourLimitsforWorldHeartDay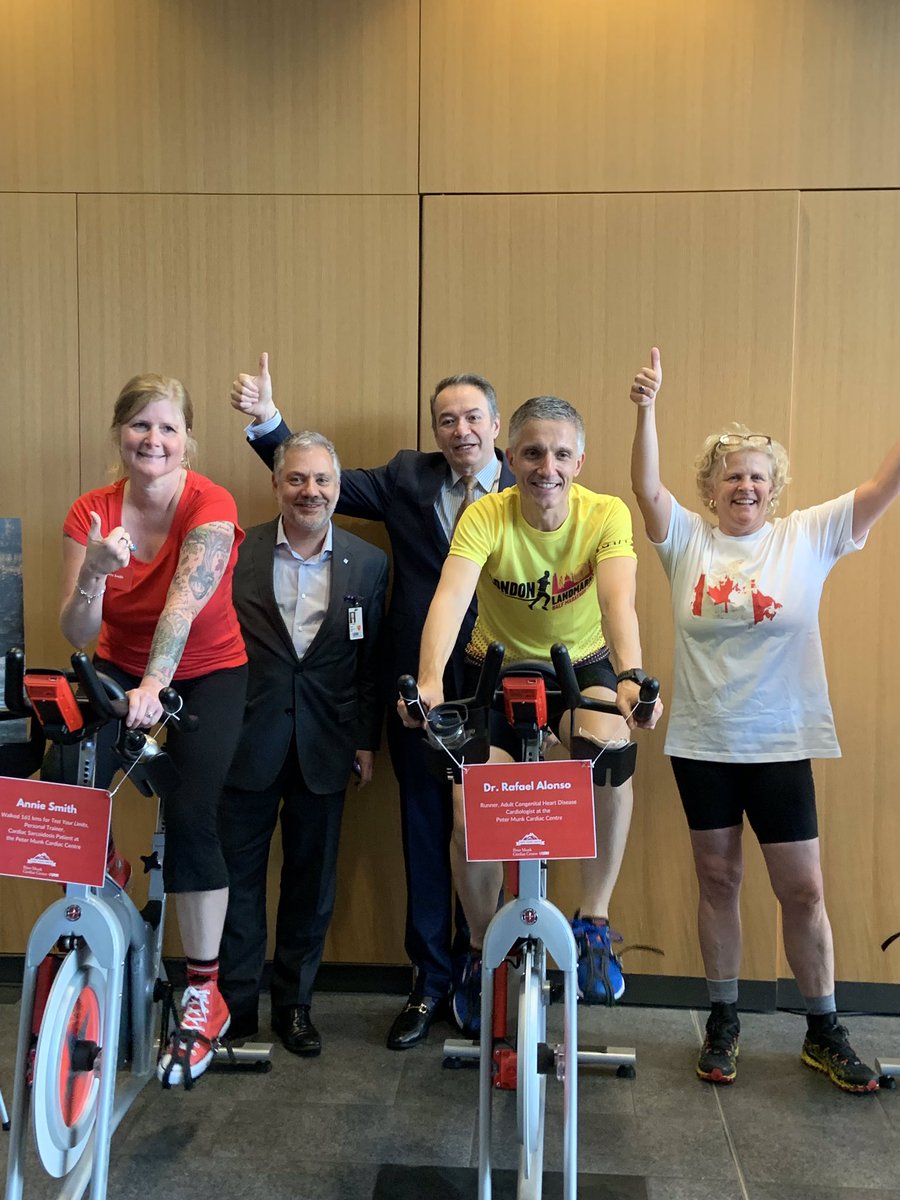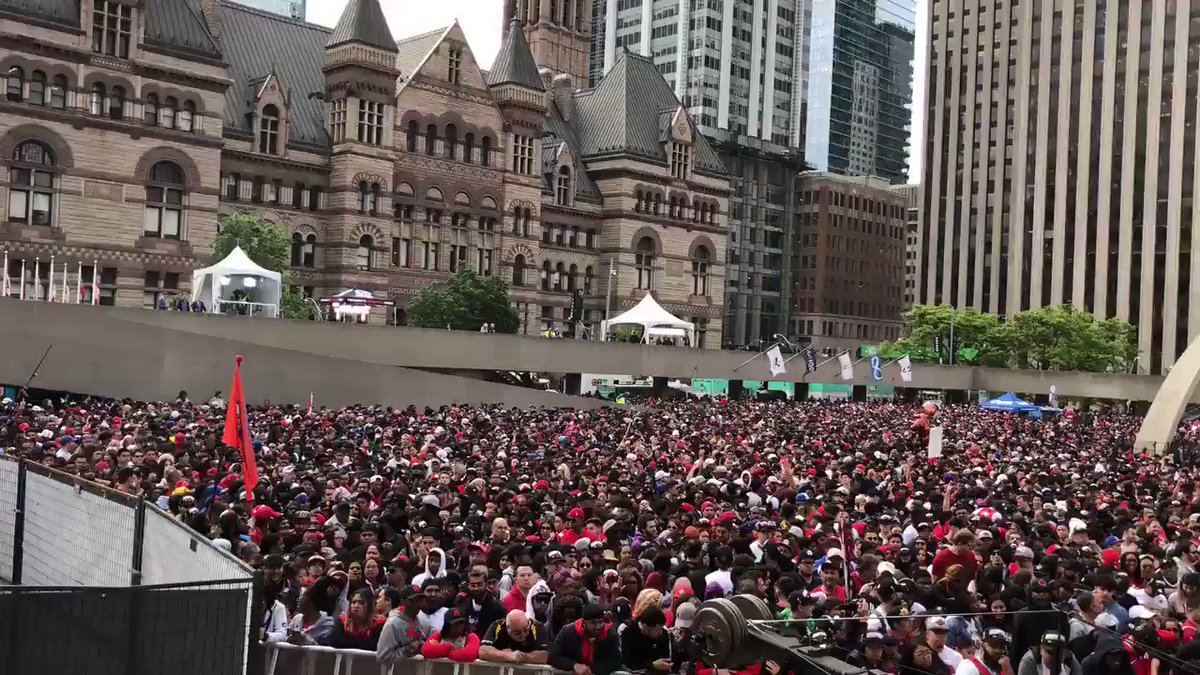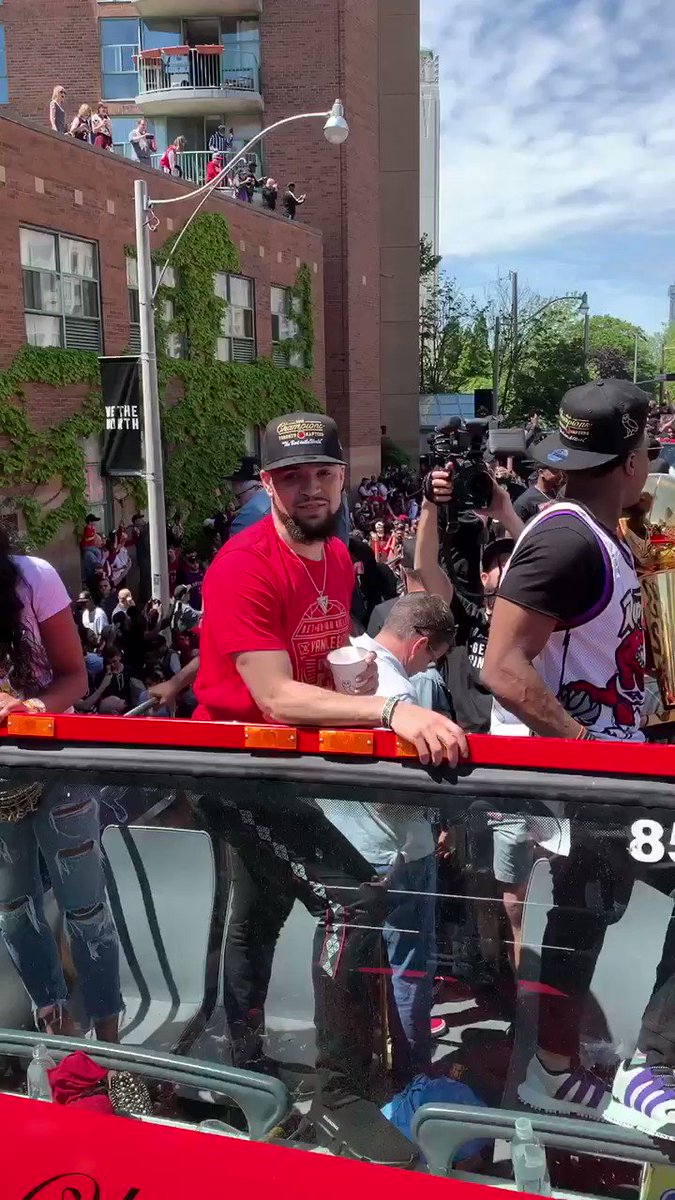 iPhone : Daniel Pepe It's amazing what they're able to do with data. They make it dance!!!
iPhone : Happy Valentine's Day! ❤️To help spread the love, Jim and a few of our heart transplant recipients stopped by the P… https://t.co/1ZMIFnjqQY
iPhone : Before and after as Dr. C. McIntosh brings AI to life. Congrats on the new space for the Ted Rogers Computational P… twitter.com/i/web/status/1…
iPhone : Women are continuously under-diagnosed, under-treated and underrepresented in studies about #heartdisease. Let's ch… https://t.co/gikFxgTlJn
iPhone : Yas Moayedi Thanks Yas. It's creative, inspirational, brilliant minds like yours that help keep me on my toes!!!
iPhone : I live 50 miles away from the Canadian border. You don't take out your wallet or your credit card when you go to th… https://t.co/NDZE8RkoqU
iPhone : Our director led int'l trial confirming that the drug Ozempic ↓ risk of serious cardiovascular events in type 2 dia… https://t.co/J8IX1BhVQX

iPhone : I think it's time!! twitter.com/jilliannec/sta…
iPhone : Women's hearts and coronary arteries are smaller; women tend to have lower blood pressure and faster resting heart… https://t.co/4DCAjOFZTy