Helen Howell
Bio English AST @ The Radclyffe School always striving to do better for our students! Passionate about challenge for all, grammar, reading and writing for pleasure.
Lokasyon Manchester, England
Tweets 1,8K
Followers 1,5K
Following 2,0K
Account created 29-05-2010 12:07:42
ID 149485722
Twitter Web App : The Tom Sherrington) 's Twitter Profile">Tom Sherrington Blog Amp #4 teacherhead.com/2020/02/01/the…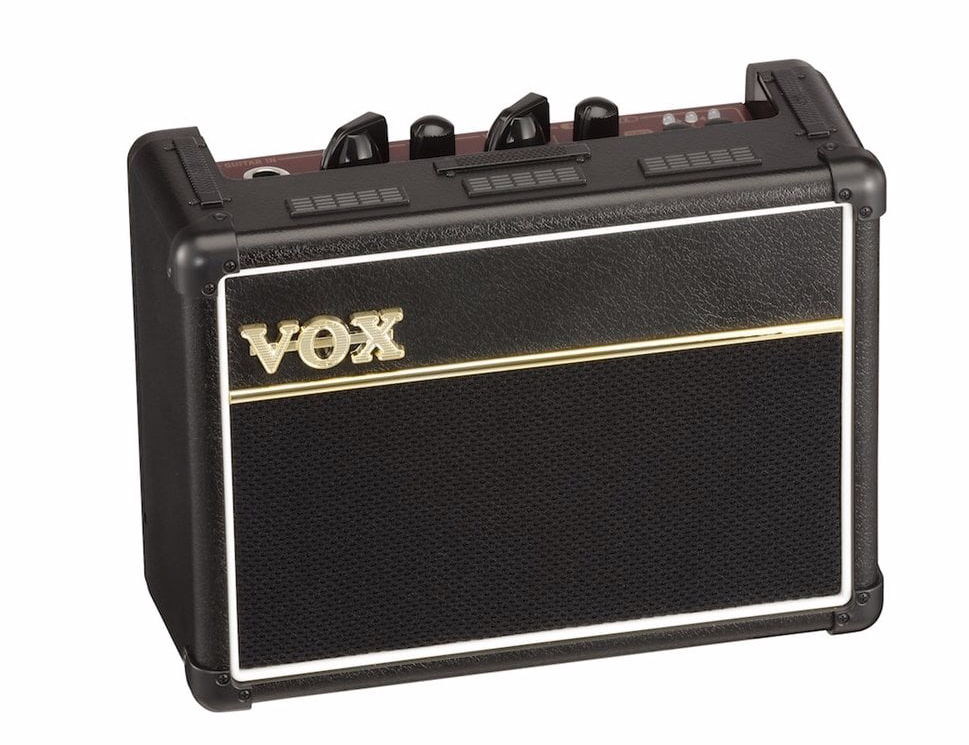 Twitter Web App : eventbrite.co.uk/e/ssa-teachmee… You can start choosing your sessions now - timetable is 90% done!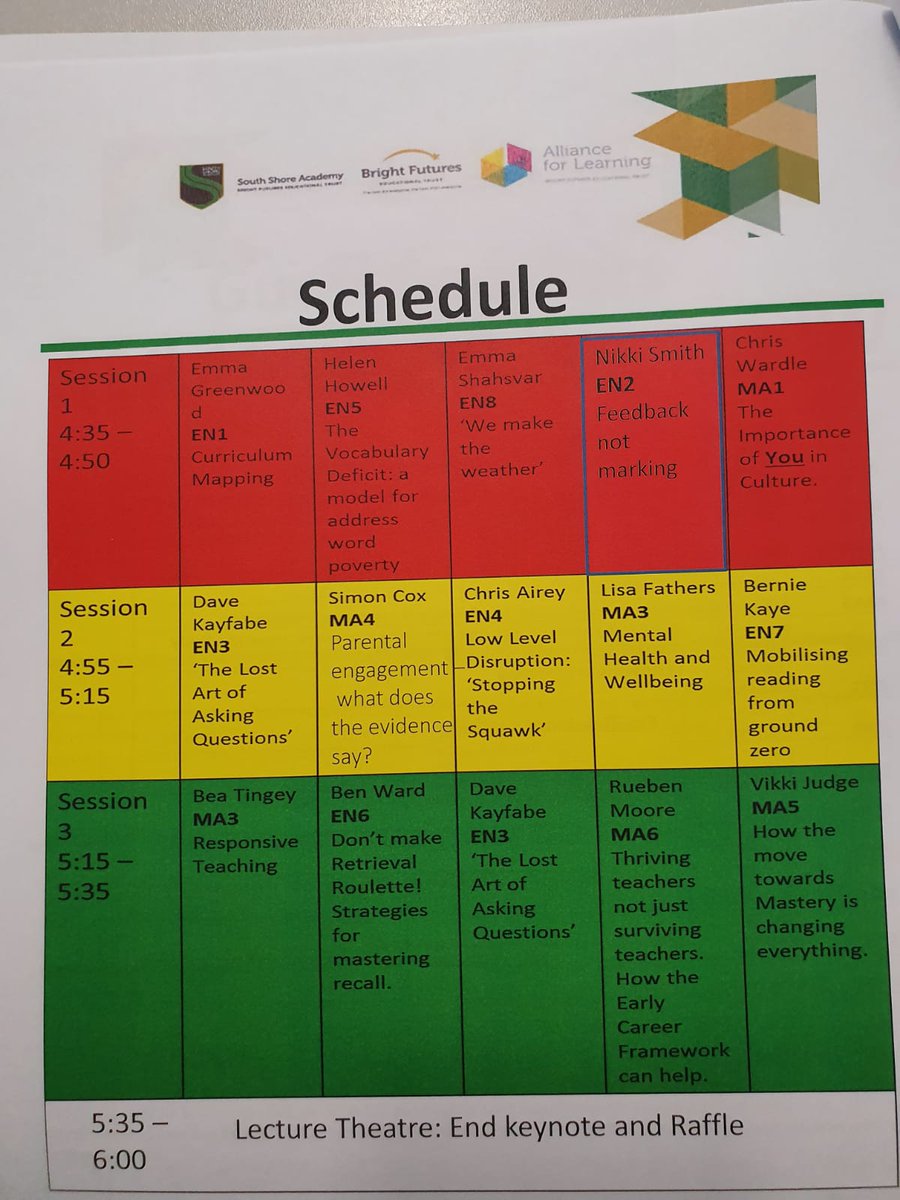 Twitter Web App : Cally Smart Team English Can I ask more about your whole-school approach? What else is in there if you don't mind sharing?
Twitter Web App : Has anyone used flashcards successfully in or out of the classroom? Any blogs I could read for ideas? Thanks in advance! Team English
Twitter Web App : Mrs Fraser oliver caviglioli dropbox.com/s/h98mjvjqwxxh… here's my ok for ks3 no dual coding but someone did a great one with… twitter.com/i/web/status/1…
Twitter Web App : MissR Head of English When we ran mystery reader in the library it was always boys that turned up for the lunchtime readings!