hannah chinn (is at home)
Bio just an @aaja kid writing abt science & environment 4 @whyynews 🌎 other bylines @nextcityorg @planphilly @phillyinquirer @wweek 🖍she/her for now 🏳️‍🌈
Lokasyon Philadelphia, PA
Tweets 1,5K
Followers 998
Following 2,1K
Account created 04-03-2018 21:54:45
ID 970417286996688896
iPhone : matched 🌸 pass it on? minnesotafreedomfund.org/donate twitter.com/meerabellej/st…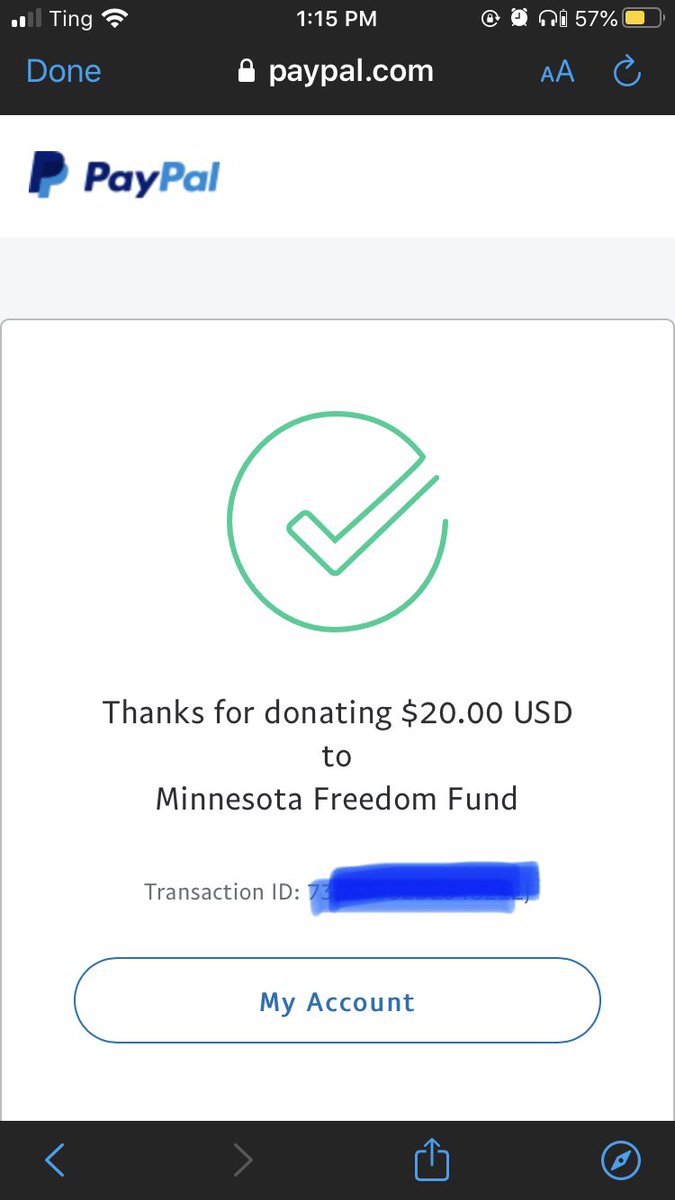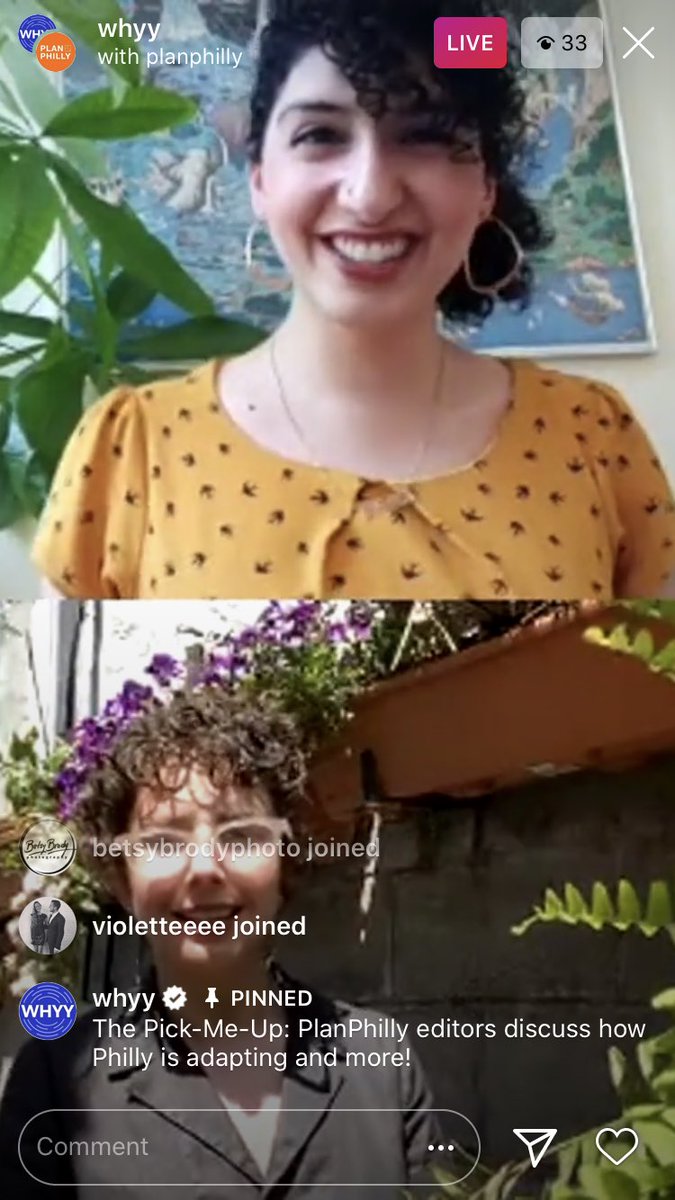 iPhone : WHAT will likely then WHAT washingtonpost.com/weather/2020/0…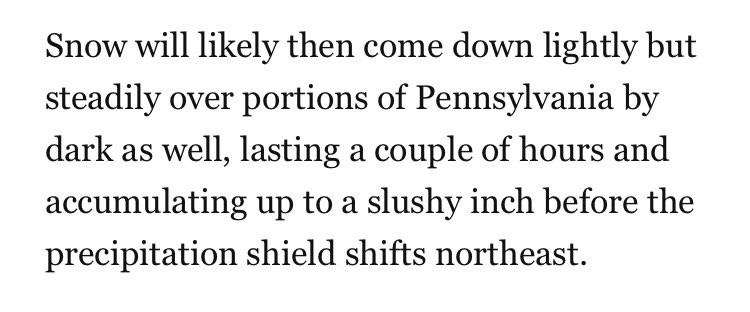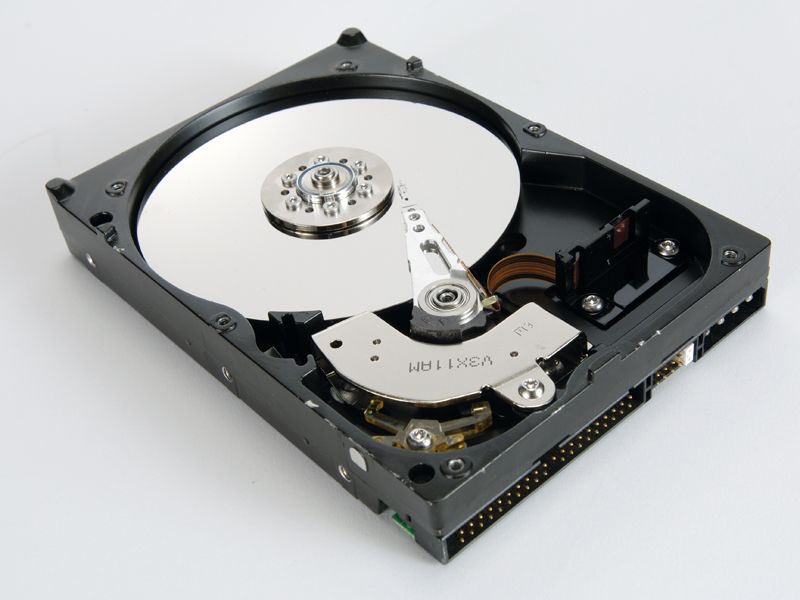 iPhone : happy sunday im a simp for public radio !!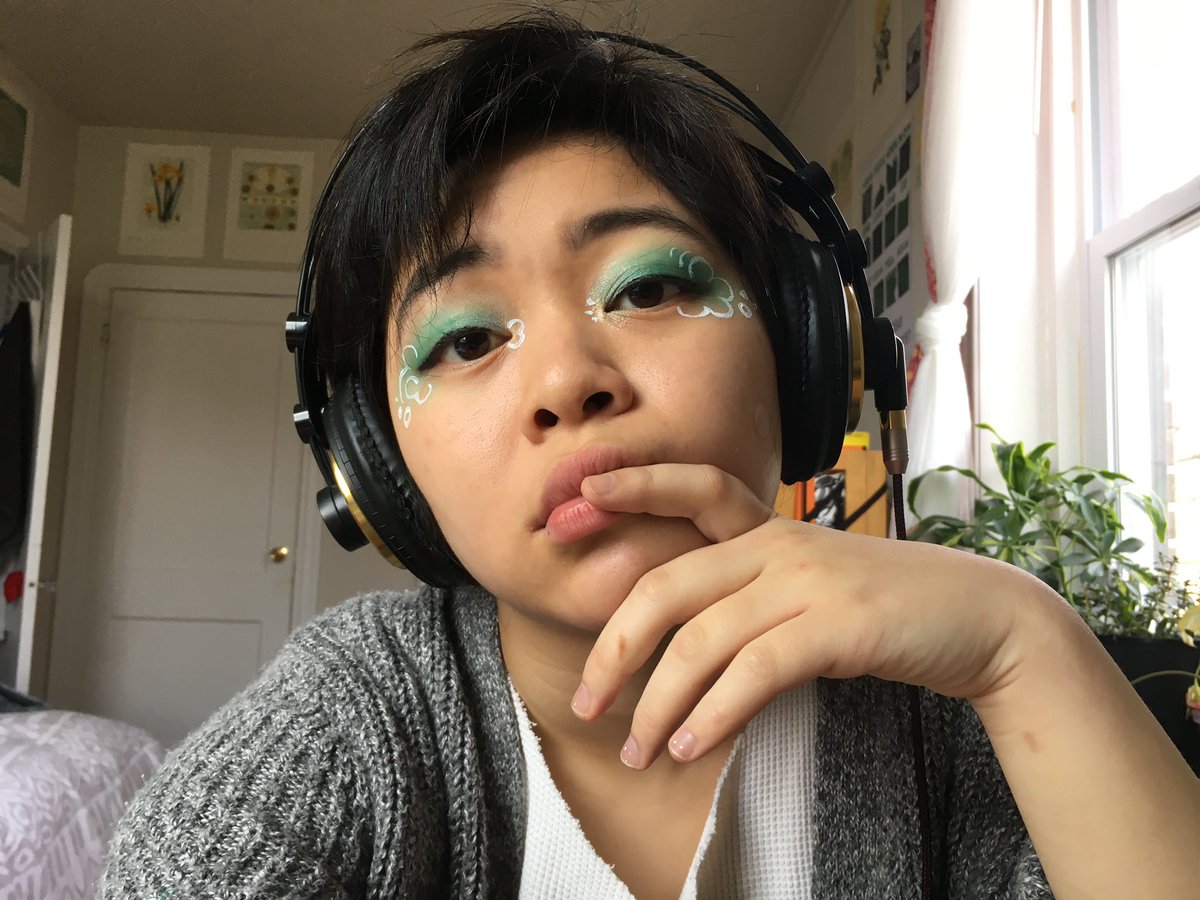 iPhone : Rarely tweet about national news but: Max M. Marin and I identified a string of Philly PD officers that racked up a d… https://t.co/8cHCj5UkGr
iPhone : I know there's always a lot of shouting about talking to your families about race and politics and sometimes it jus… https://t.co/kjZlyOfAcR

iPhone : i would remind fellow non-black folks: retweets are not meant to replace community activism against anti-black raci… https://t.co/GRL9VxL2IF
iPhone : 🌙 issa say it again louder for the people in the back !
iPhone : "material work" can be many things. it can be having candid conversations about race with parents, siblings, friend… twitter.com/i/web/status/1…
iPhone : asian americans cannot rally around anti-asian racism without demanding justice for black lives. we cannot talk abo… twitter.com/i/web/status/1…
iPhone : Seeing a lot of Hmong people defending the Hmong cop involved in the murder of George Floyd, when last month these… https://t.co/YyOgrUMjAB
iPhone : With public pools closed for the season and limited access to air-conditioned public spaces — the communities hit h… https://t.co/bjSXfEemYv